A Visual Boost For An Industry Leader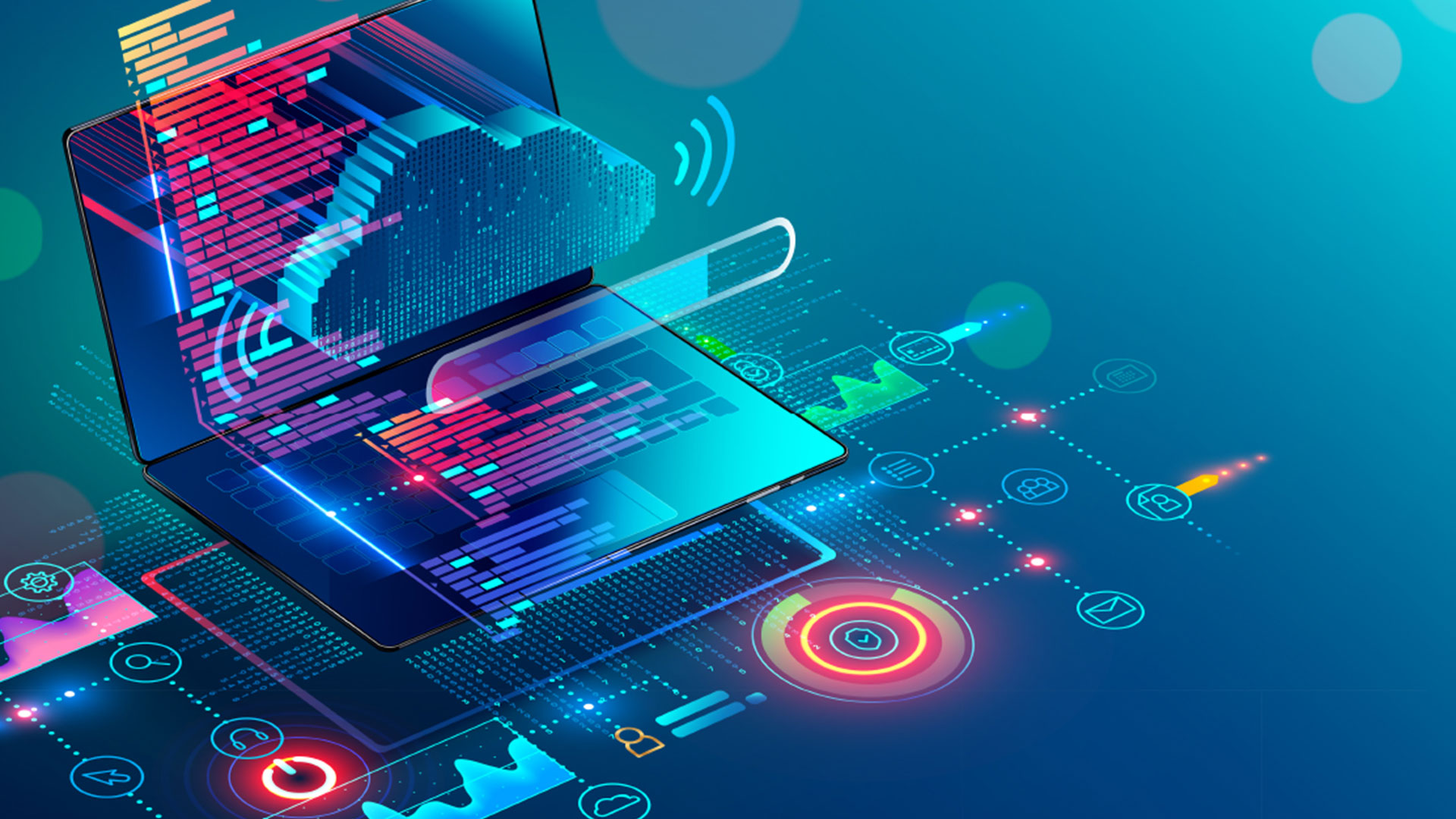 Middle Market Growth is the official publication of the Association for Corporate Growth, keeping more than 90,000 middle-market dealmaking professionals up to date on news, trends, best practices and thought leadership.
Pagano migrates about 2,000+ articles from the original site and designs & develops a new one that enables the quality journalism to shine through and seamlessly integrates partner advertising.
The ACG leadership team also wished to attract new members through the online publication. In addition to the new Membership page, there is an invitation to join the ACG community on every article.
After a successful launch, the ACG team left the following 5-star review:
"I really appreciate how you didn't bog us down in 5,000 upfront meetings with homework and didn't over complicate anything. You took the theme, took the direction from one meeting, and got it done." – Jackie D'Antonio, VP Association for Corporate Growth
Check out the new site here.
We can help you tell your story
If you need an award-winning website designed to inspire and drive ROI, say hi to Kate to start a conversation.