Digital Marketing
accelerate growth through ongoing, ROI-driven digital marketing
Digital marketing that brings results
The ultimate goal of digital marketing is to bring in new leads through your website that generate revenue. This requires a strategic and ongoing effort to see significant and long-term results.
Pagano Media partners with you to do just that through a combination of content marketing, social media and digital ad management. We strategize, monitor and implement compelling content and ad campaigns that bring in new business in the short-term and long-term.
Capabilities
digital strategy to implementation
Digital Strategy
We come up with a customized digital strategy designed to grow your business through your website and social media accounts.
Content Marketing
We produce content—such as blogs, videos or social media posts—designed to bring in organic traffic and leads over time.
On-Page SEO
We optimize your existing pages and blog posts to maximize the keyword potential to rank higher and obtain more relevant traffic.
Ad Management
We select one or more advertising platforms fit for your audience and design, run and monitor ads.
Social Media
We manage your primary social media platforms, creating posts designed to engage directly with your customer and reach new potential prospects.
Email Marketing
We set up your email campaign software, design email templates, develop messaging, program lists and help you measure and track results.
Monthly Reporting
We monitor our efforts on a monthly basis to ensure your website is producing leads and review that with you. This helps us to see what's working and what's not so we can switch gears and make the most out of your investment.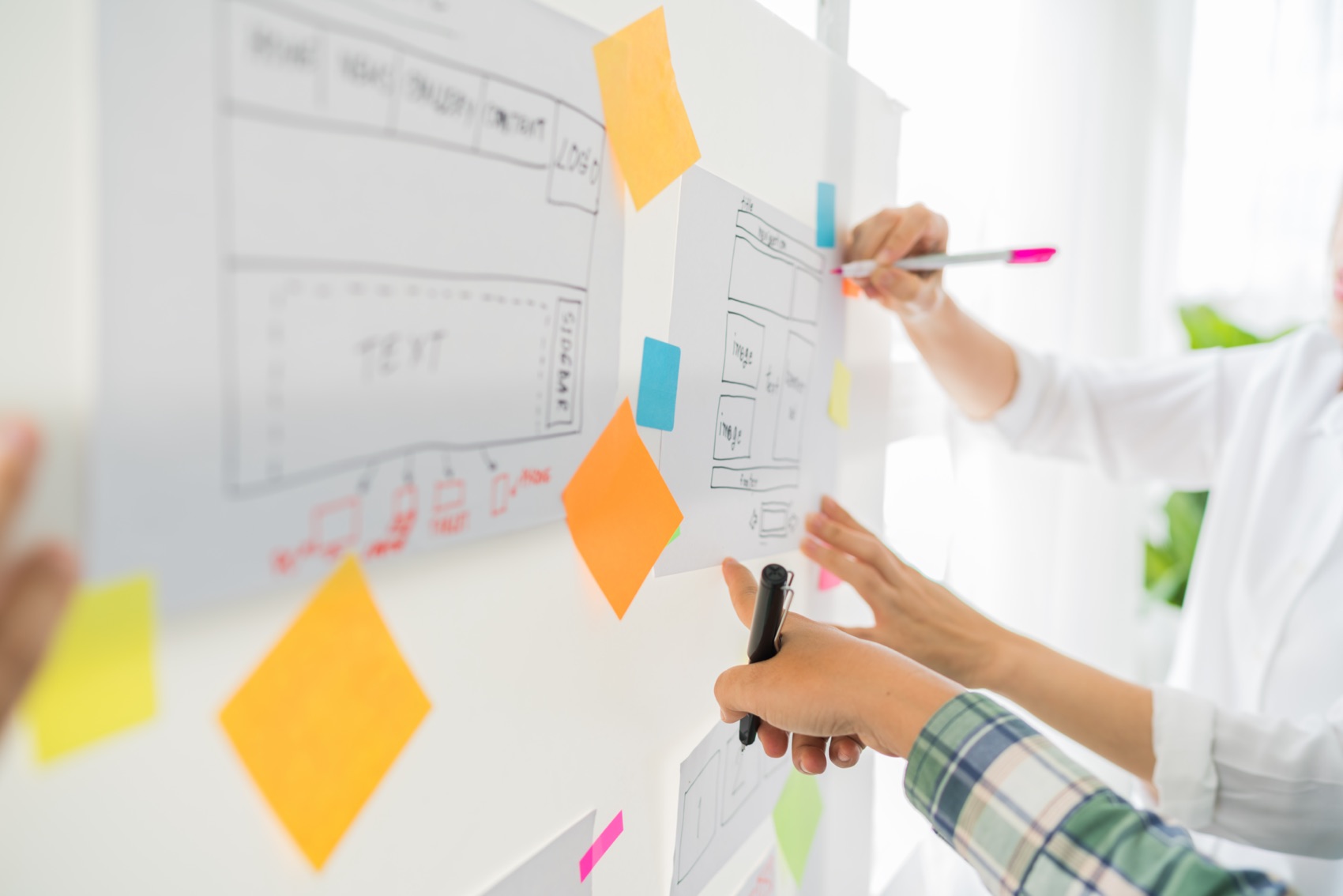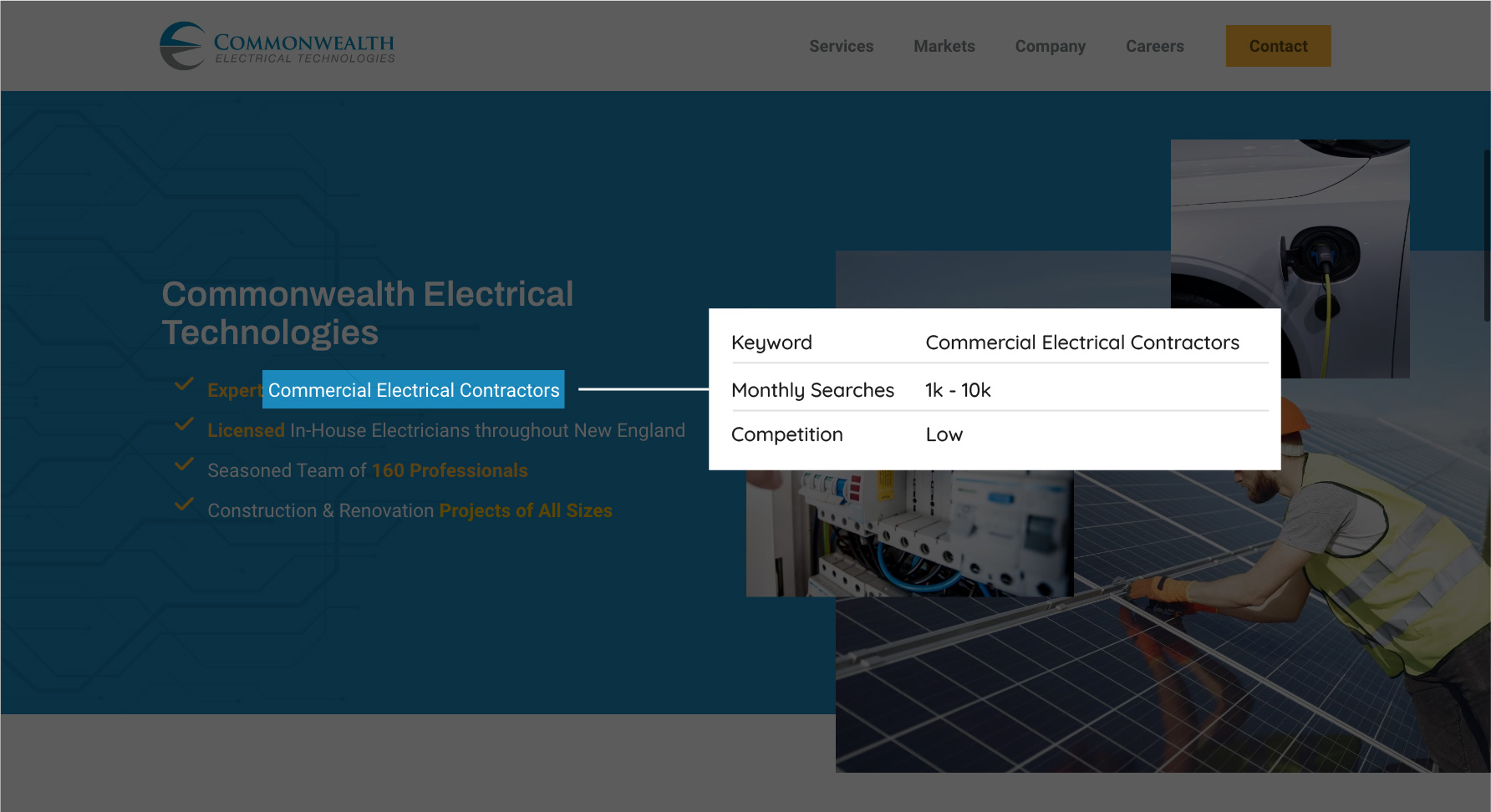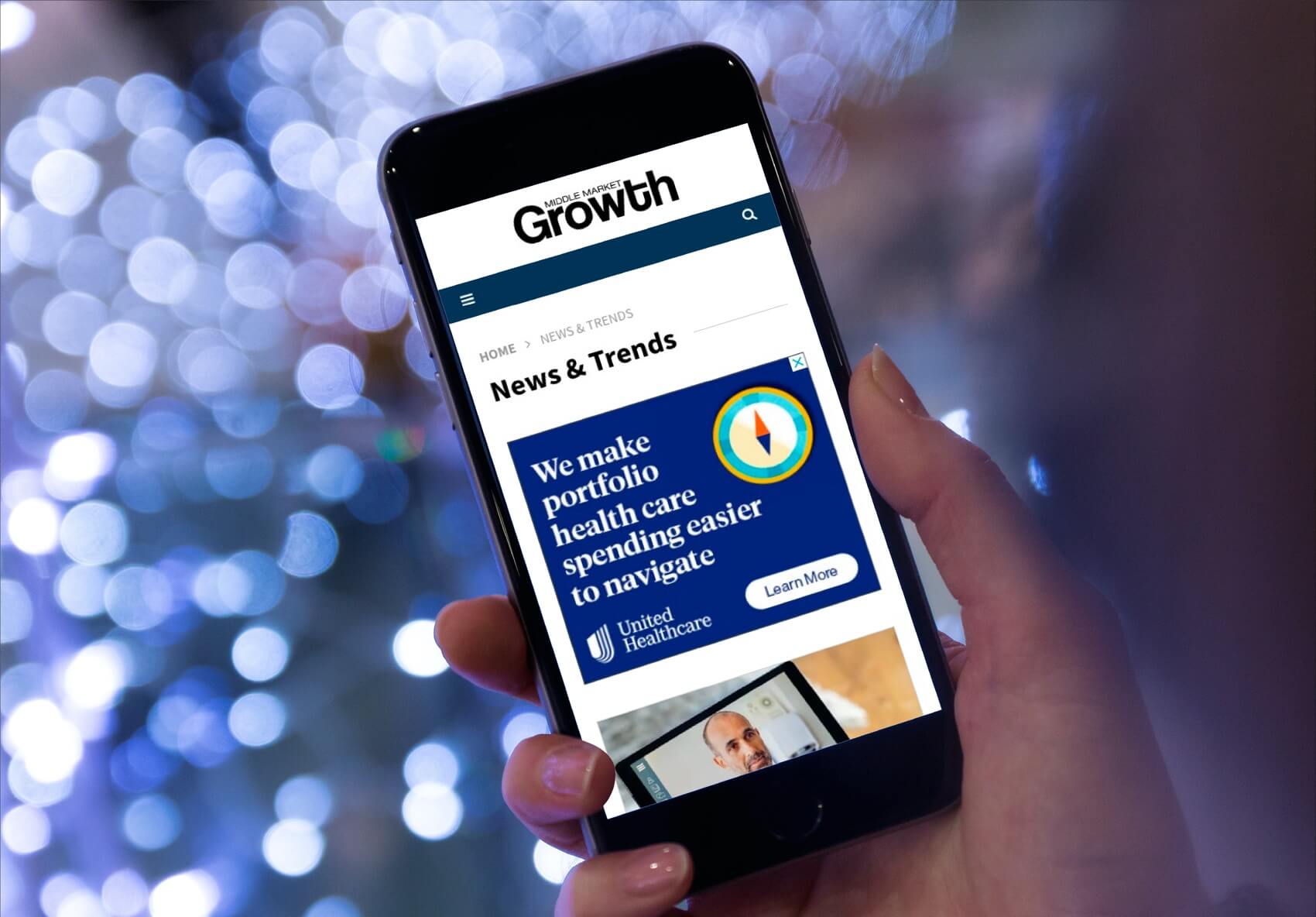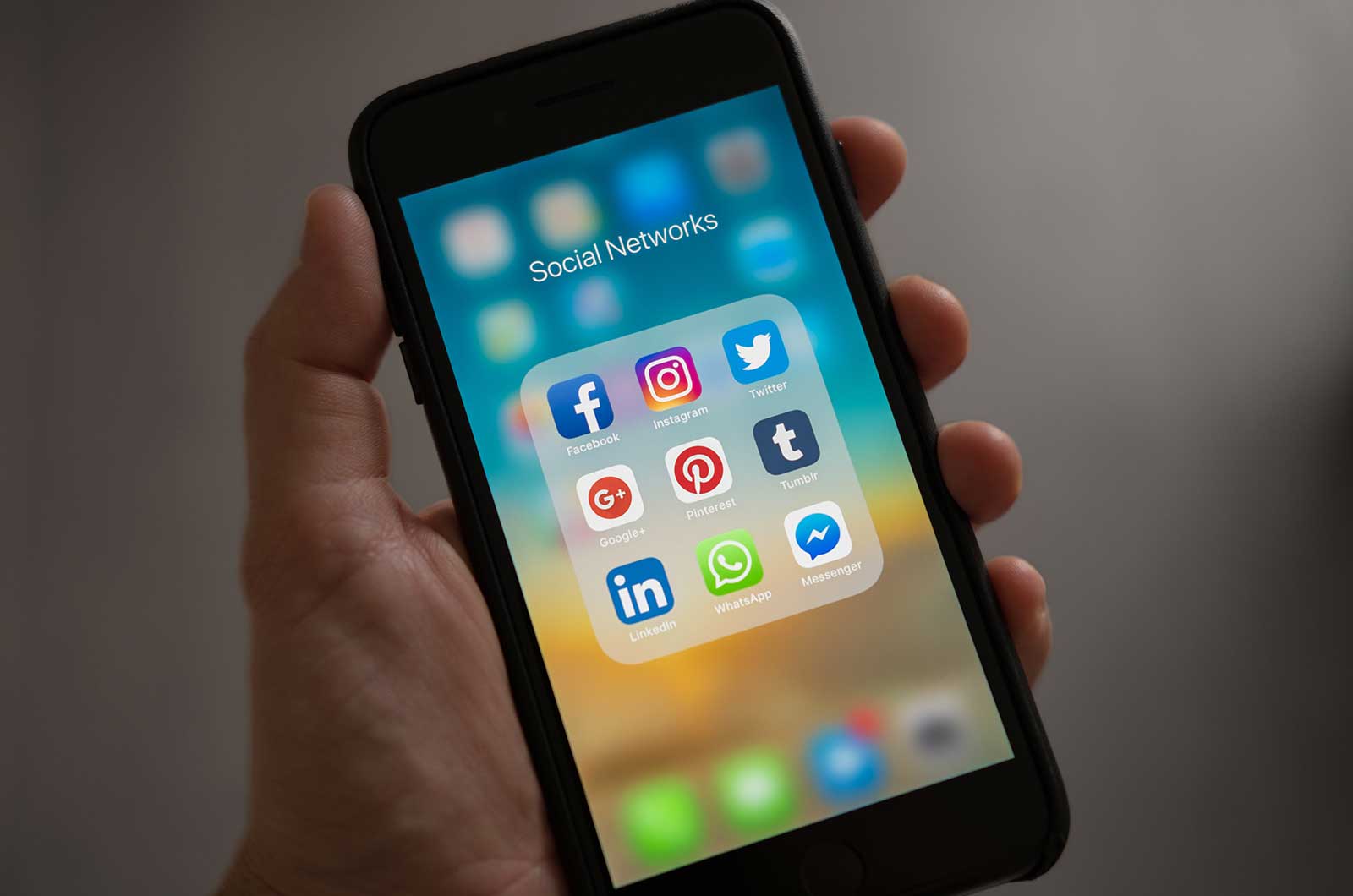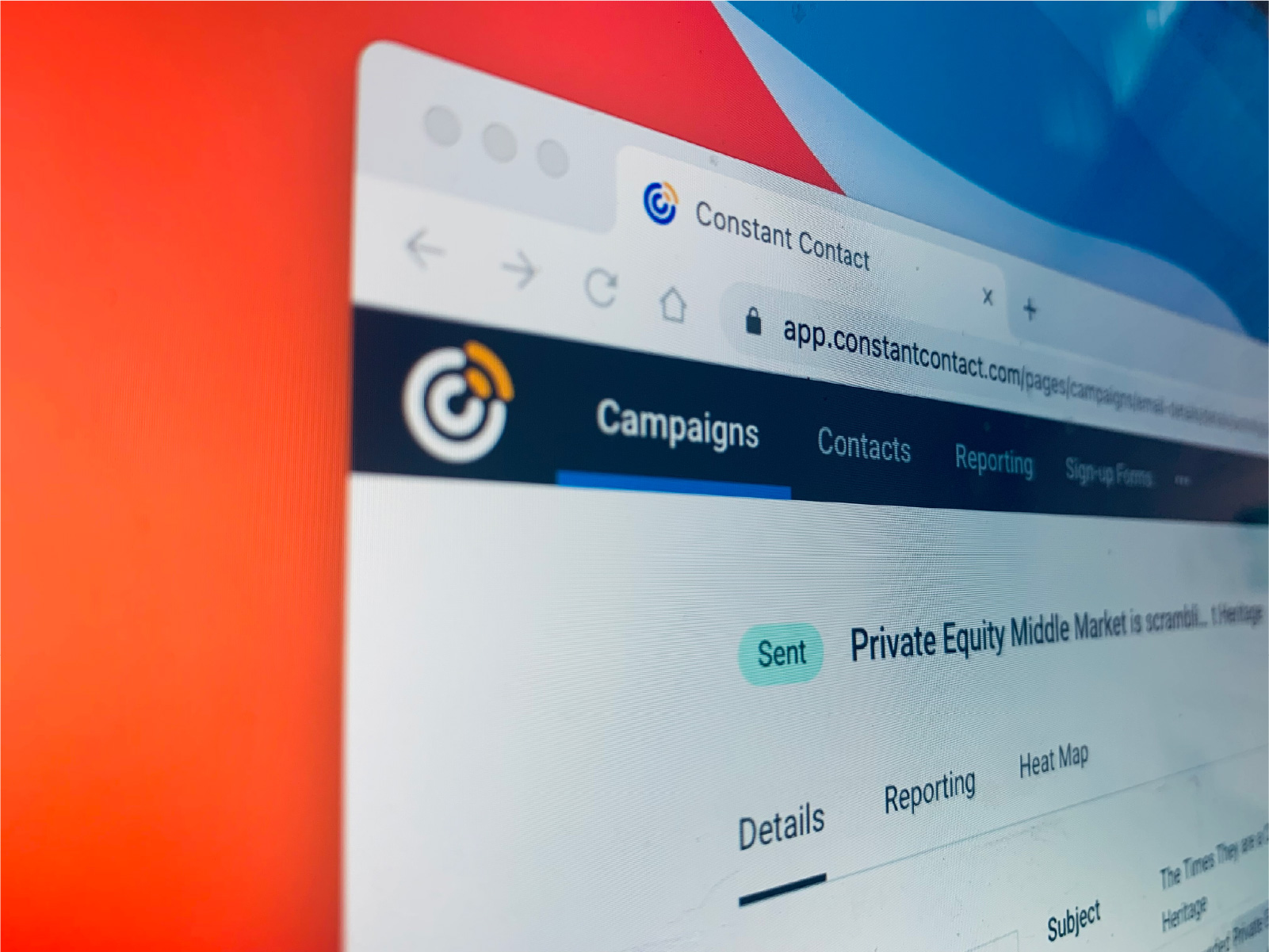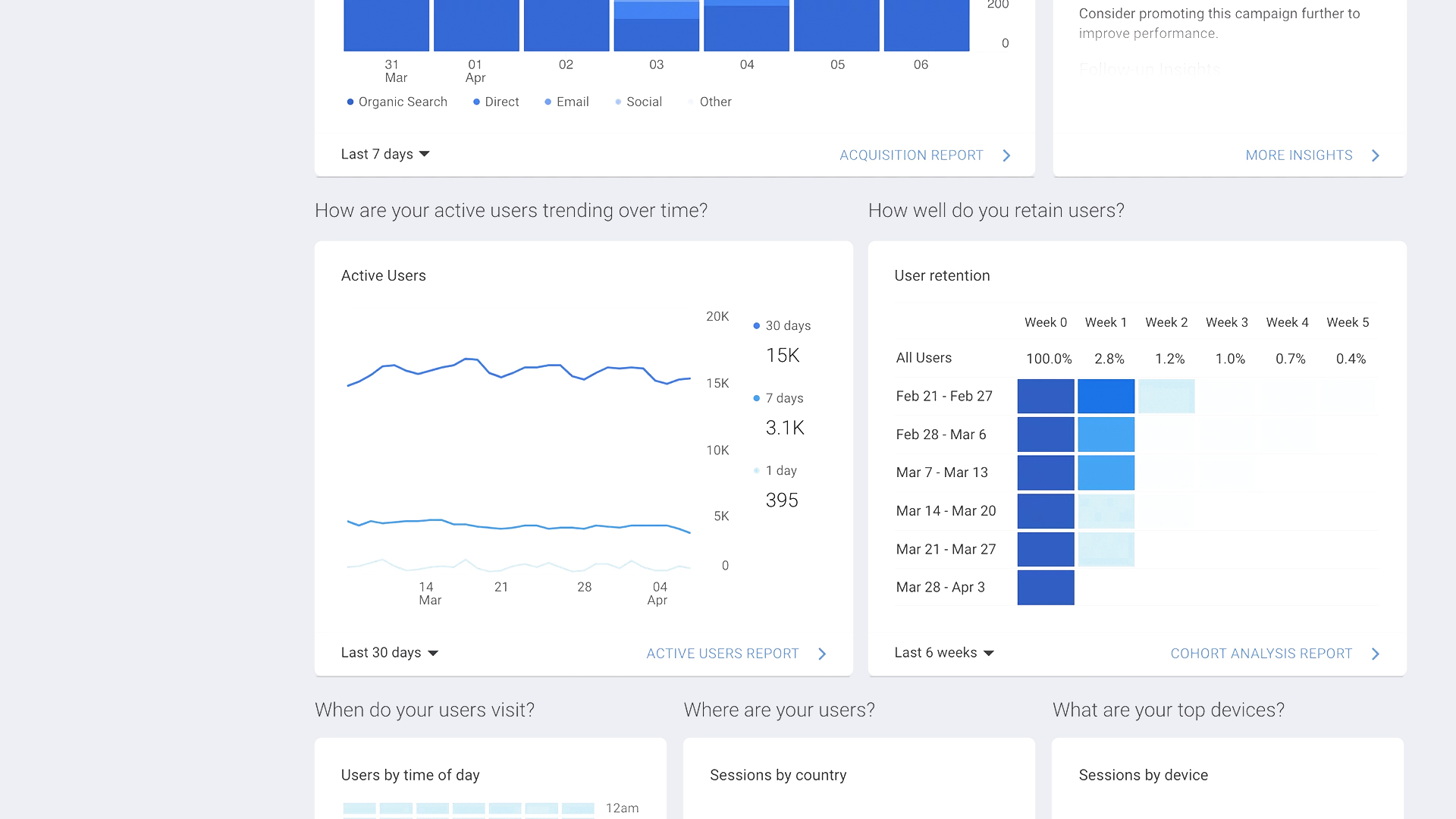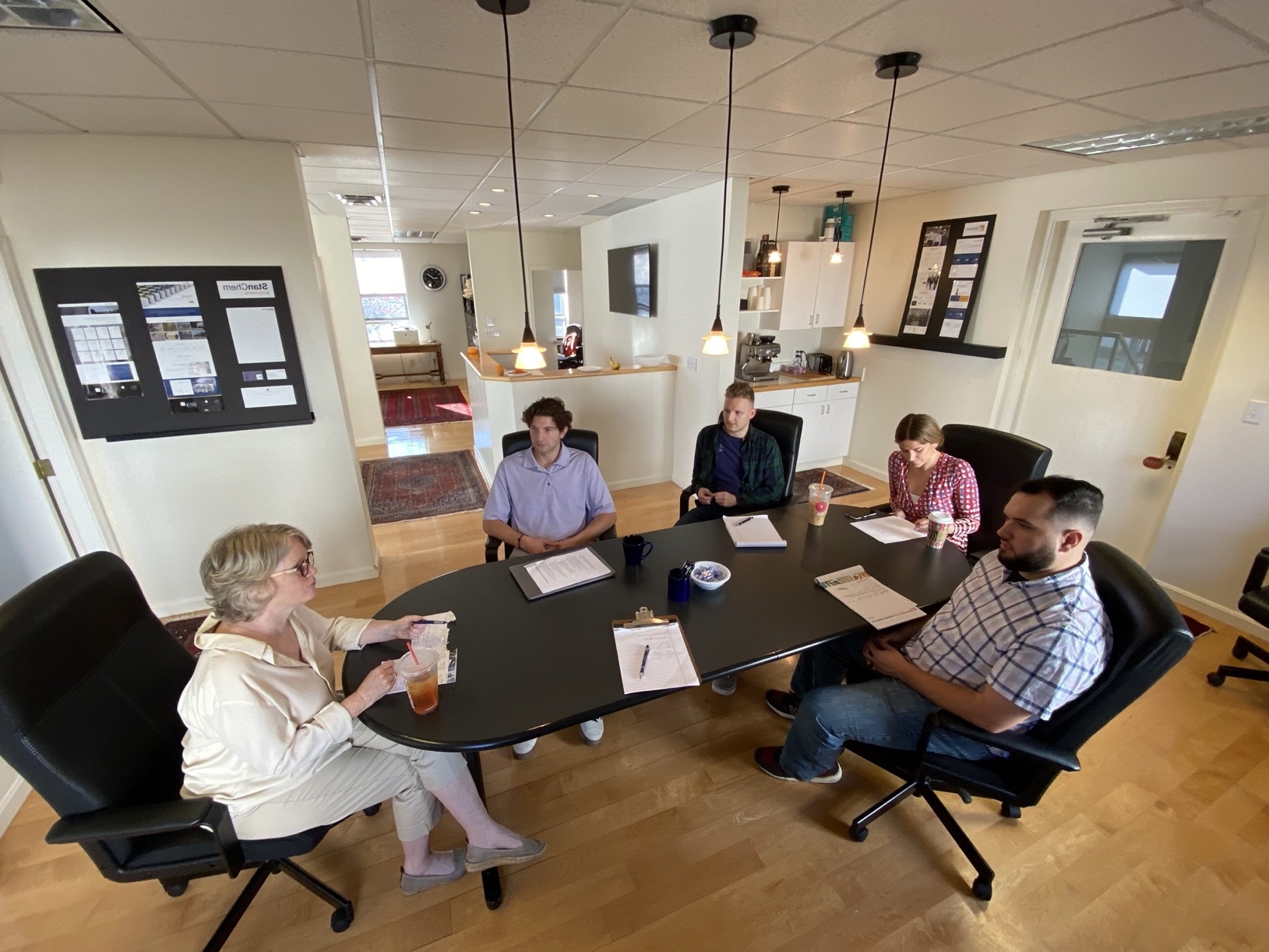 let's grow together
say hi to Emma to start the conversation about growing your business online