Careers
Join our team to help shape the digital future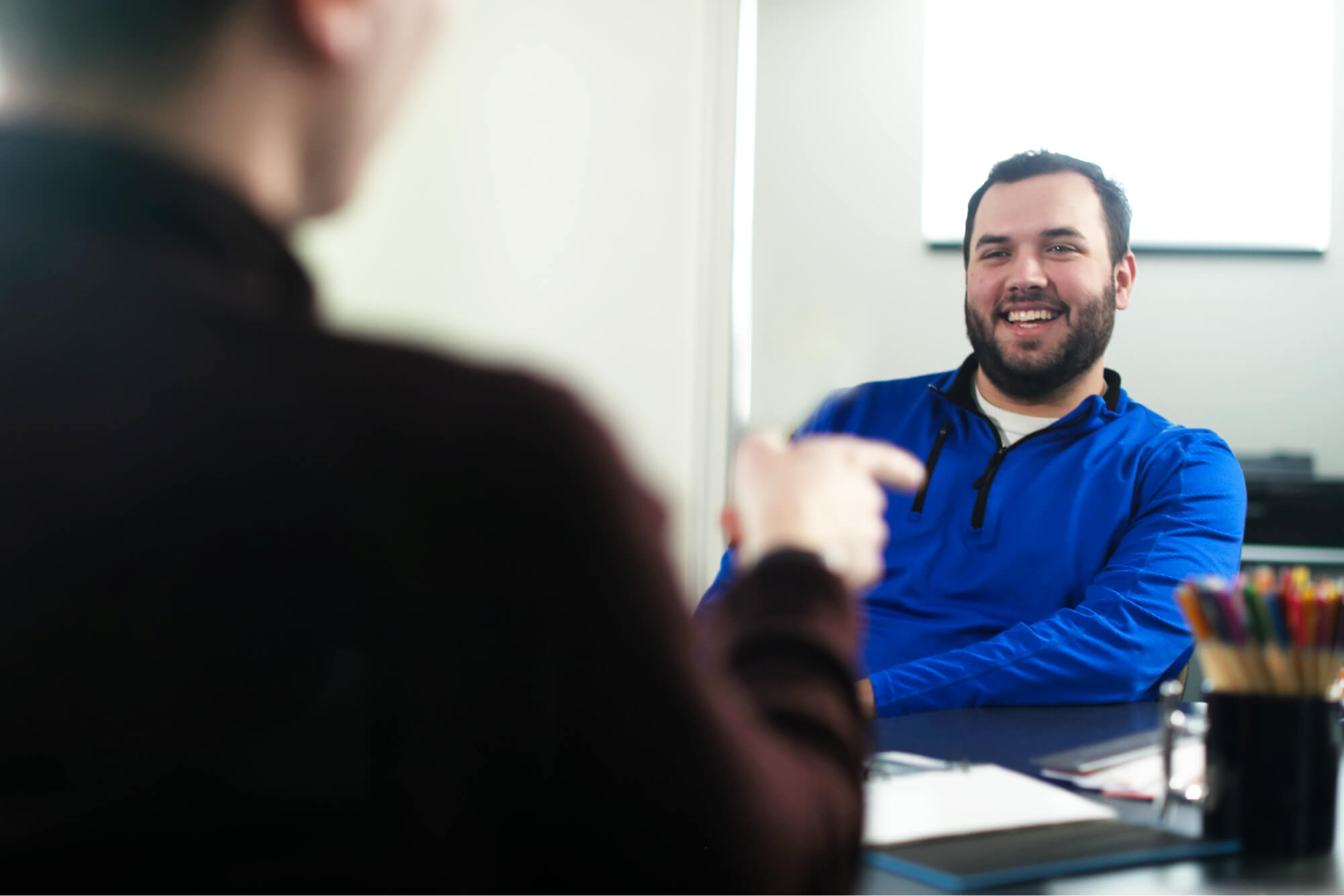 Pagano Perks
Learn why our employees love working at pagano
Life-work balance
We believe family and personal lives come first, work second. Take vacation, unplug after 5pm, and enjoy life.
Passionate team
Our team loves what we do. We hire passionate people who come to work ready to inspire our clients, friends and community.
Paid vacation & sick time
Rest, relax, and come back after you've recharged.
Health & retirement benefits
We offer health benefits and 401(k) to ensure you are covered.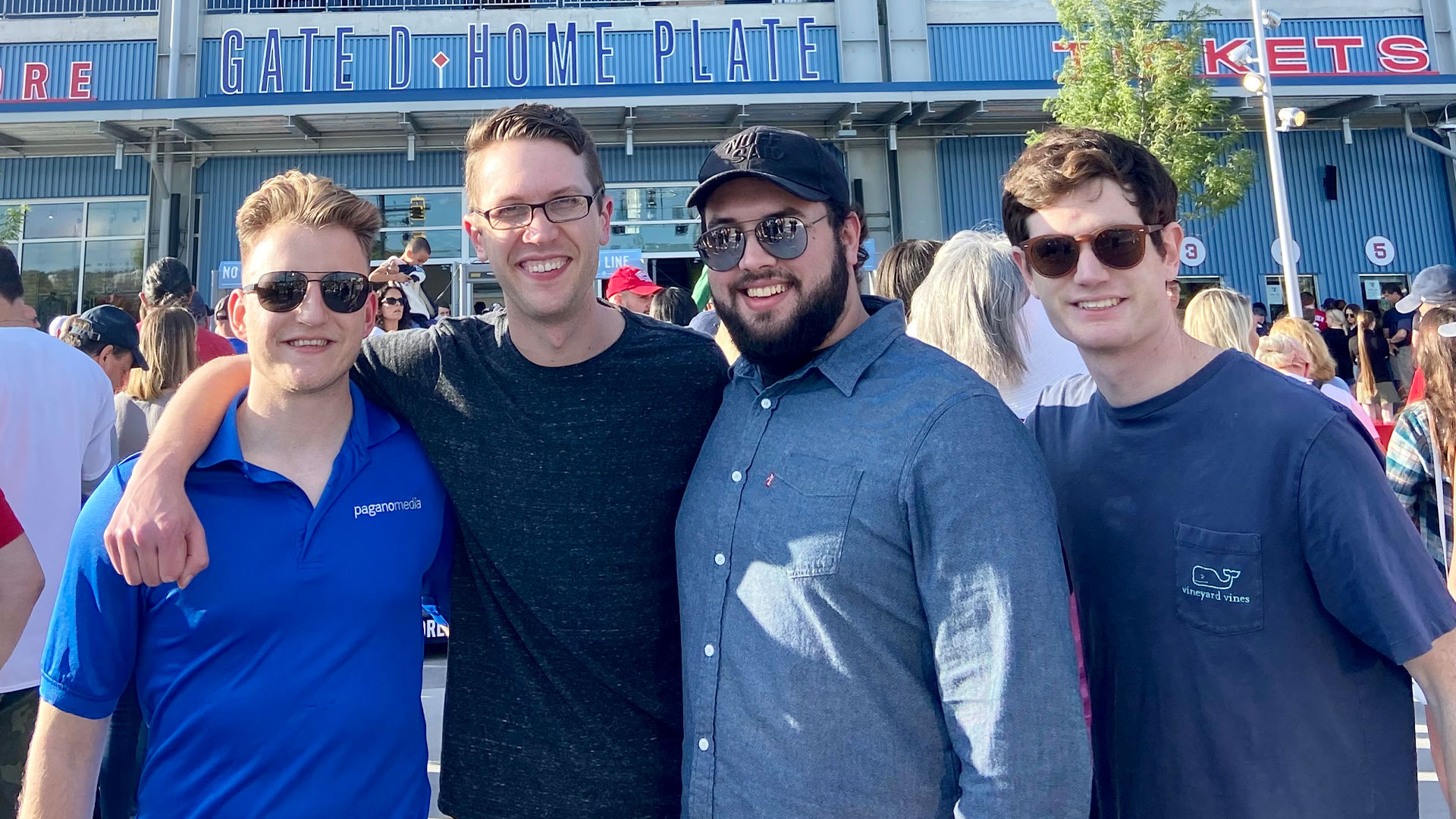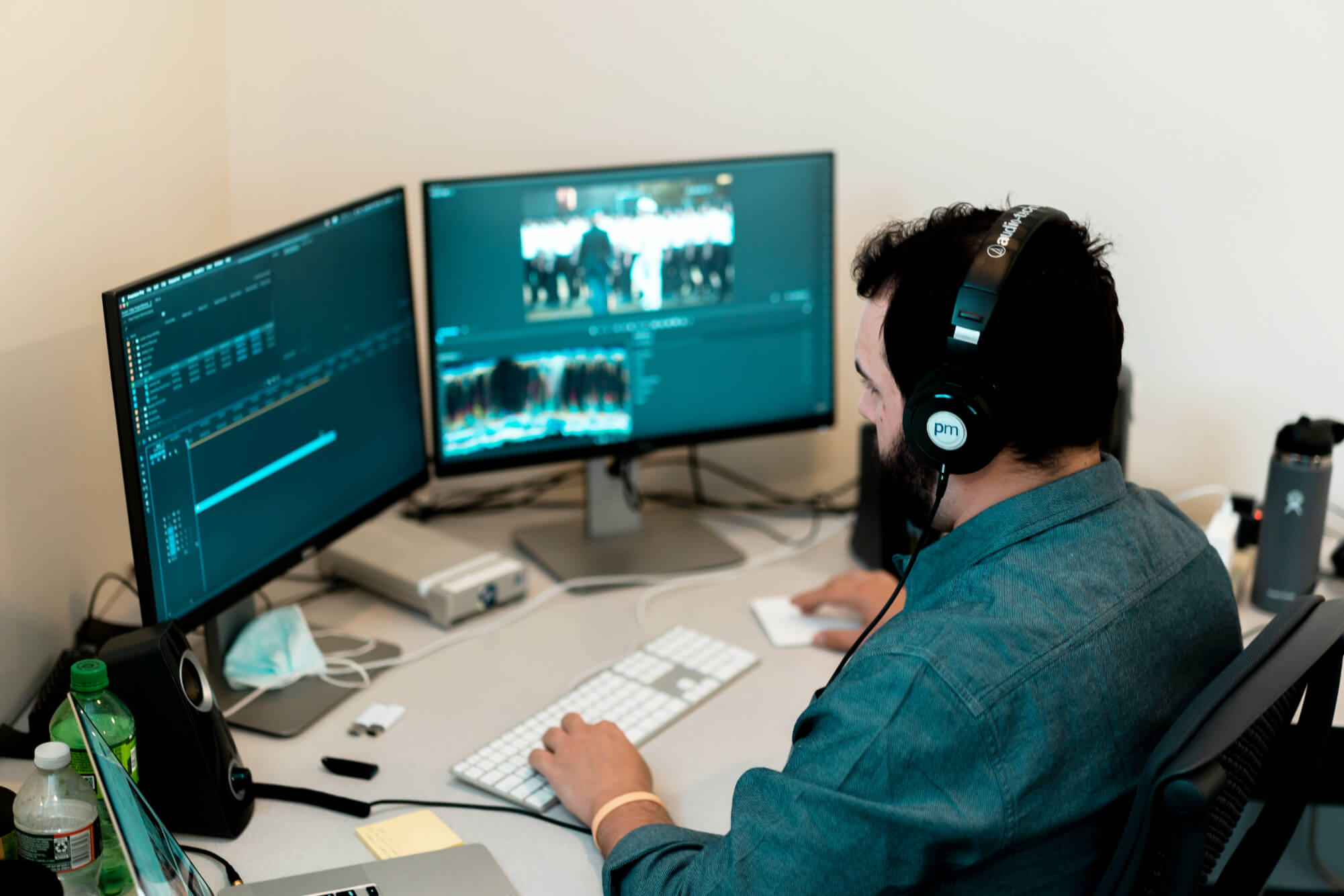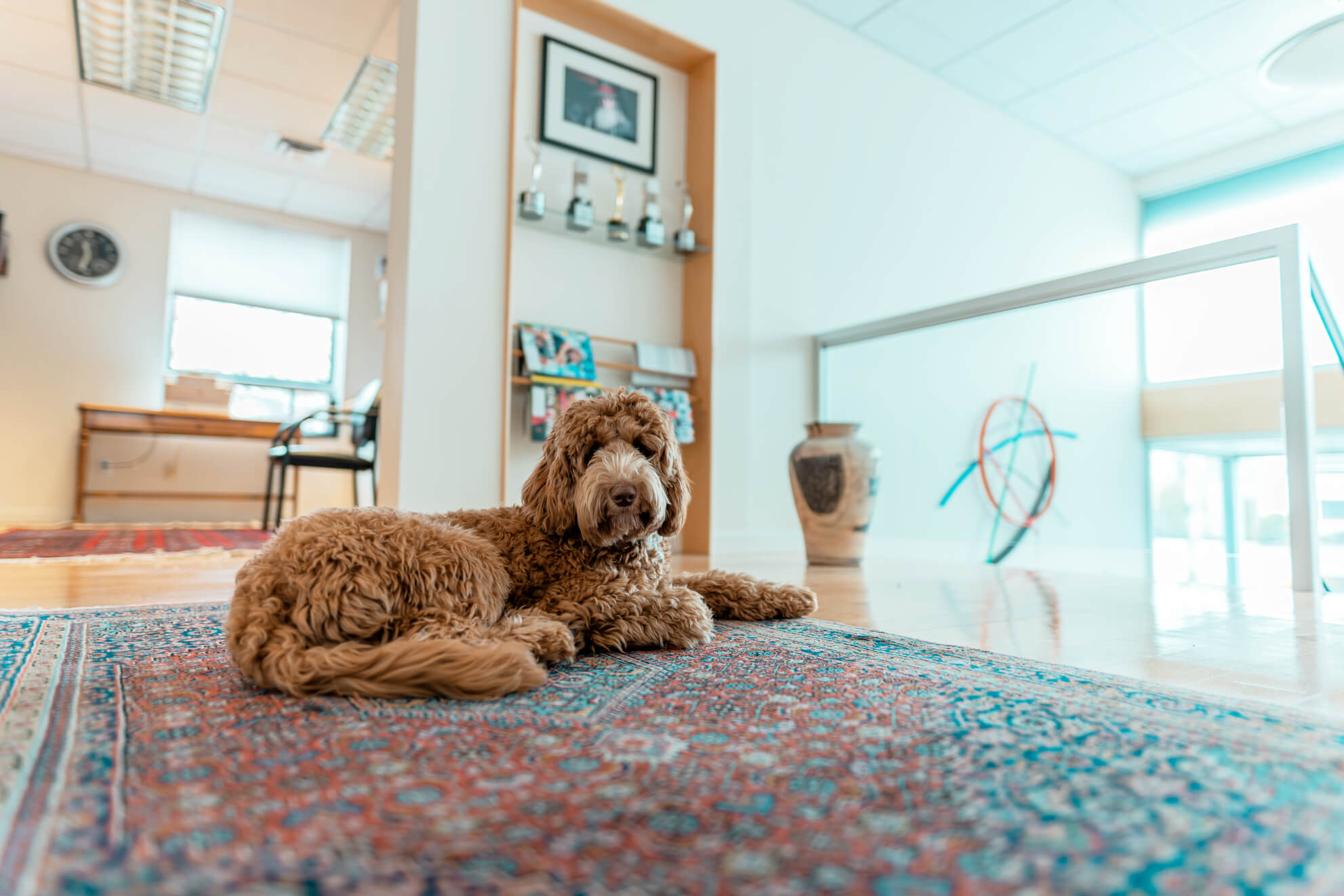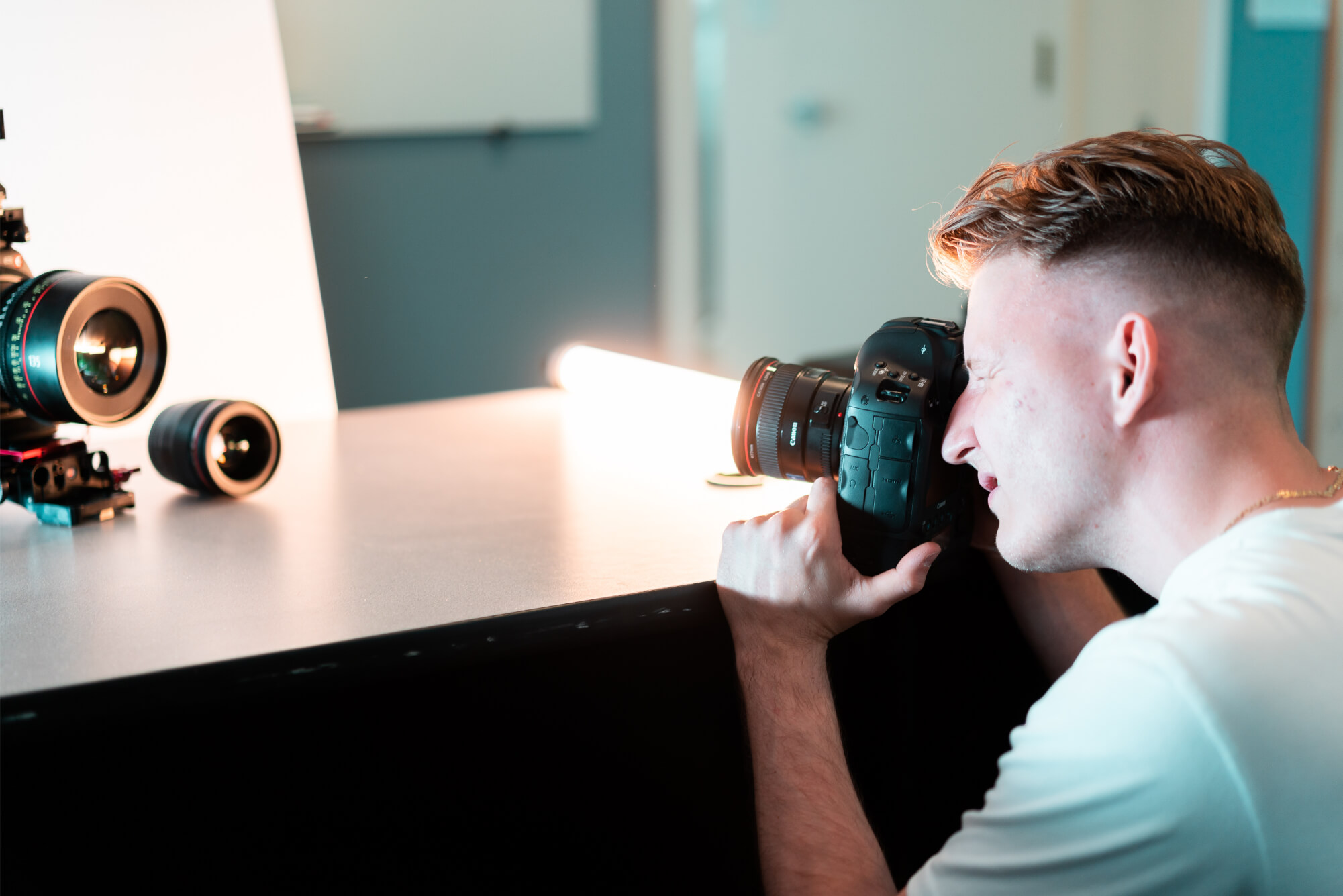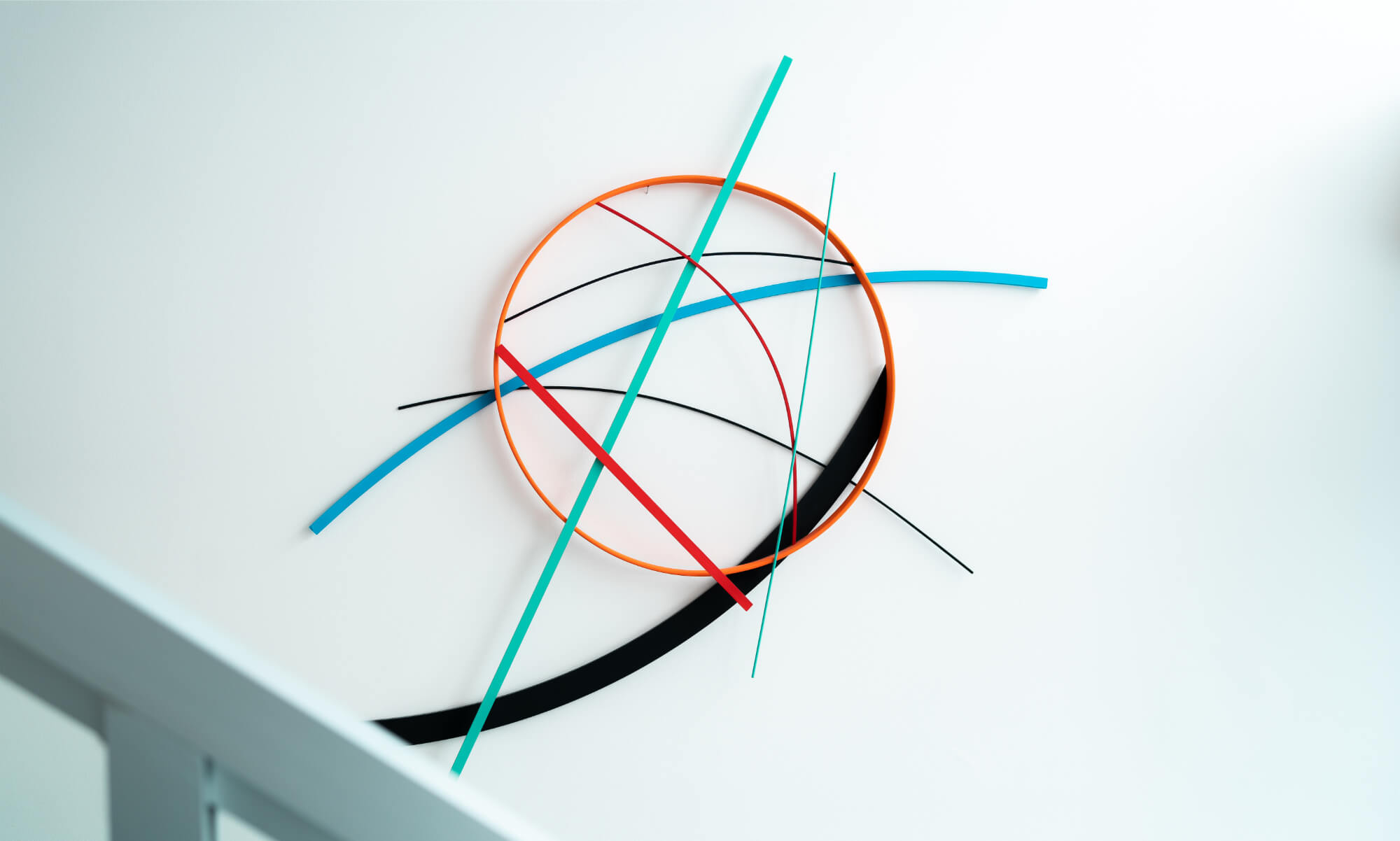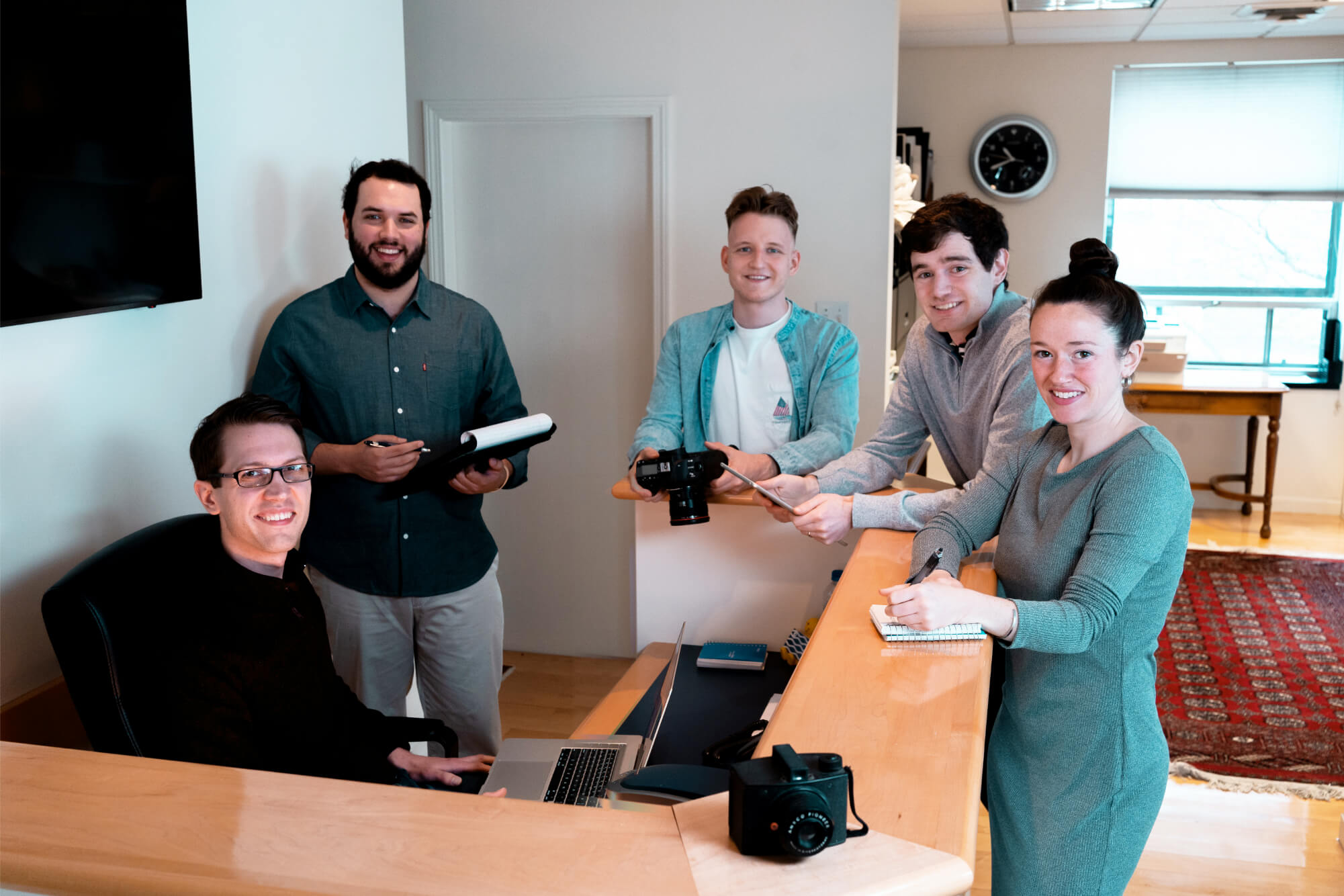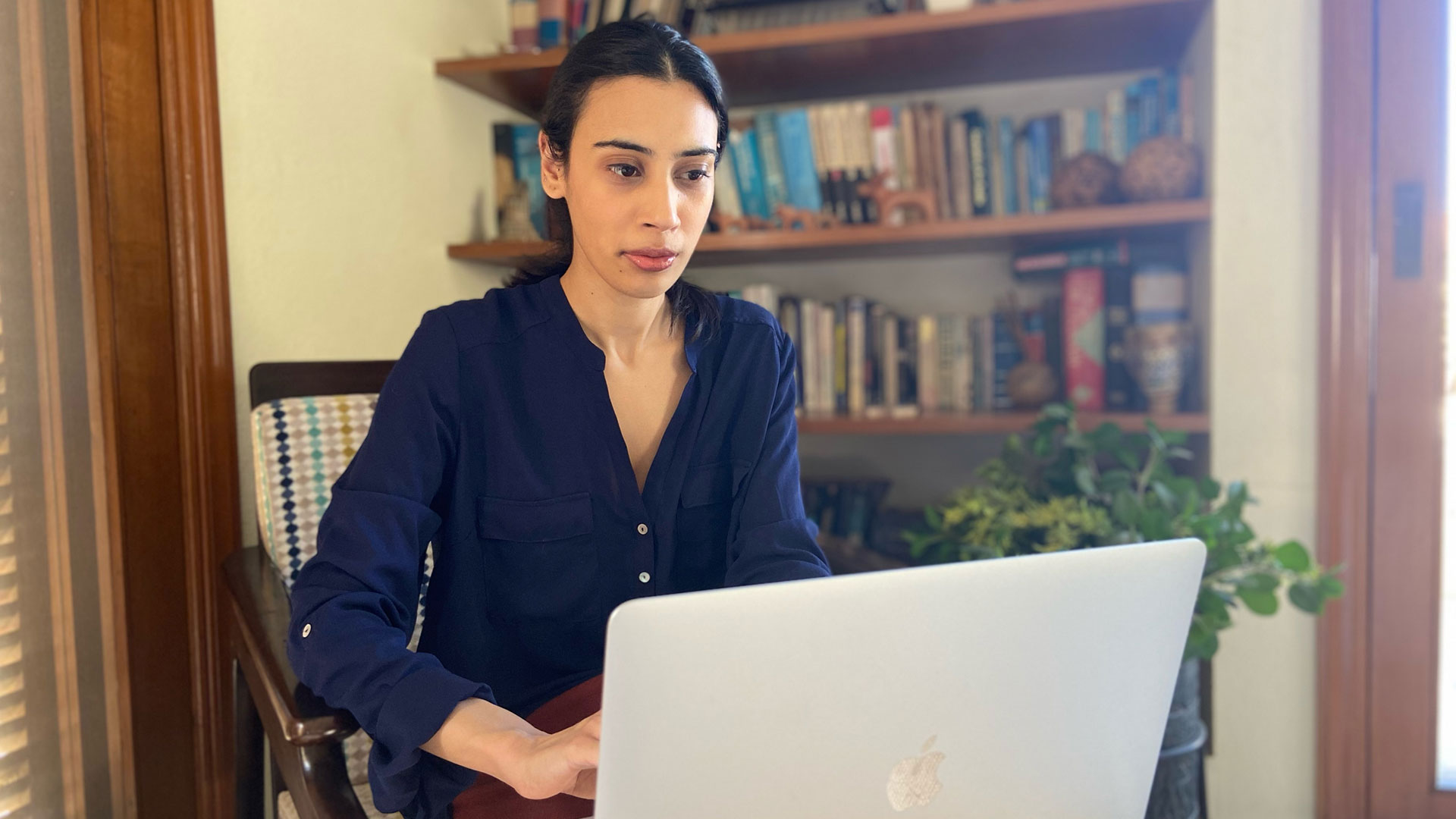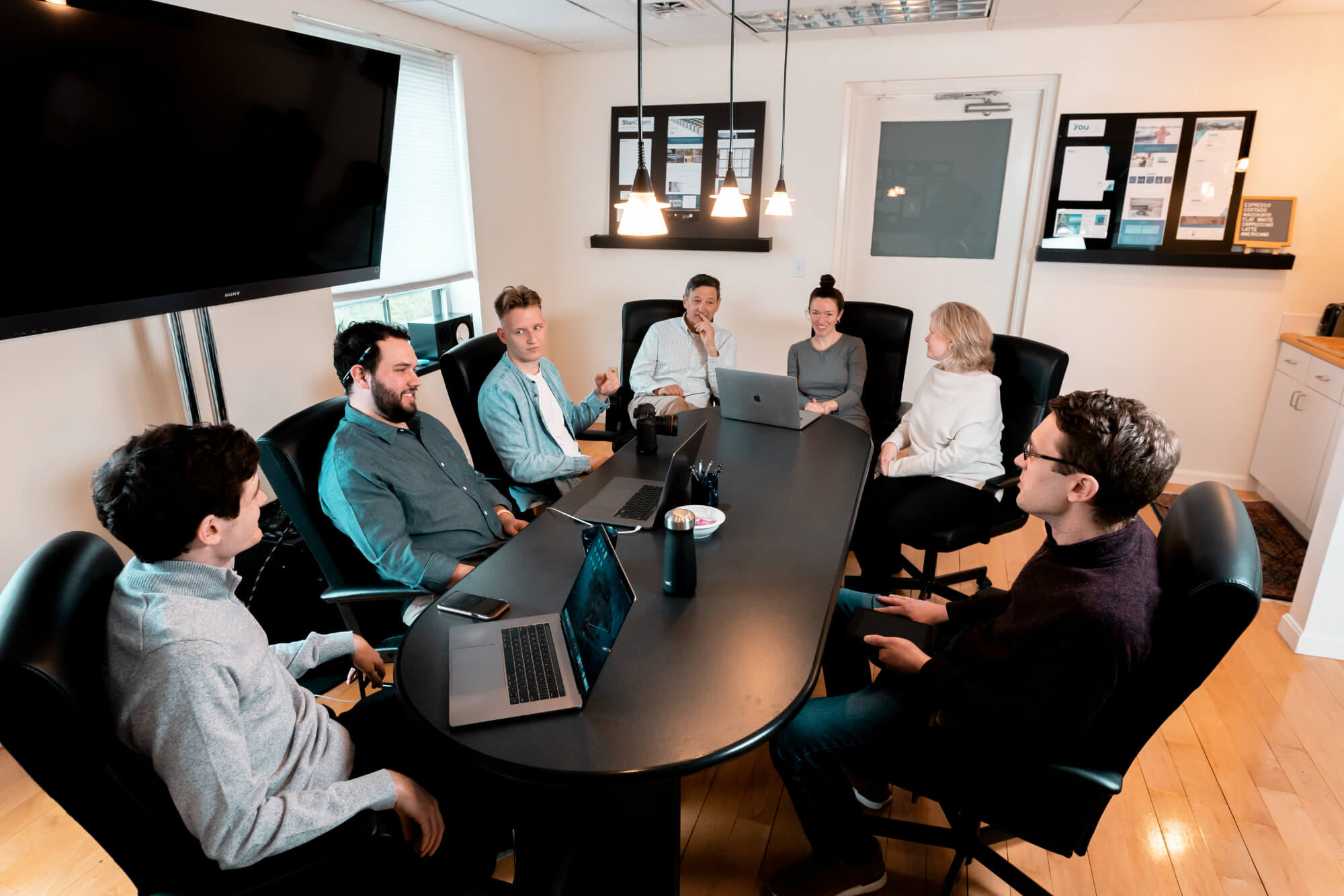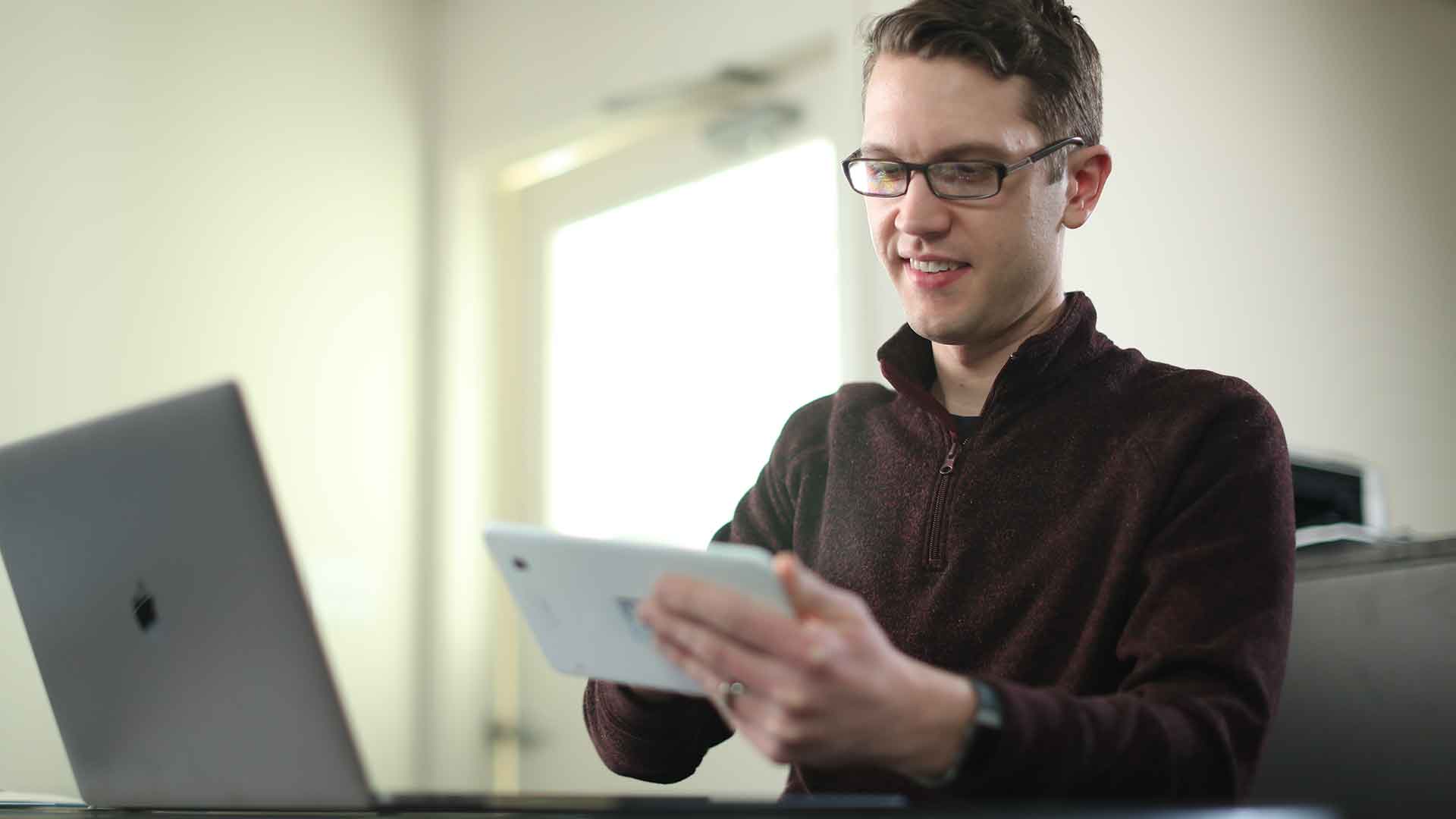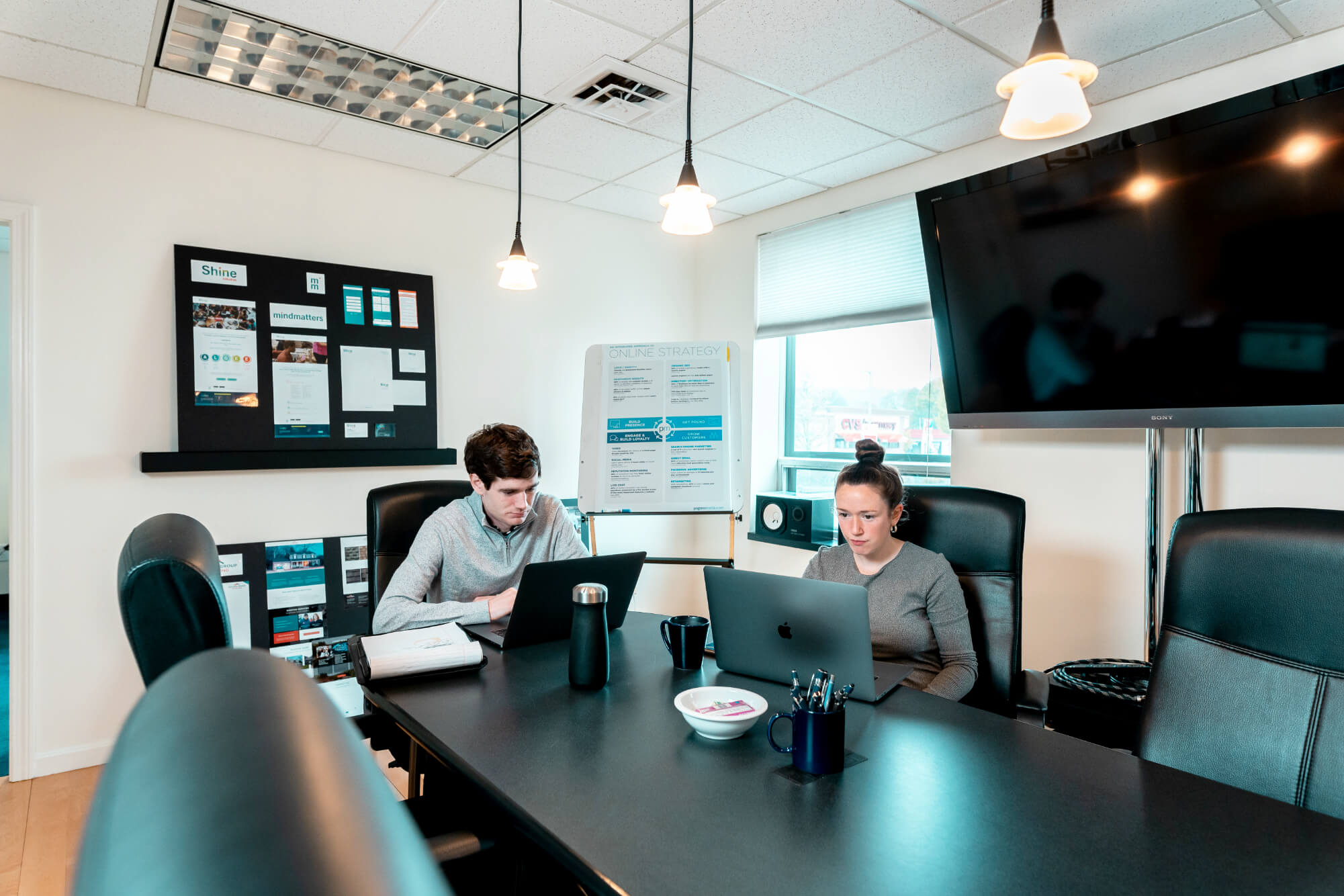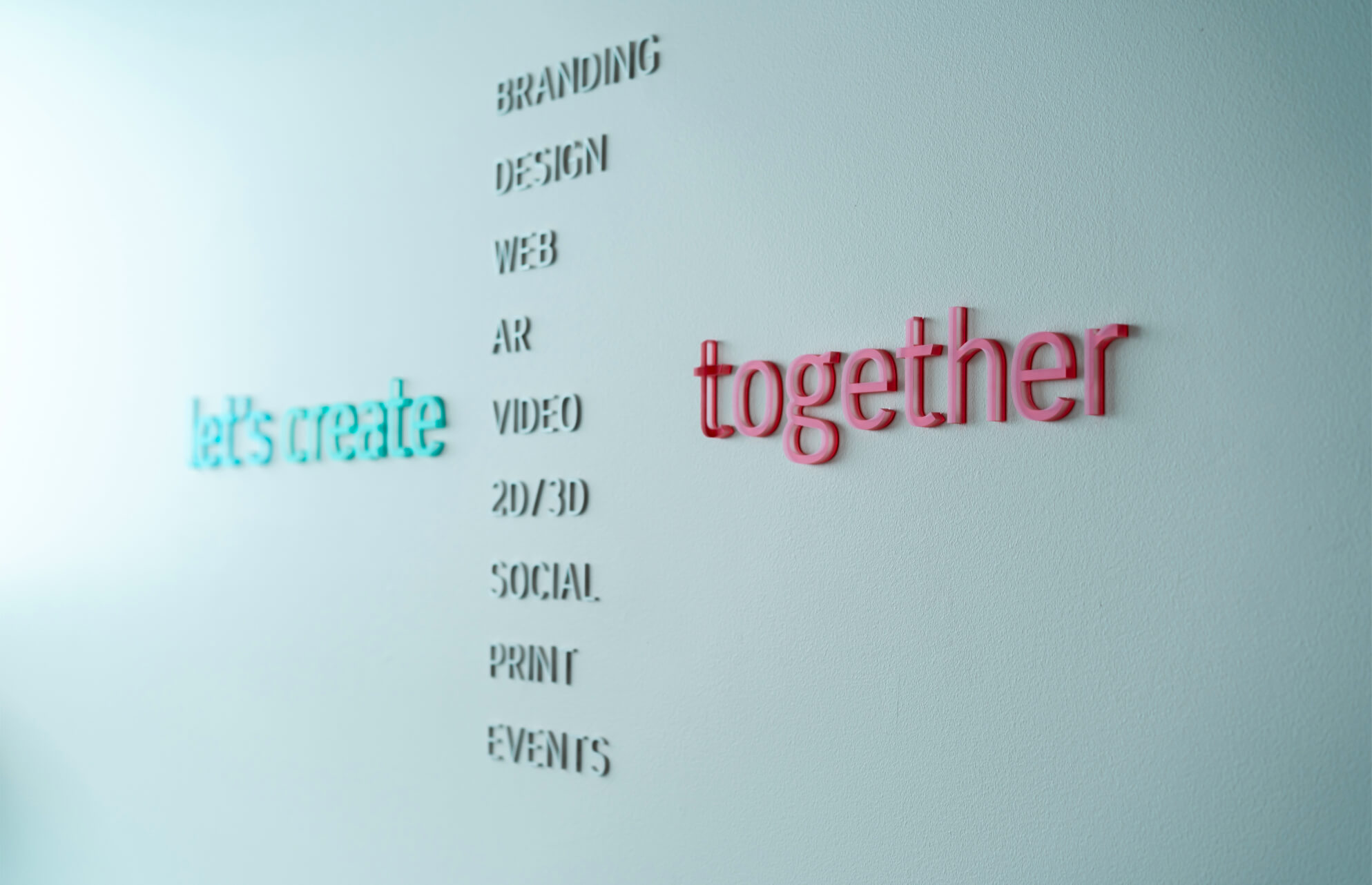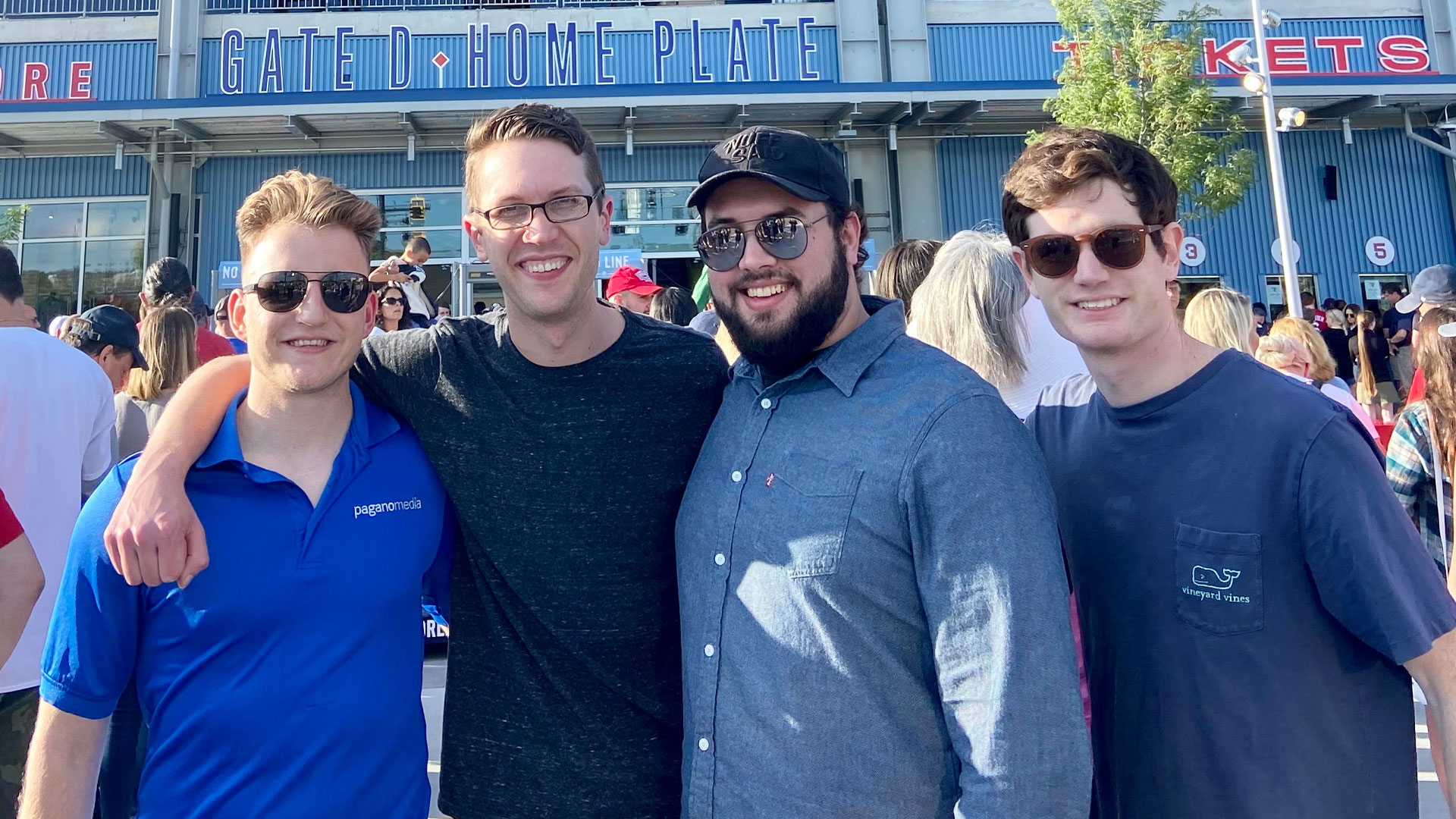 Pagano Media is always looking for talented web designers and web developers. If you think you fit the requirements, submit your resume, online portfolio or electronic samples with a description of your responsibilities for each project using the form below.
We are looking for a passionate designer with a dramatic, clean and creative approach to design. The designer will be working with a focused, results-oriented team that values work-life balance, fosters growth, and provides leadership opportunities.
qualifications:
Graphic design or visual arts degree
Logo/brand identity design and refinement experience
2 to 4 years of web design experience
Excellent proficiency in Adobe Creative Suite
Strong understanding of overall web design best practices, including usability, industry standards, architecture, navigation and SEO
Familiarity with WordPress web design
Experience in Constant Contact, Mailchimp or other email campaign platforms
Experience following existing brand guidelines and creating new ones from scratch
Visual problem solver who provides solutions to objectives and information hierarchy challenges
Clean design skills with an eye for typography, composition, color and a pixel-level attention to detail
Excellent collaborator
Interpersonal, communication, presentation, organization and time management skills
Pagano Media seeks freelance writing partners to assist in developing creative and persuasive copy for client projects. Often we seek marketing copywriters who are knowledgeable about a client's specific industry, services and/or product line. Copy is used in multiple media formats, including websites, email campaigns, videos, tv spots, radio and print.
A bachelor's degree in communications, English, journalism, advertising or marketing is preferred. In addition, examples of previous writing or completion of an internship program is beneficial.
If you meet these criteria and are interested in partnering with our team on client projects, let us know your areas of expertise and experience.
Pagano Media seeks creative and collaborative freelance motion graphics artists to assist with web, video and TV projects. Candidates must be agile at brainstorming and coming up with custom graphics that transmit ideas across digital platforms. You must be deadline-driven and a self-starters, able to work independently and in a group. Software proficiency includes:
Adobe Creative Suite–Illustrator
Photoshop
Cinema 4D
Premiere
Final Cut Pro
If you meet these criteria and are interested in collaborating on motion graphics projects, send and message and include your resume and portfolio link.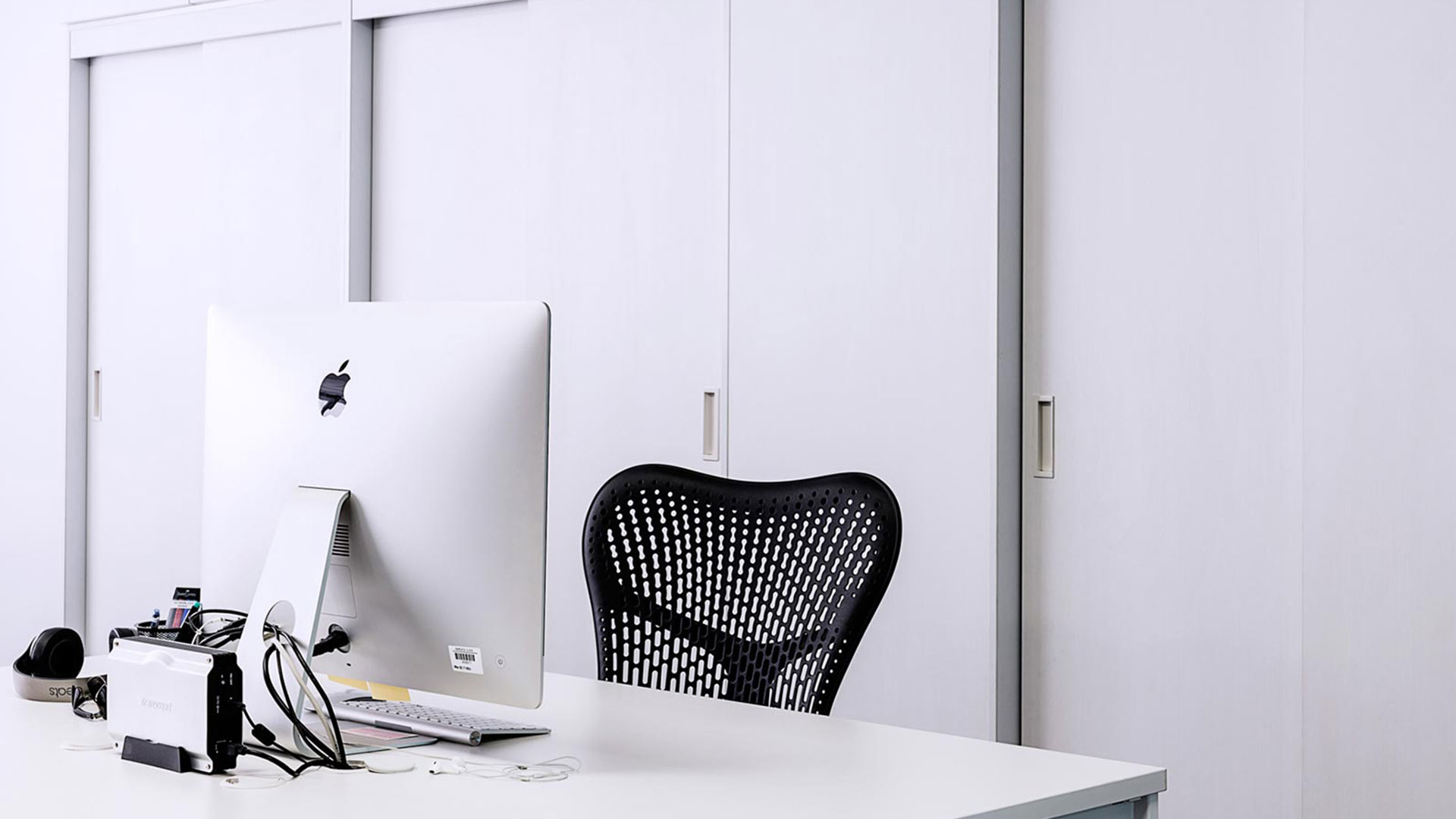 Are you interested in gaining hands-on experience and making a difference in a dynamic digital marketing company? Get in touch with us and we'll explore the possibilities.
Pagano Media offers internships in the fall, spring and summer. To get the most out of the internship, we find that full-time works best so you are able to experience projects from concept to completion – and really get immersed.
We do consider 15-20 hour per week internships in specific areas. Drop us a line using the form and let us know about your interests.
Participate in full website build-outs — content refinement, wireframes, design, programming, and launch. Learn how to create compelling web experiences alongside a passionate team pushing digital boundaries.
Majoring in film, video, animation or a related field? Join our in-house studio for a semester to get hands on experience with video scripting, storyboarding, shooting and editing.
Great design is the beating heart of Pagano Media. If you share this passion, help us create timeless brands. Example projects: brand strategy, website design and development, corporate identity, and logo design.