About
At the forefront of digital marketing, tech and design for 40 years and counting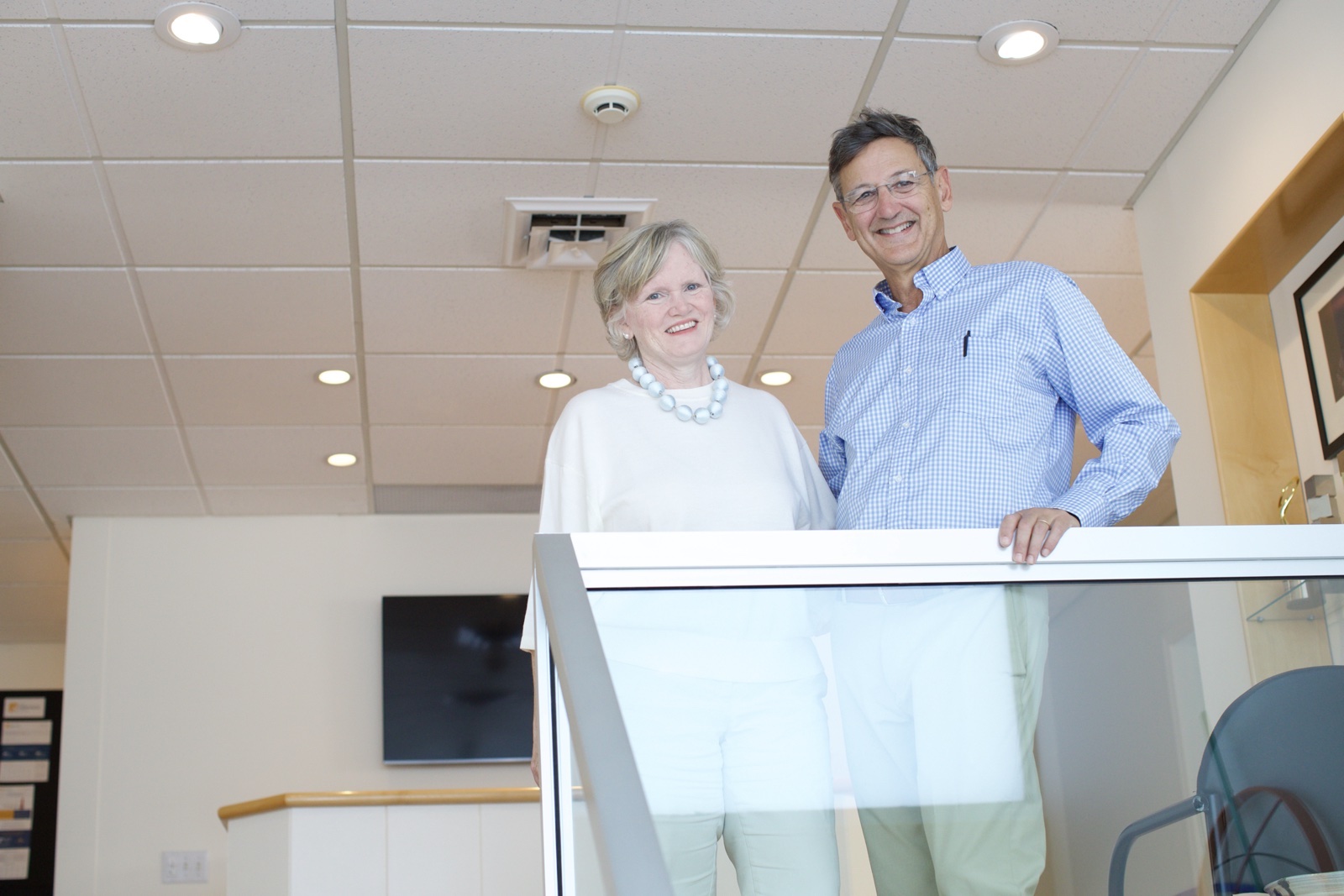 Our Story
Joe Pagano started Pagano Media in 1980 from his college dorm. His passion for artfully communicating the unique stories of clients set the foundation upon which we are built.
Kathleen Pagano, Joe's wife, joined the company in 1990, bringing expertise in business strategy and corporate culture.
Over the course of 40 years, we have grown into a full-service, award-winning digital marketing agency. We've thrived for decades thanks to our talented team's ability to adapt and evolve alongside the technologies, trends and best practices that disrupt the industry everyday.
One thing remains constant – design for design's sake is an empty endeavor. We pursue design to convey the essence of who you are. Truth resonates with people, not gimmicks or hype. Our clients work with us to find, convey, and celebrate their truth.
Our Chops
We've got the digital marketing skills and creative mindset to handle any job
Creative
The digital world is full of similarity. Our excellence lies in thinking outside of the box so you can rise above your competition.
Adaptive
Our team has always been at the forefront of technology in order to survive in the world of tech and marketing.
Nimble
We pride ourselves on being quick to respond to our clients needs and delivering the finished product on time and on budget.
Attentive
We listen to your marketing challenges and goals. Then we study your business, competitors, and industry trends to identify solutions that eradicate your challenges and achieve your goals.
Our Leadership
Meet our focused and powerful team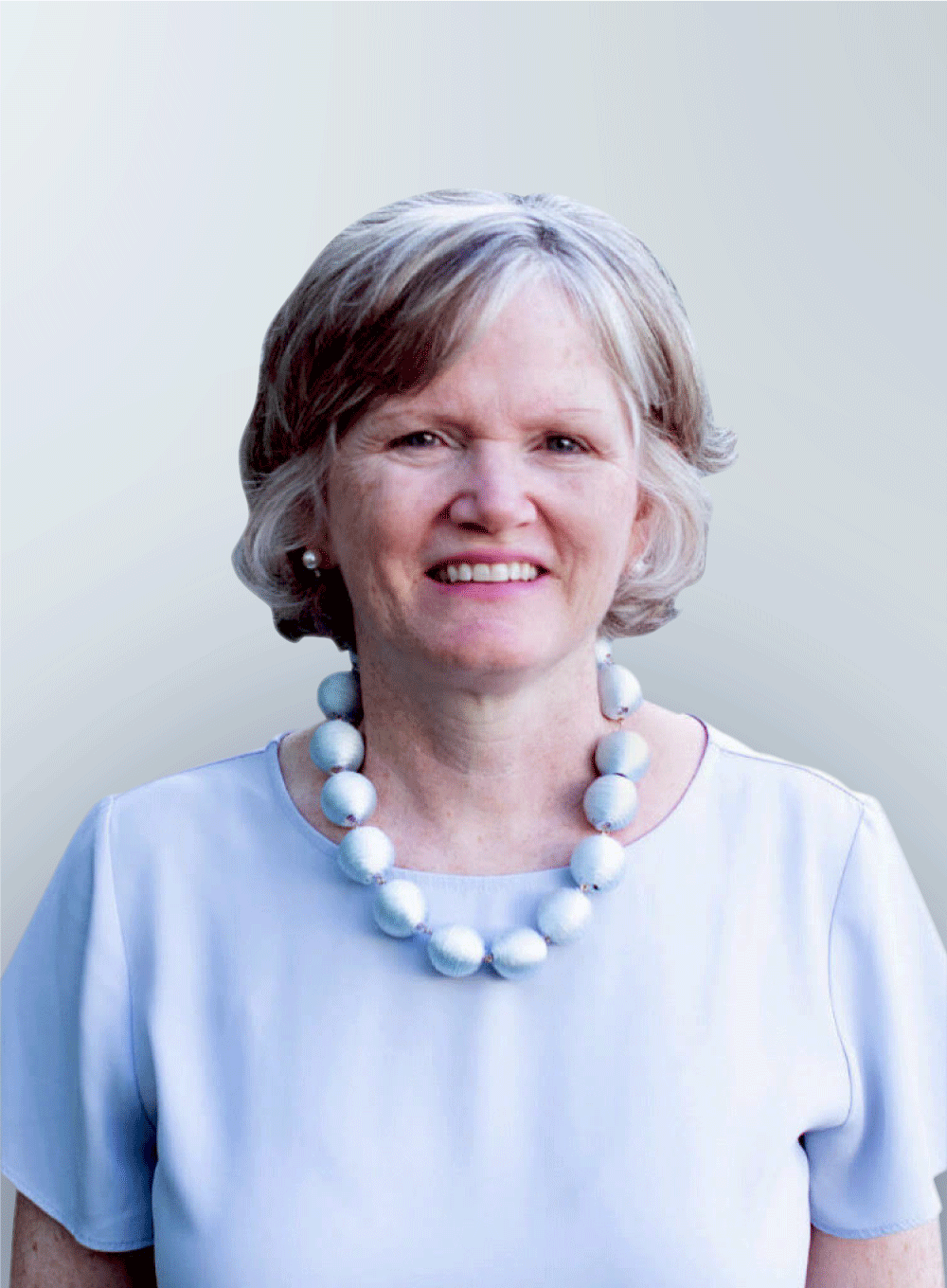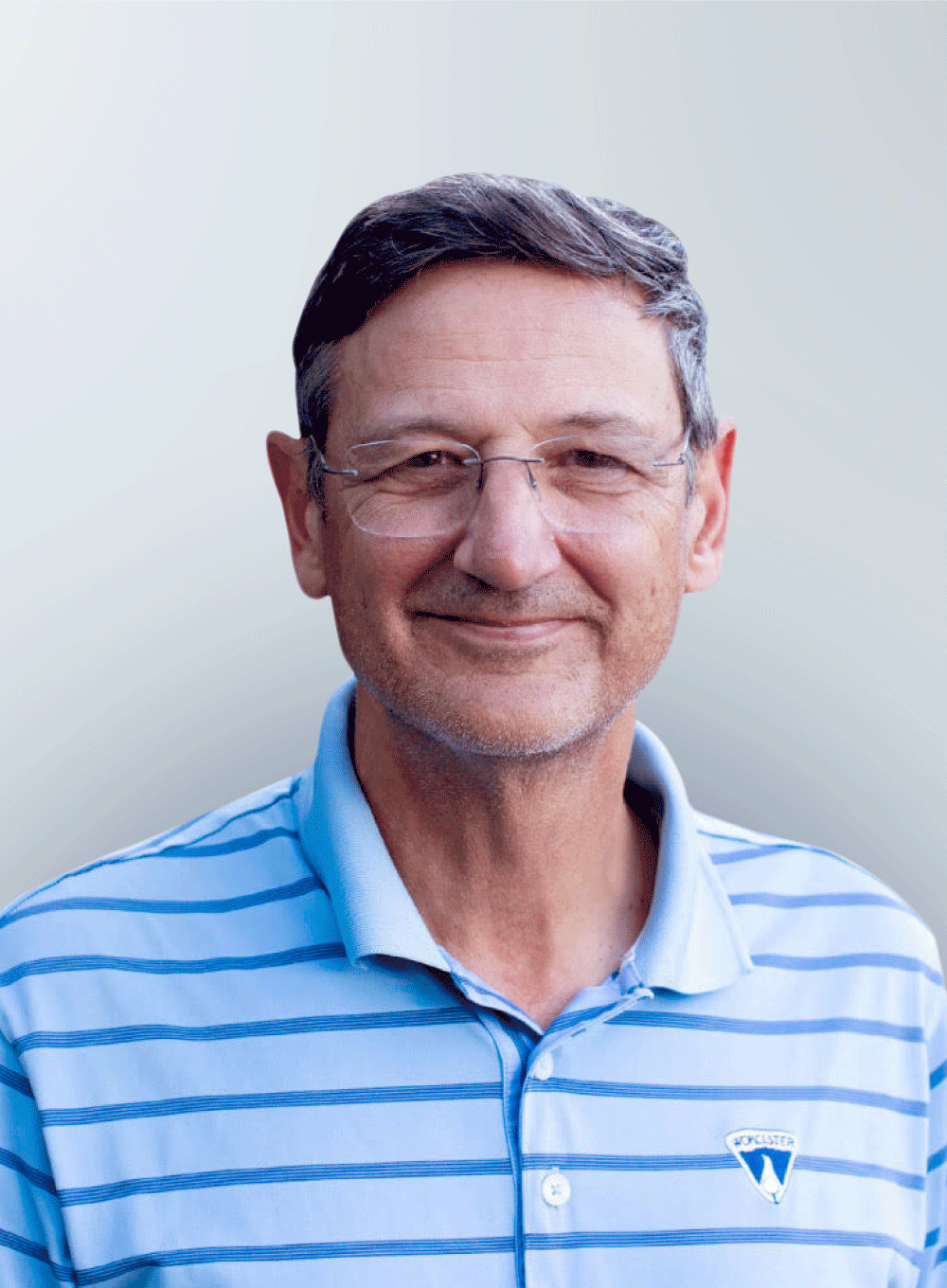 Joe Pagano
President & Founder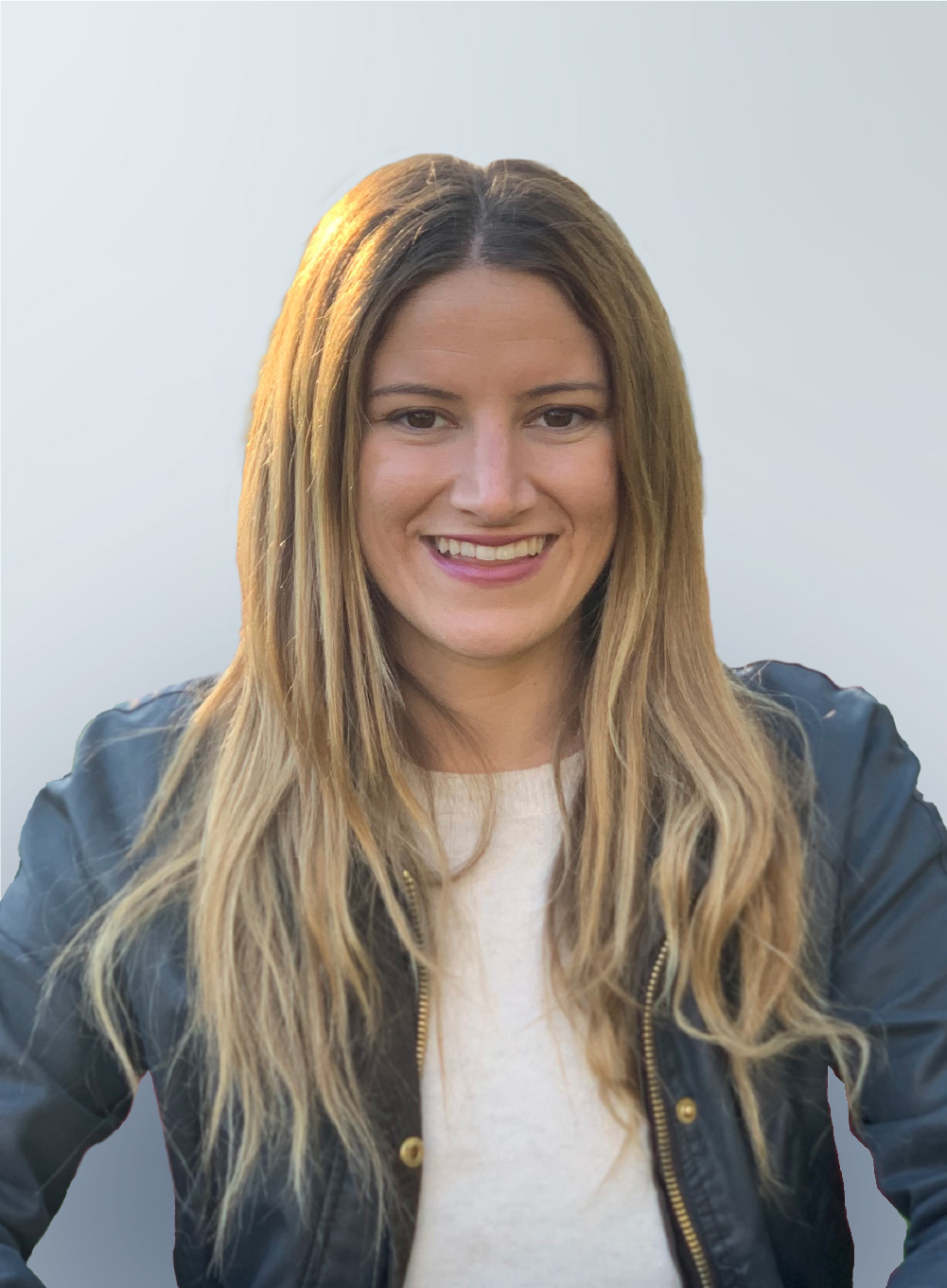 Emma Pagano
strategic Director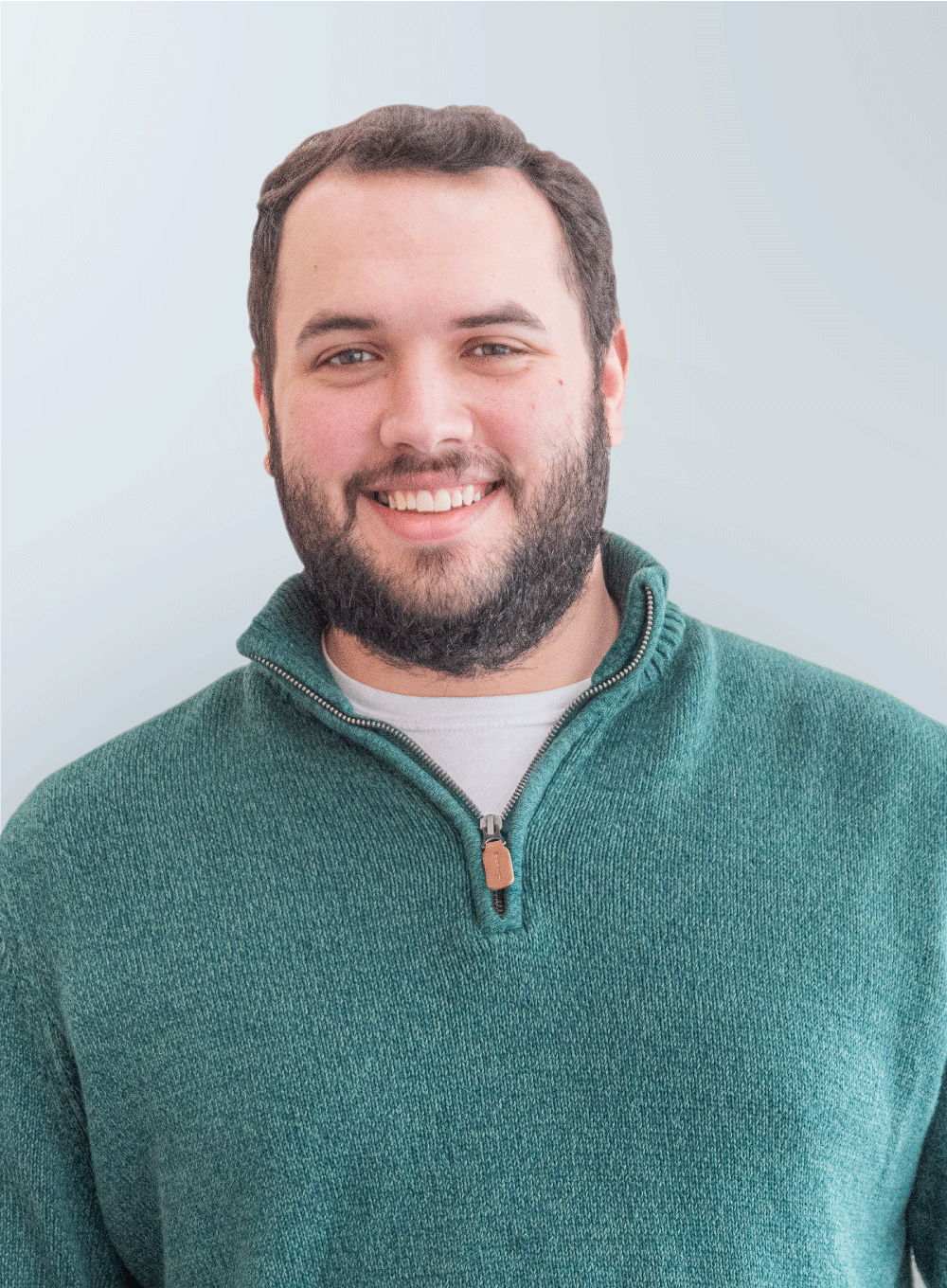 Alex Rajotte
Project Manager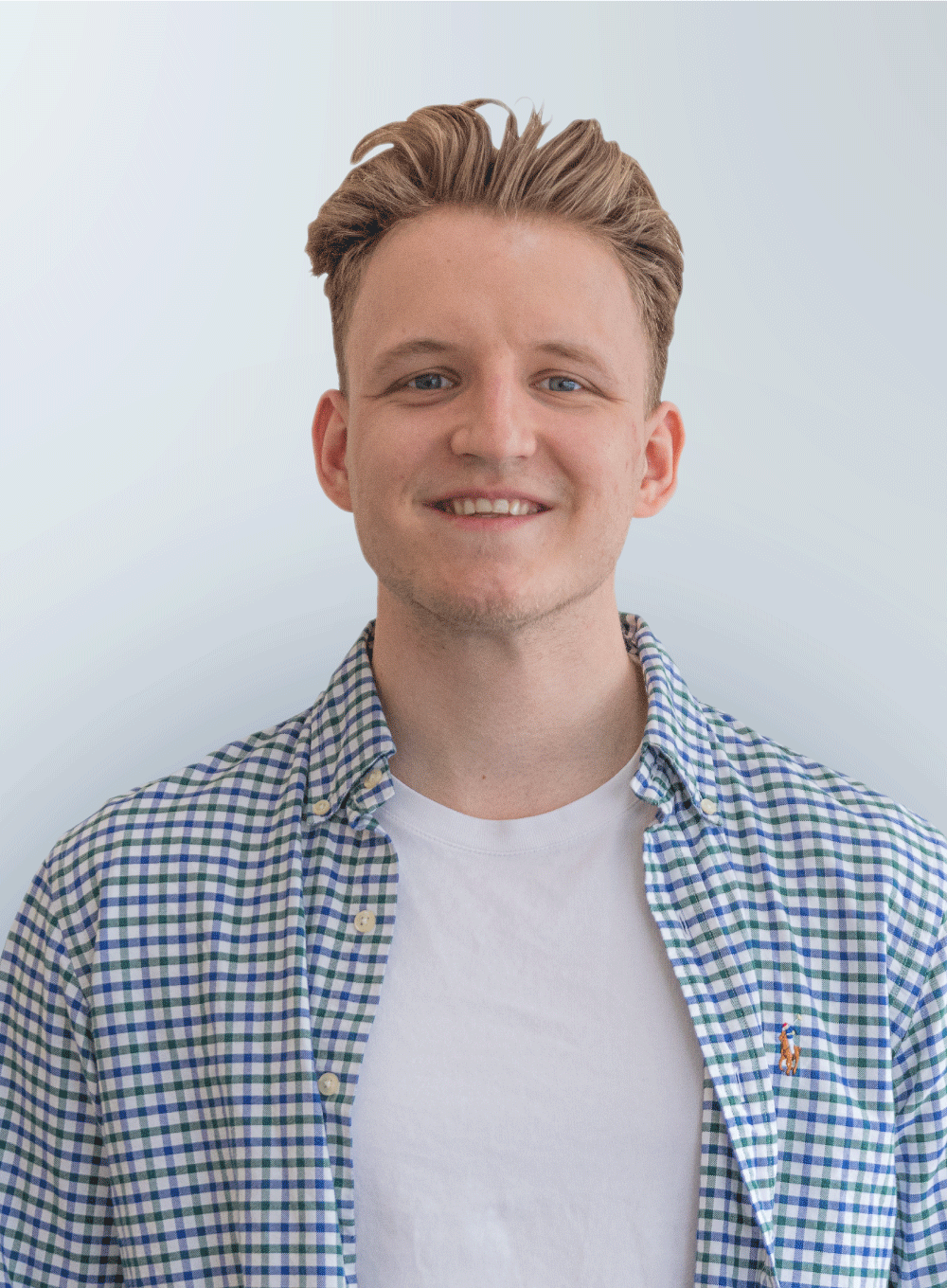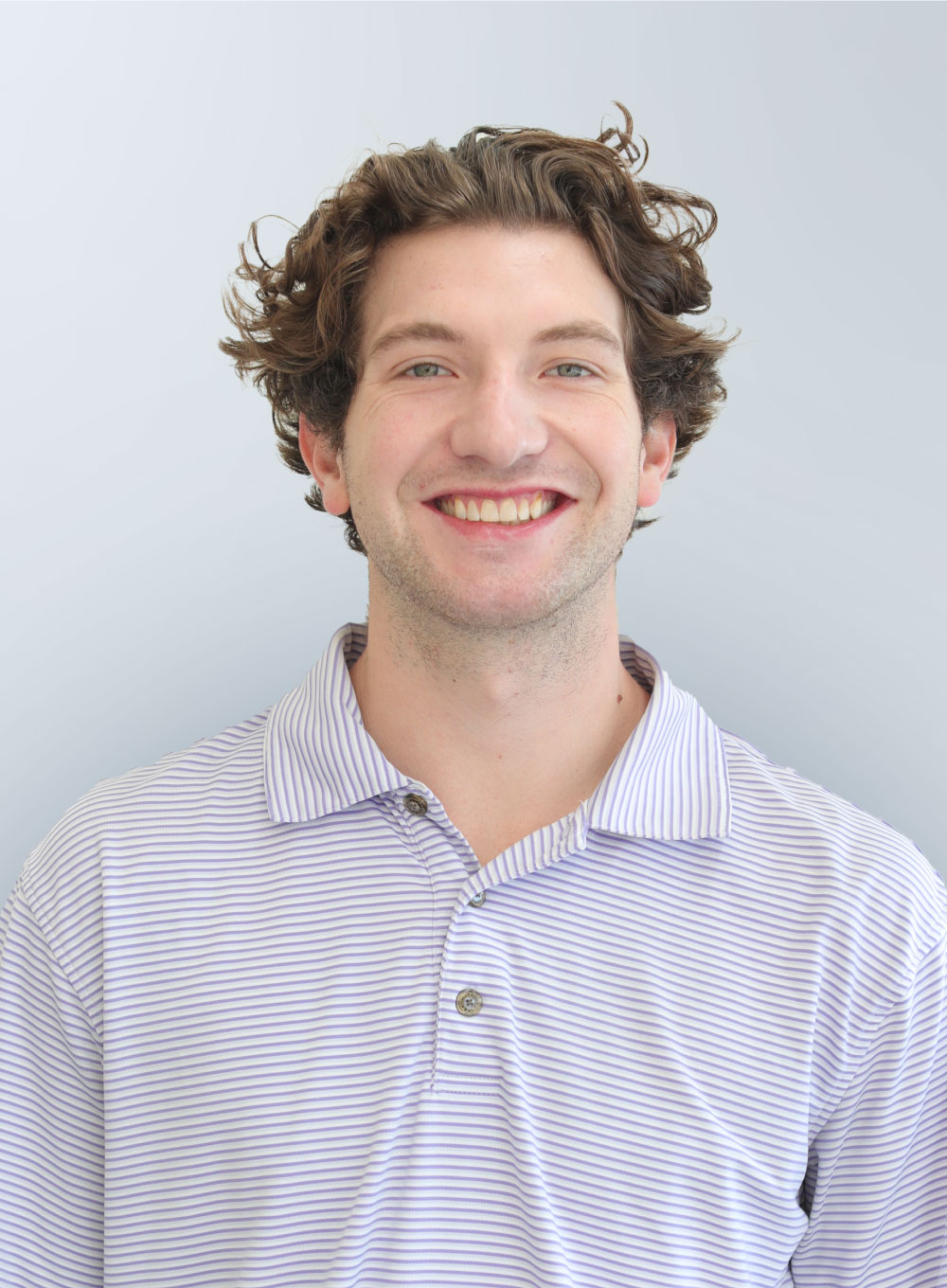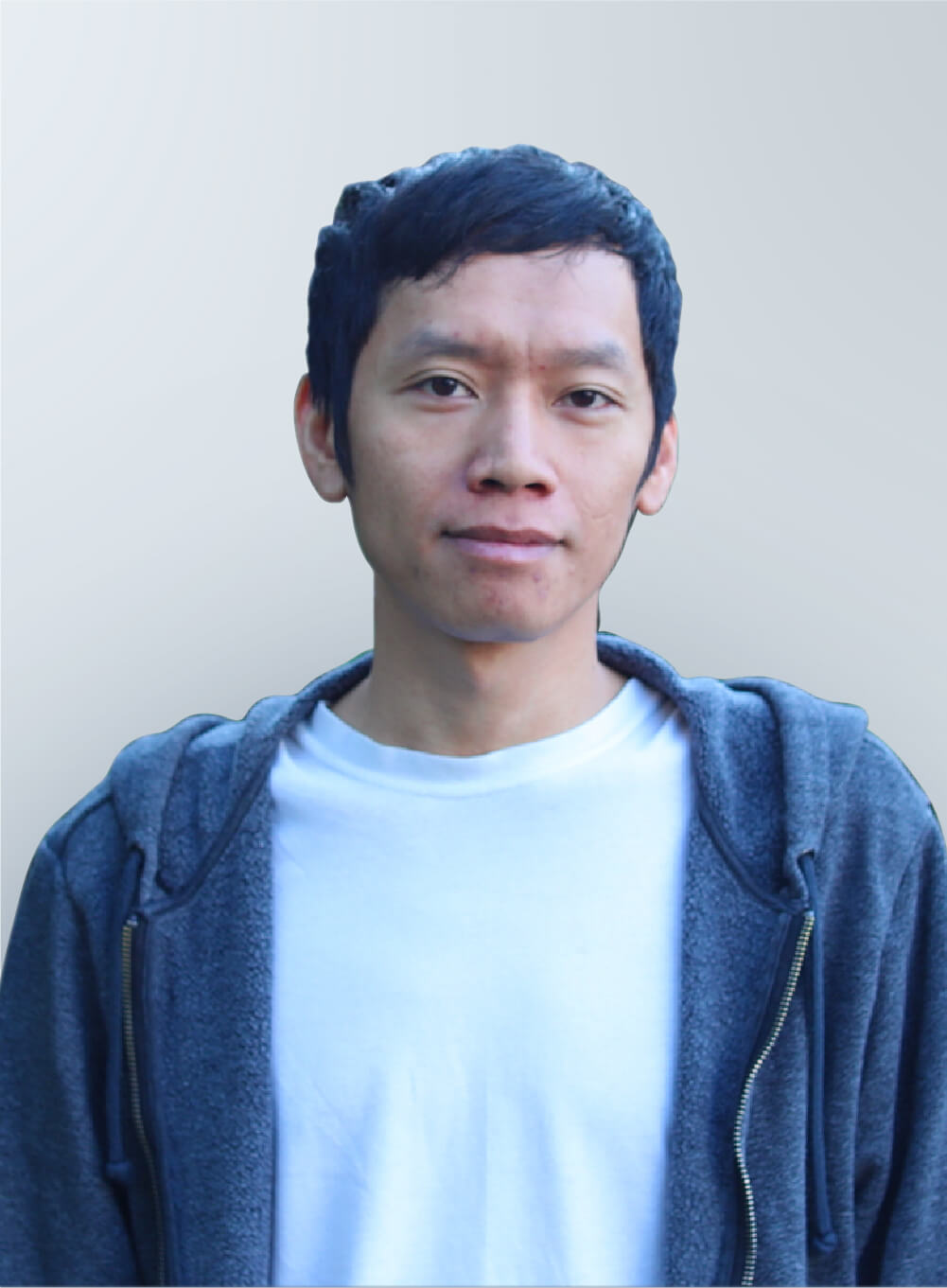 Mike Duong
programming Lead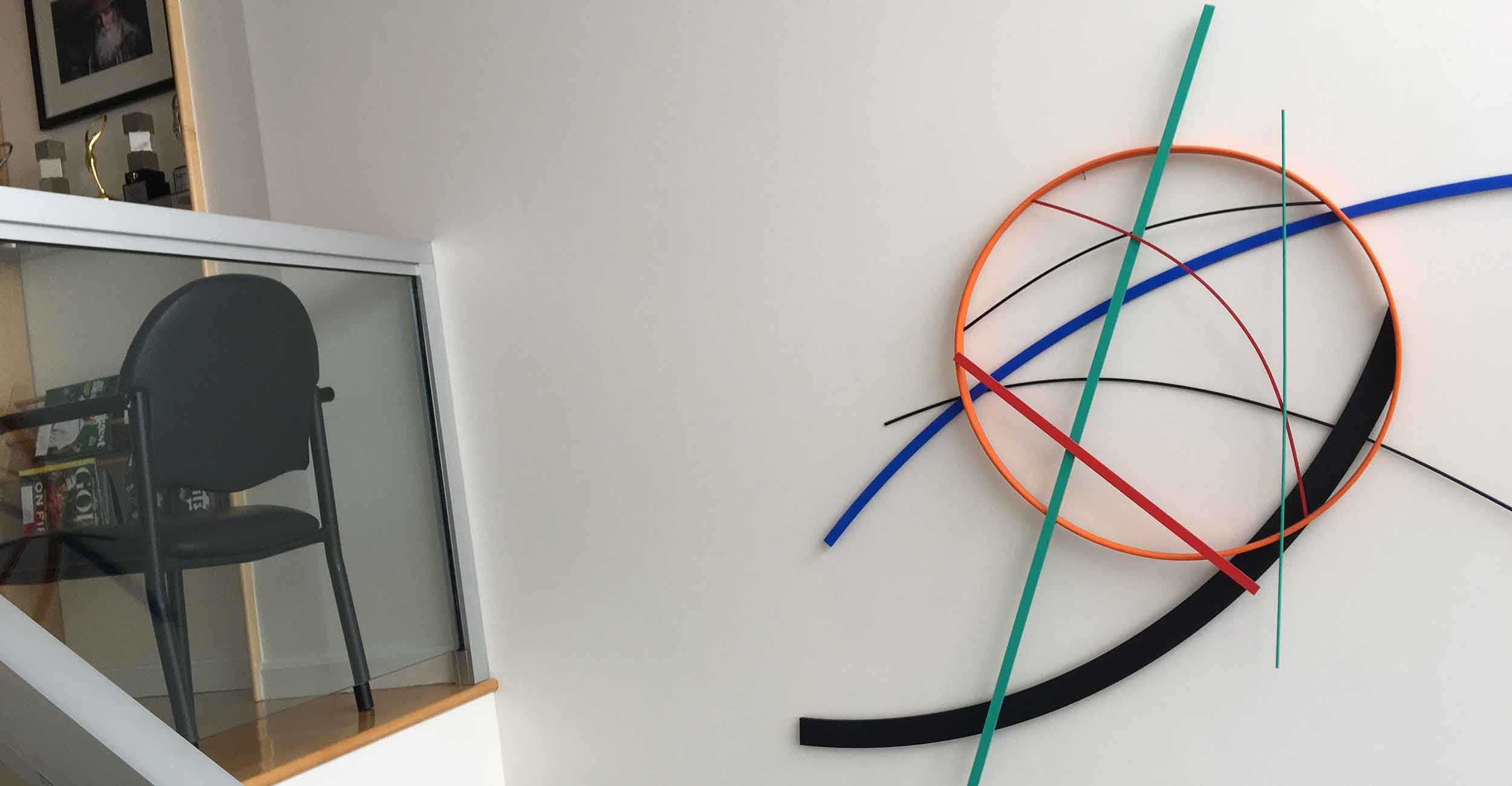 let's create together
say hi to Emma to start the conversation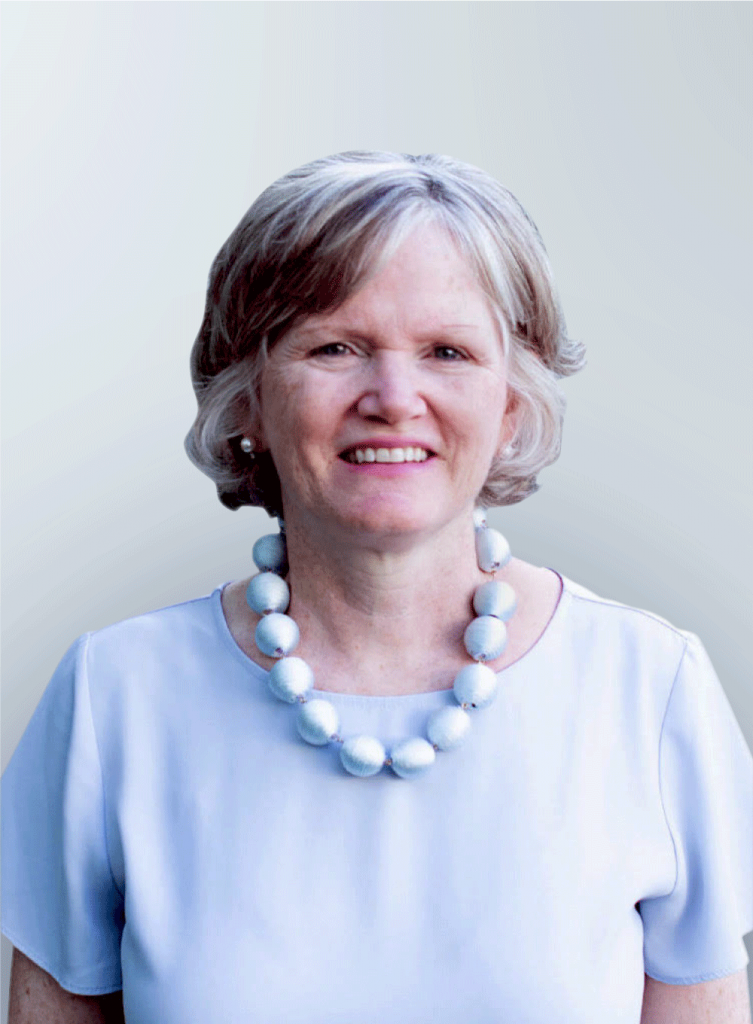 Kathleen Pagano
CEO
Kathleen serves as the bridge between Pagano Media's designers and clients to ensure that projects stay on message, on time, and on budget. She is a multi-pronged strategic thinker with extensive expertise in business, communications, SEO, online marketing and corporate culture. Kathleen's keen eye for emerging technologies (the same one that made Pagano Media one of the earliest website creators) is what keeps our team at the forefront of messaging, design and technological advances.
Kathleen has a BA in Economics from Bates College, General Course degree from The London School of Economics & Political Science and an MBA from the University of Chicago.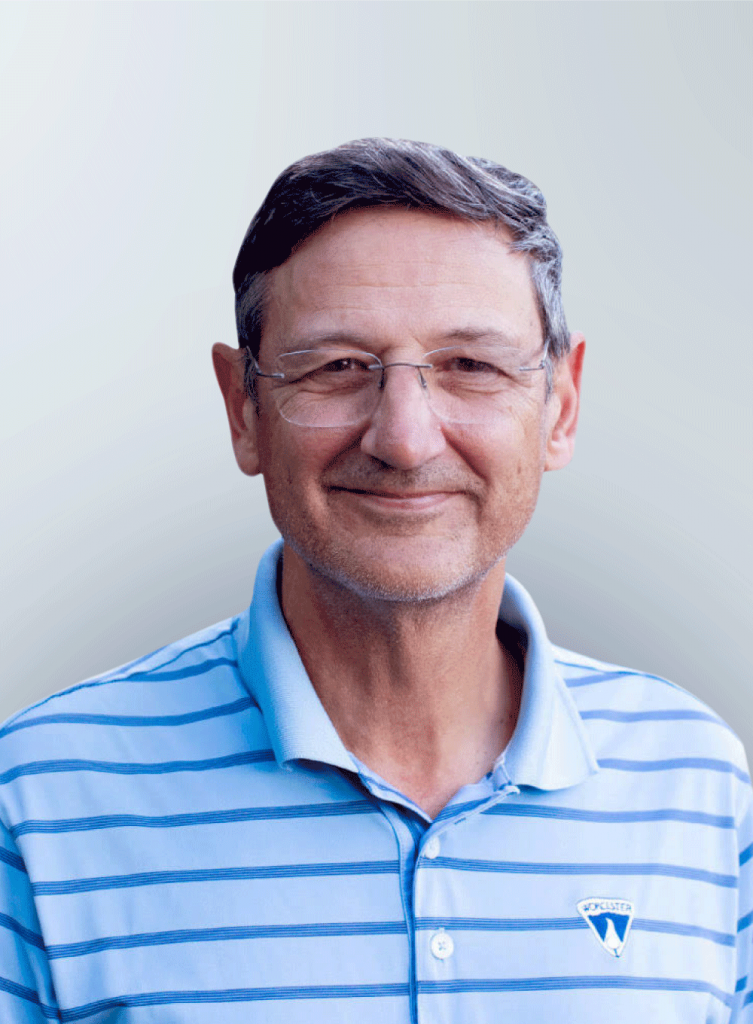 Joe Pagano
President & Founder
Since starting Pagano Media in his Assumption College dorm room over thirty years ago, Joe has spent his career synthesizing ideas, conceptualizing creative approaches, writing, producing and directing. In the age of outsourcing, Joe believes in the value of nurturing in-house design and production talent to foster higher levels of creativity, produce superior work and ensure flexibility and timeliness in meeting clients' needs. One of his proudest accomplishments is being self-employed for over thirty years in a rapidly changing industry.
Joe holds a bachelor's degree from Assumption College, and has done graduate work at Boston University's College of Communication.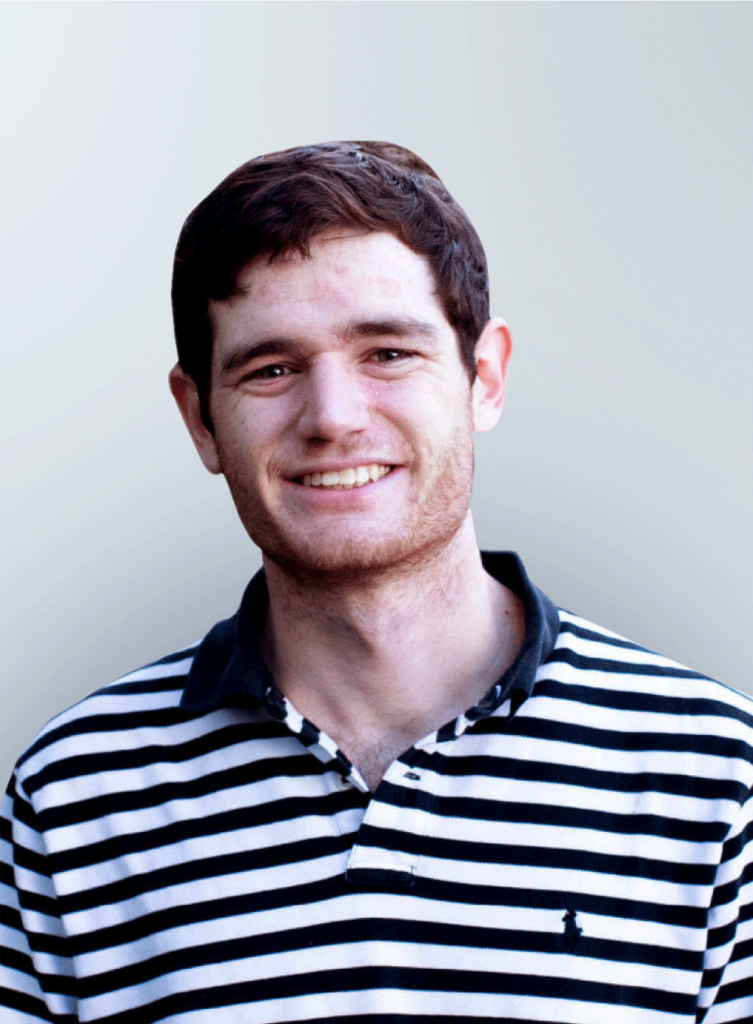 Leo Pagano
digital marketing manager
Leo manages branding, web & video projects. He has experience in iOS/Android app design and development with a focus in augmented reality. He is skilled in Xcode, ARkit, Unity, Vuforia, HTML, CSS and JavaScript & Adobe CC. Leo's passions include famous quotes and Duke basketball.
Leo is a graduate of Duke University with a major in biology and minor in economics.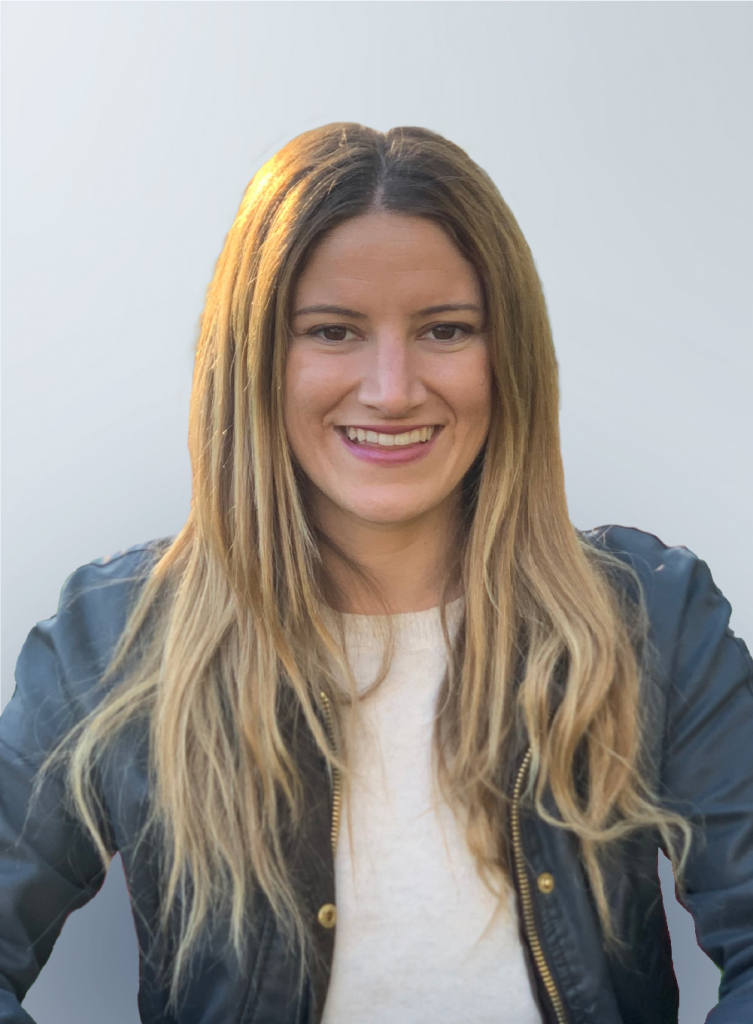 Emma Pagano
strategic Director
Emma ensures Pagano Media's client experience is second to none. Emma has experience across a variety of industries – from promoting audience development for PBS, managing corporate websites and redesign projects for leading economic consulting firms, spearheading marketing/communications efforts for Chevron Corporation, and executing email marketing, video, and social media campaigns in the tech industry.
Emma holds a BA in Rhetoric from Bates College.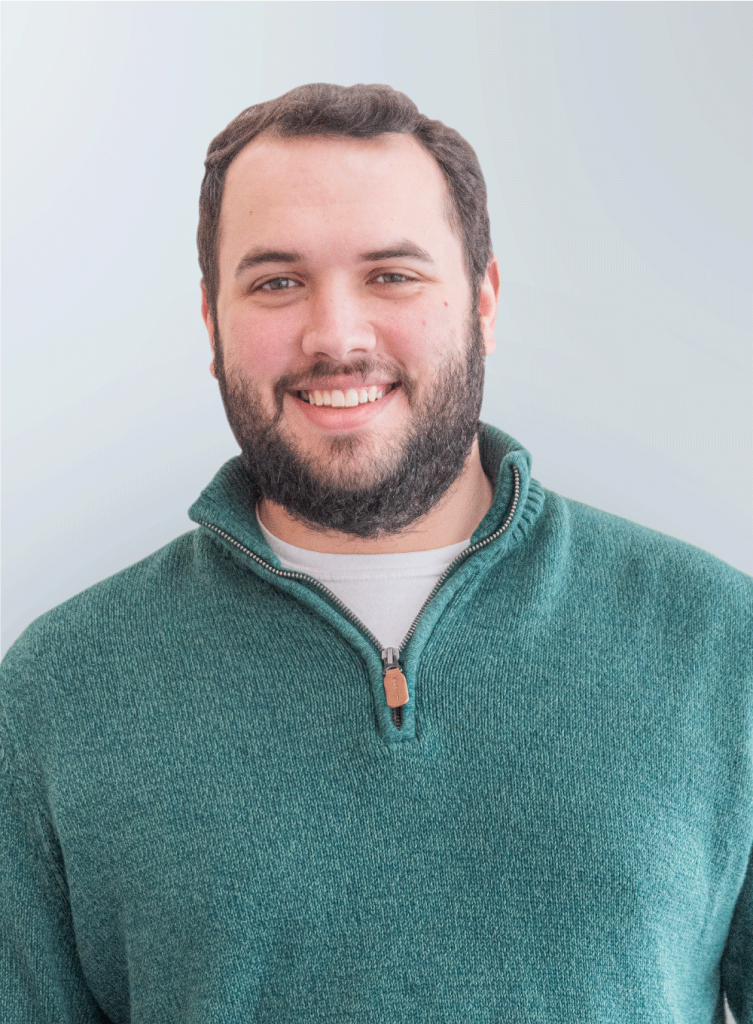 Alex Rajotte
Project Manager
Alex is a skilled production manager with long experience in producing, writing, scheduling, and creative development of film and video, with other proficiencies in editing, directing, cinematography, and presentation design. He is familiar with Adobe Premiere Pro, After Effects, Avid Media Composer, Microsoft Office Suite, Celtx, and Keynote. Outside of work, Alex loves having game nights, creating short films, and is an avid New York Jets fan.
Alex is a graduate of Fitchburg State University with a degree in Communications Media with a concentration in Film/Video as well as a minor in Professional Writing.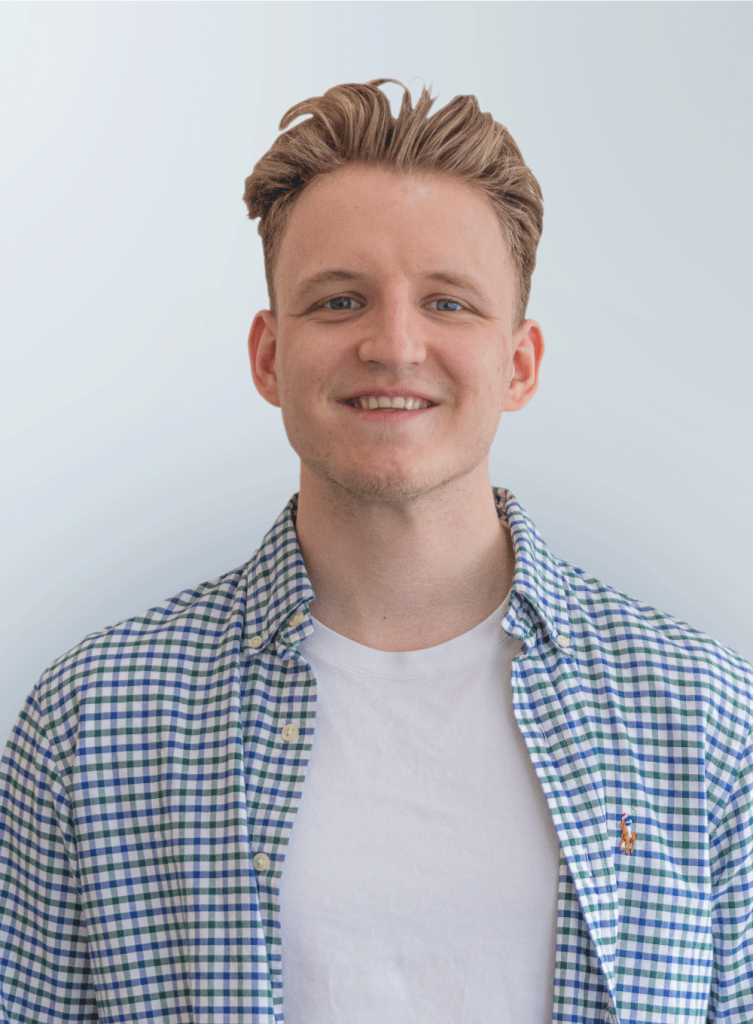 Skyler Saddow
Video Lead
Skyler combines creativity and technical know-how to create captivating videos for clients. Skyler is an expert in the Adobe Creative Cloud, with particular emphasis on Premiere Pro, Illustrator, and After Effects. Skyler operates Canon cinema cameras, Sony cinema cameras, and Ronin/MOVI stabilizers. He is also a talented animator.
When Skyler isn't brainstorming video concepts, filming, or editing, you'll find him DJ'ing events in New England or at the gym!
Skyler is a graduate of Fitchburg State University with a degree in Communications Media & concentration in Film/Video.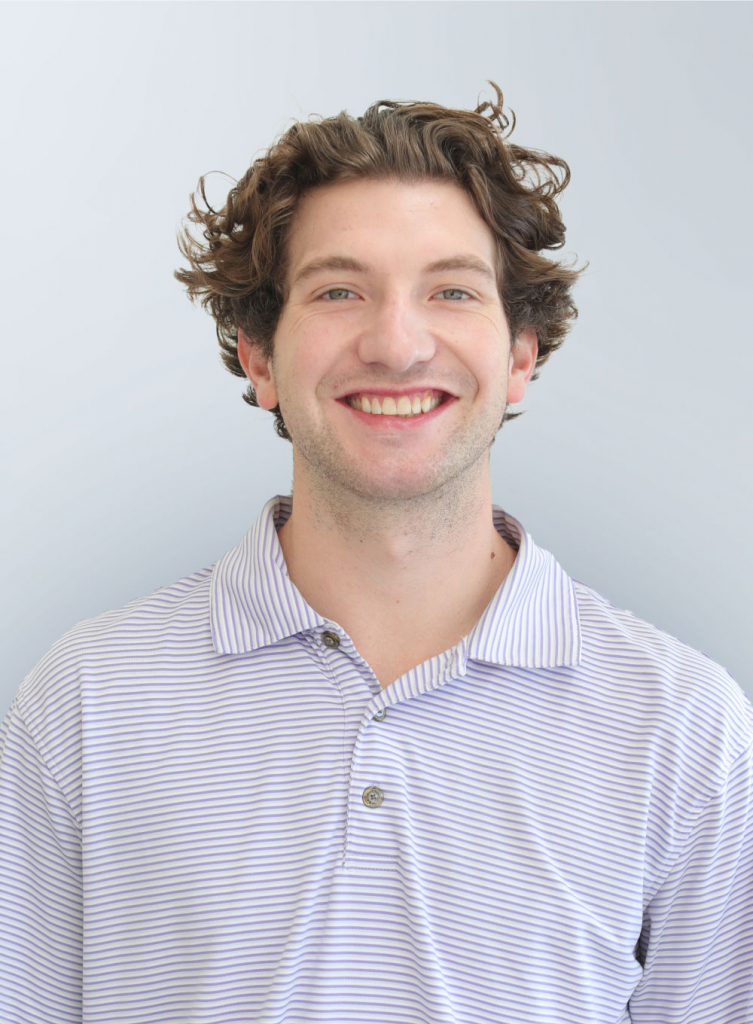 Sam Douthat
web designer
Sam is a passionate creative who specializes in Web Design, Graphic Design, and Illustration. Sam graduated from East Tennessee State University with a BFA in Graphic Design. He has had an interest in art and design for as long as he can remember! When Sam is not doing a daily drawing or working at Pagano Media, you can find him restoring his 1975 Volkswagen Bus, on the slopes, or playing the drums. Sam specializes in Adobe Suite and WordPress, and strives to become better every day.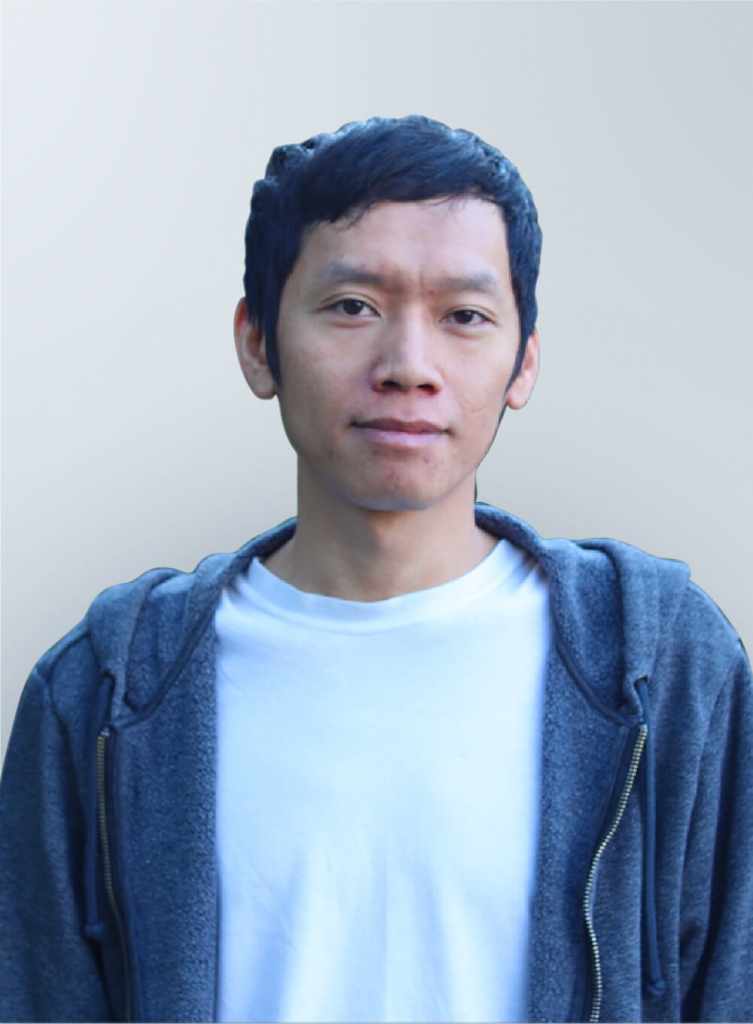 Mike Duong
programming Lead
Mike is an experienced web developer with advanced programming and development experience. He is an expert in PHP, HTML5, CSS3, mySQL Database, Javascript and jQuery, and has extensive understanding of web standards, responsive web design, cross-browser compatibility and database management. On top of all this, he is a cross-country traveler; he spent several months driving all over the country in a van! Ask him about his favorite spot.