Company
passionate about your success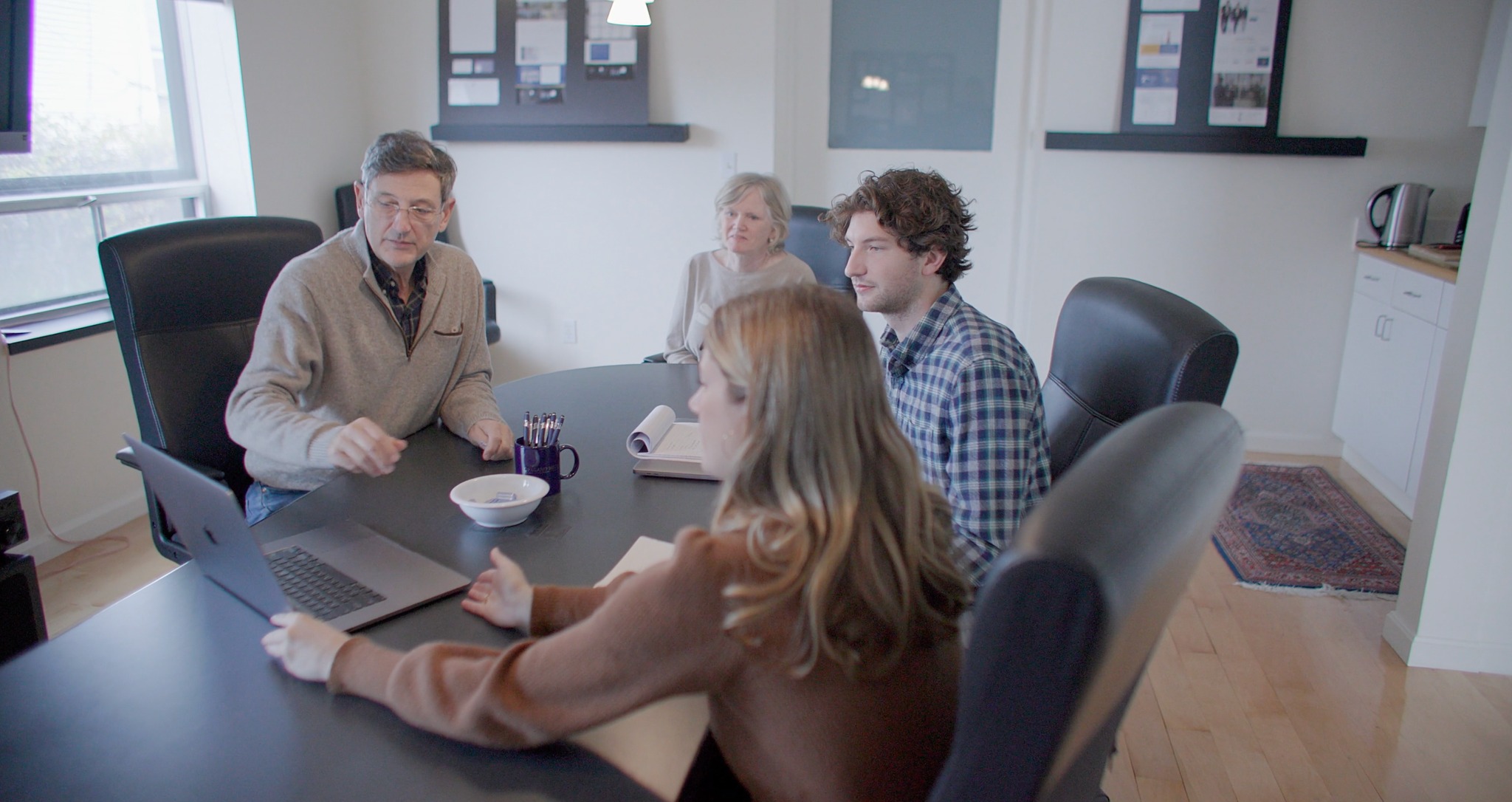 Timeless Mission
As Pagano Media strives to be at the forefront of the revolution in digital marketing, one thing hasn't changed over the decades: our commitment to creating powerful messages that enable clients to reach their goals.
Creative Services
As a full-service digital marketing agency, we provide a suite of design and technical services that can serve as your external marketing department or support your in-house marketing team.
Our strategic approach is rooted in our mantra: ideas, imagination, inspiration. We start by understanding the essence of an organization and its industry. Our skilled team stays abreast of trends and innovations in business, finance, education, healthcare, religion, and the arts to ensure the relevance of our branding strategies and creative ideas. Our branding services include:
brand architecture & standards
integrated marketing plan
logo identity design
name & tagline development
stationary
illustration
advertising
We take an integrated approach to web design, development and social media marketing that generates leads and produces measurable results. We offer responsive web design, which auto adjusts your website layout to fit your device's screen estate. HTML5 is used in conjunction with Responsive Web Design (RWD). Utilizing a Content Management System (CMS) will benefit your company and organization.
We build websites with HTML5, CSS3, PHP, Javascript, jQuery, mySQL, BootStrap, and WordPress CMS. Our web services include:
responsive web design & development
UX/UI design
content management system (CMS)/CMS training
organic & paid SEO & web analytics
email marketing
web/mobile app development
Looking to drive sales with your video marketing?
Research shows that people are 85% more likely to buy a product after viewing a video. Beautiful video footage requires a mastery of lighting, audio, backdrop, lenses, tracking and tripod techniques, focal length and drawing the best performance out of subjects.
The Pagano team has over 30 years of experience in video production. Through the years, we have shot video footage all over the country – and the world. Whatever the project, we have the expertise to deliver the following:
video & audio recording/editing
4K video
360° & drone video
2D & 3D animation
digital photography
green screen studio
live streaming
reflections legacy video
Good events are seen. Great events are felt.
Compelling ideas delivered by prepared and engaged presenters, stunning stage set and décor, inspiring media, memorable food, professional sound and dramatic lighting come together to touch all the senses. With thoughtful planning and meticulous execution, Pagano Media can help to stage an event that will be remembered for a lifetime through the following services:
theme development
animation & video
powerpoint
set design & lighting
event planning & staging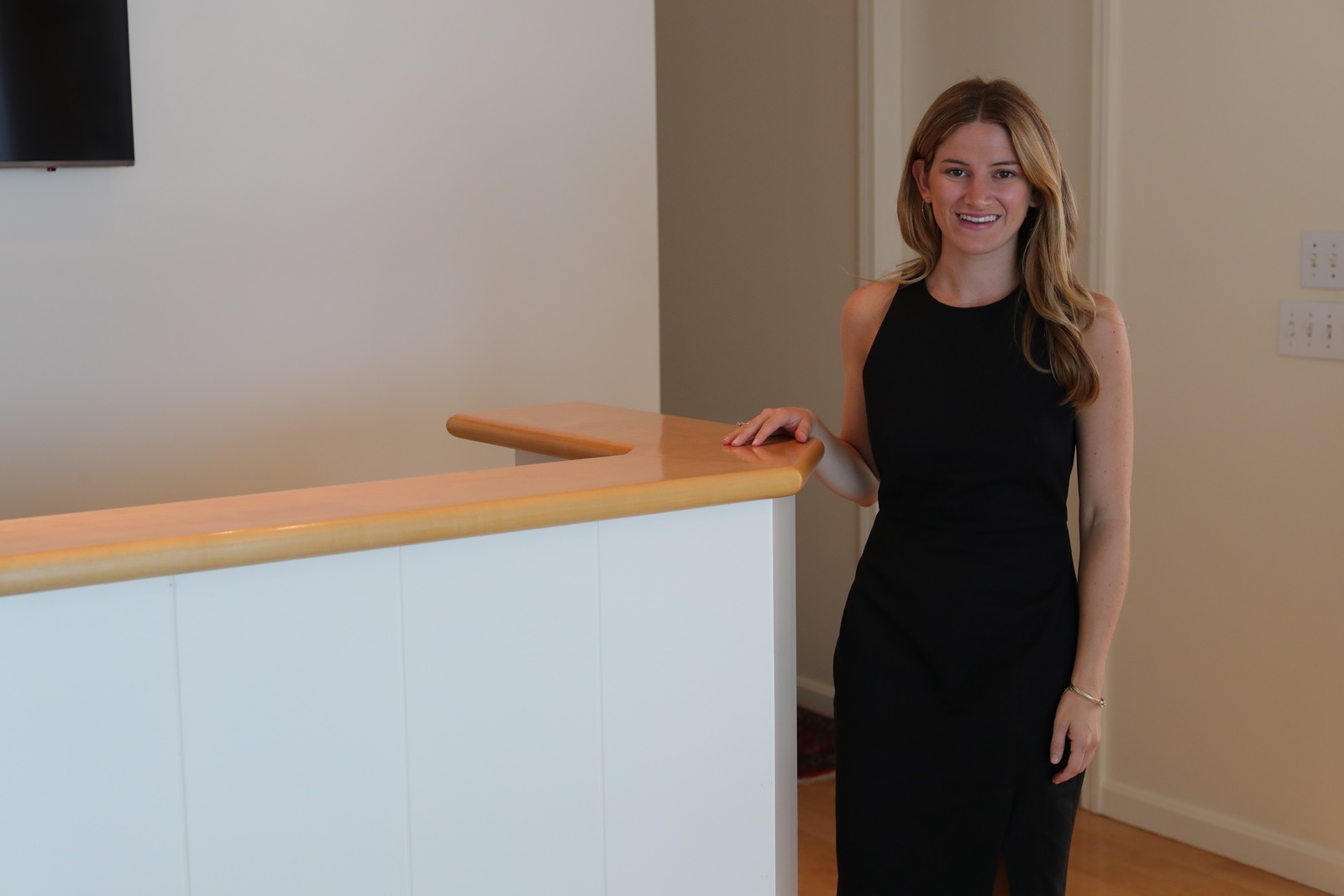 let's create together
say hi to Emma to start the conversation