Event Production
an experience to remember
Great events are felt
Compelling ideas delivered by prepared and engaged presenters, stunning stage set and décor, inspiring media, memorable food, professional sound and dramatic lighting come together to touch all the senses. With thoughtful planning and meticulous execution, Pagano Media can help to stage an event that will be remembered for a lifetime.
Capabilities
event creative to post-production
Scripting & Technical Directing
We have the expertise to make sure that lighting, sound, stage set-up, room décor and signage set the tone before anyone gets up to speak.
Video & Animation
Animation and video add energy to any event and keep the audience engaged.
PowerPoint & Keynote Design
You've probably seen a thousand PowerPoint presentations – but how many do you remember? We make PowerPoints that combine engaging visuals and concise copy to make your message stick.
AV Staging
Preparation and organization are the keys to success. We can assist with one element of planning – or take on the entire responsibility.
Live & Virtual Event Streaming
Our team records and streams video via Full HD cameras and delivers over broadband connection.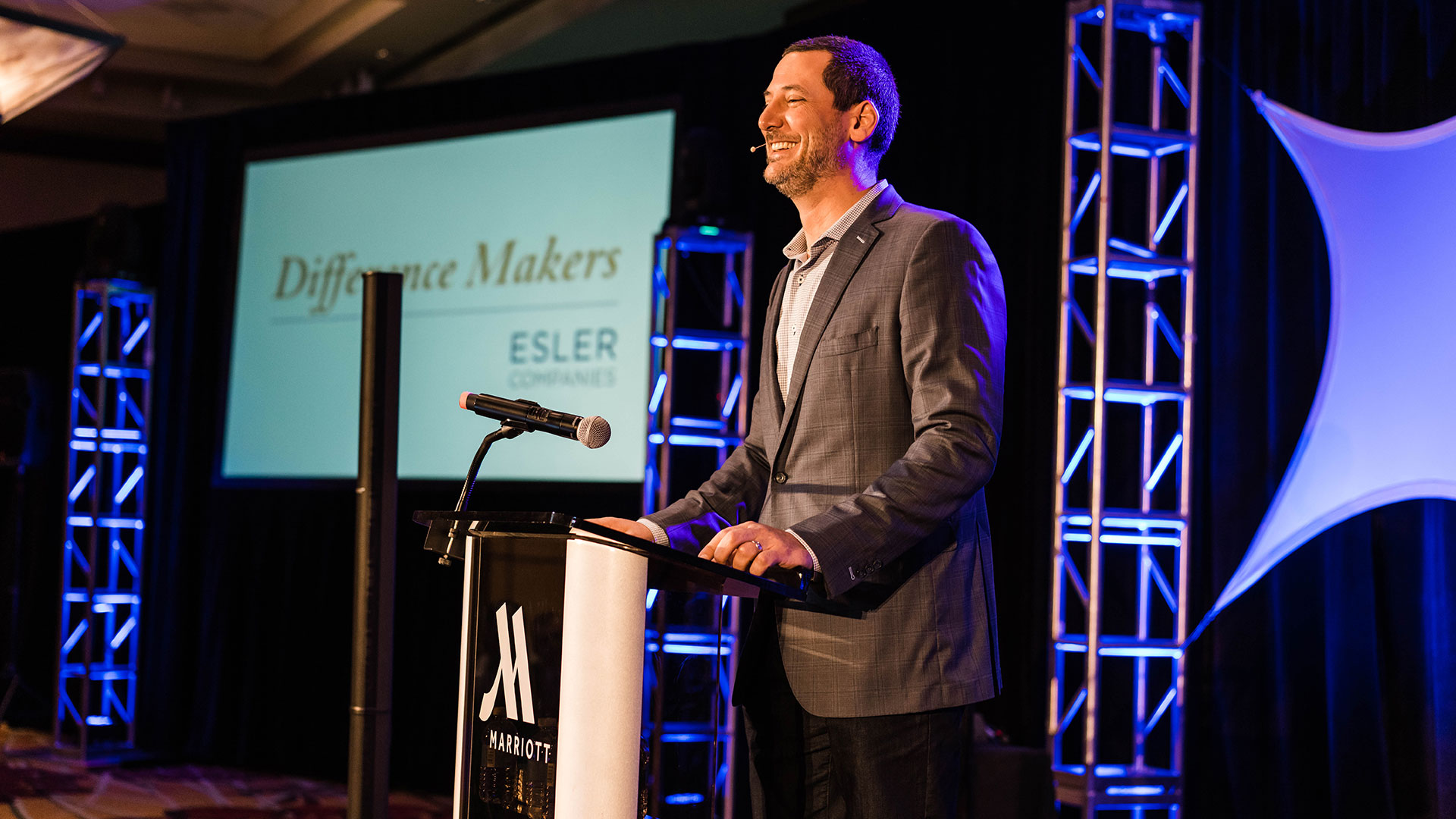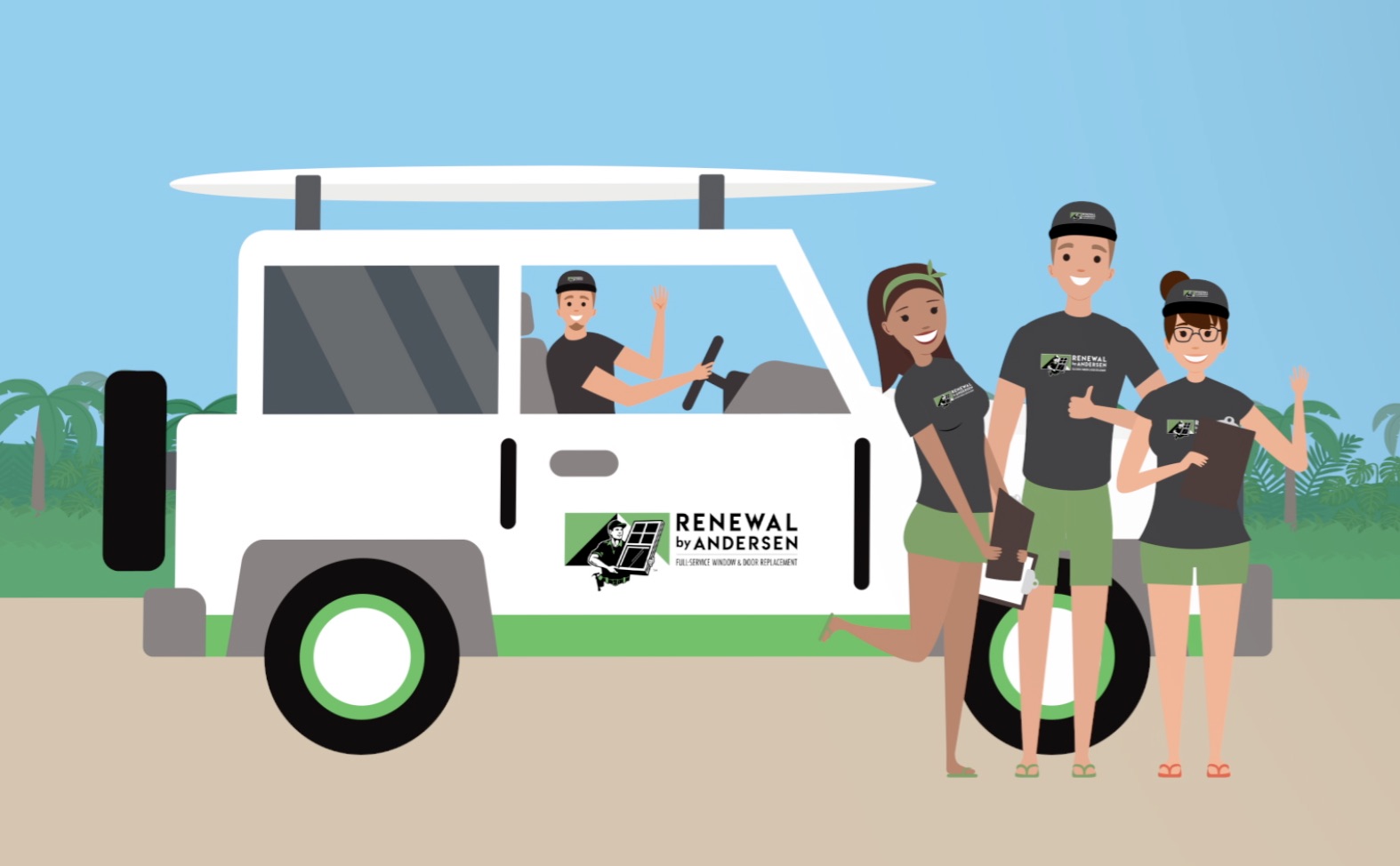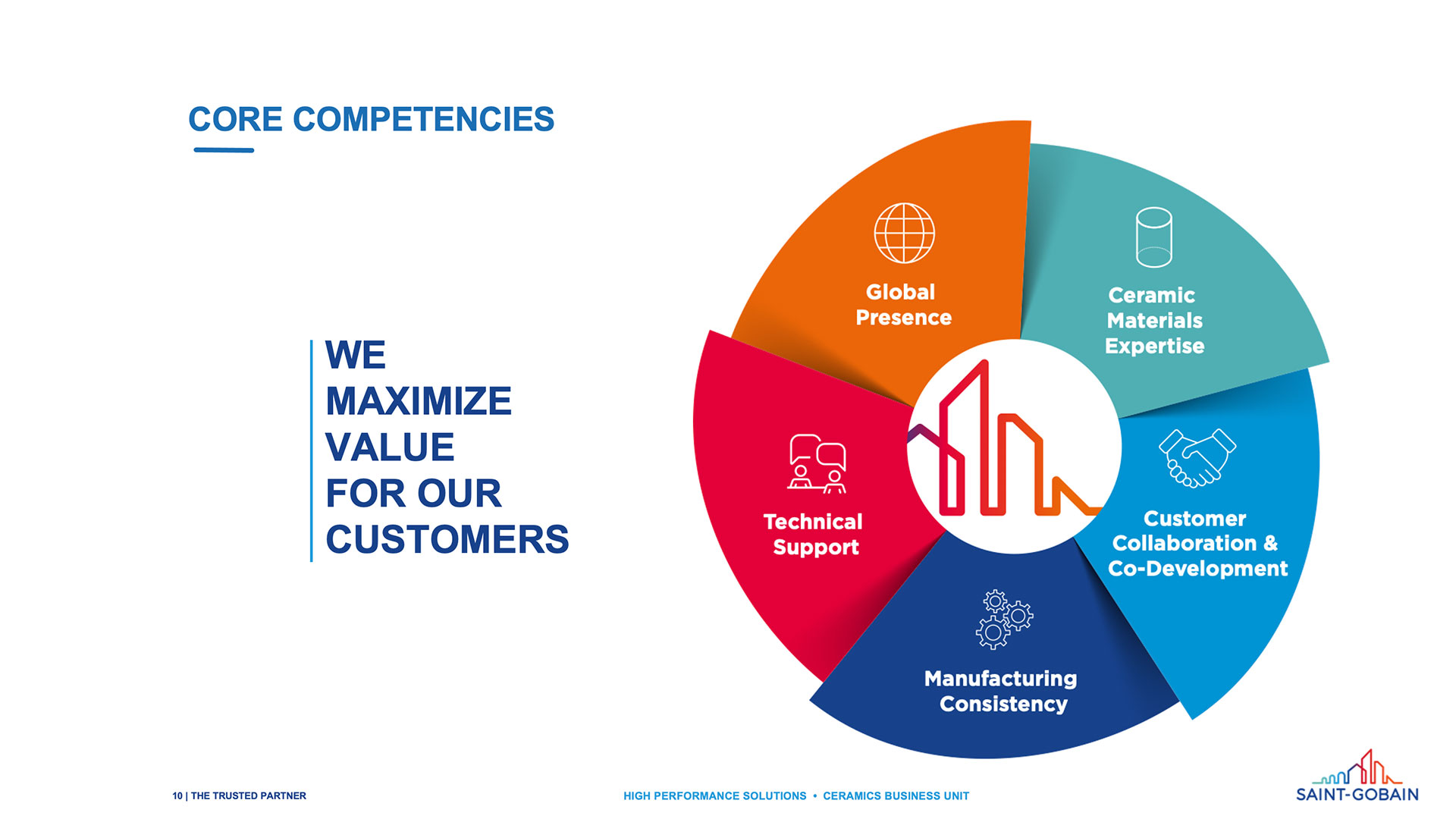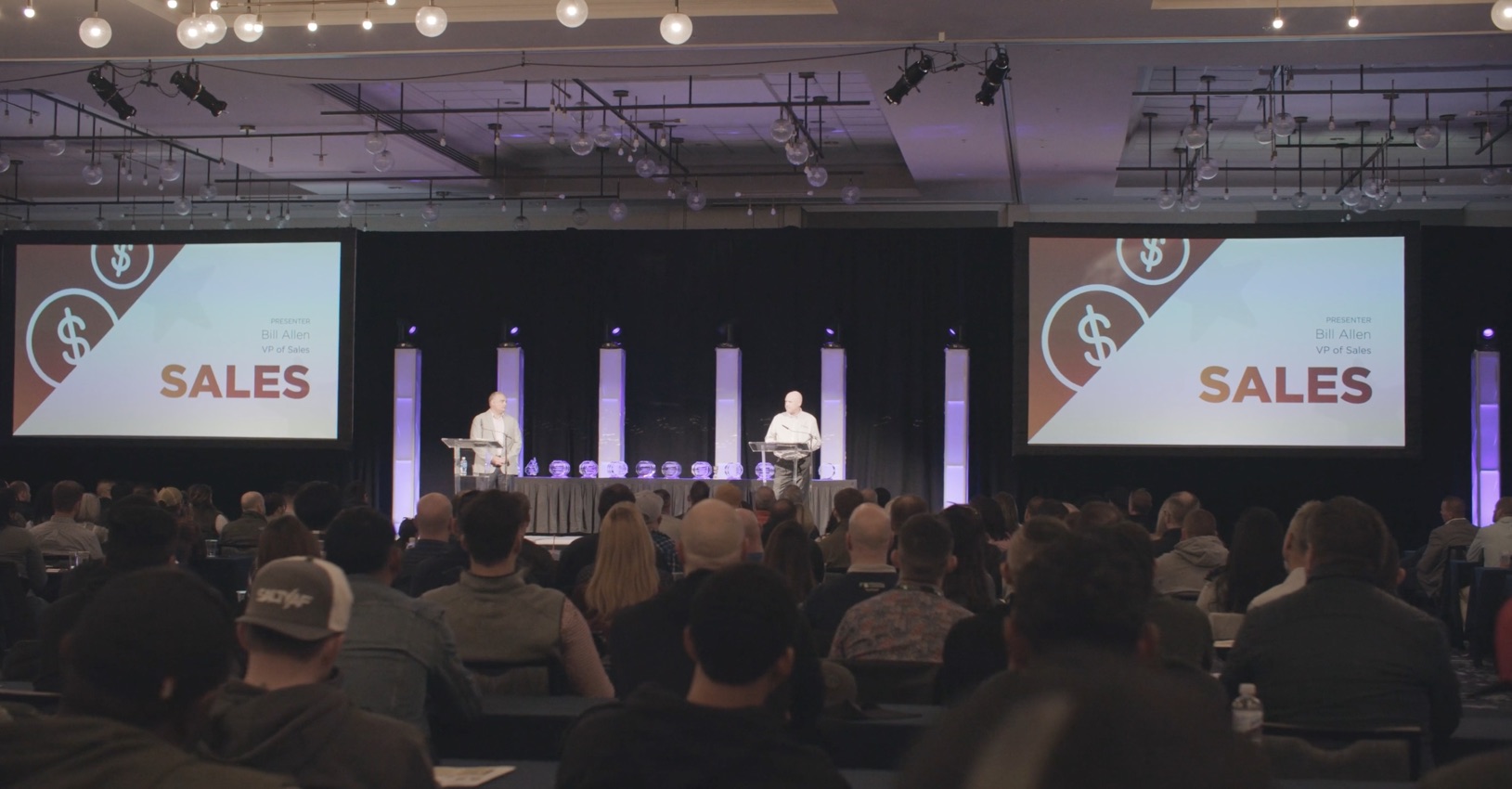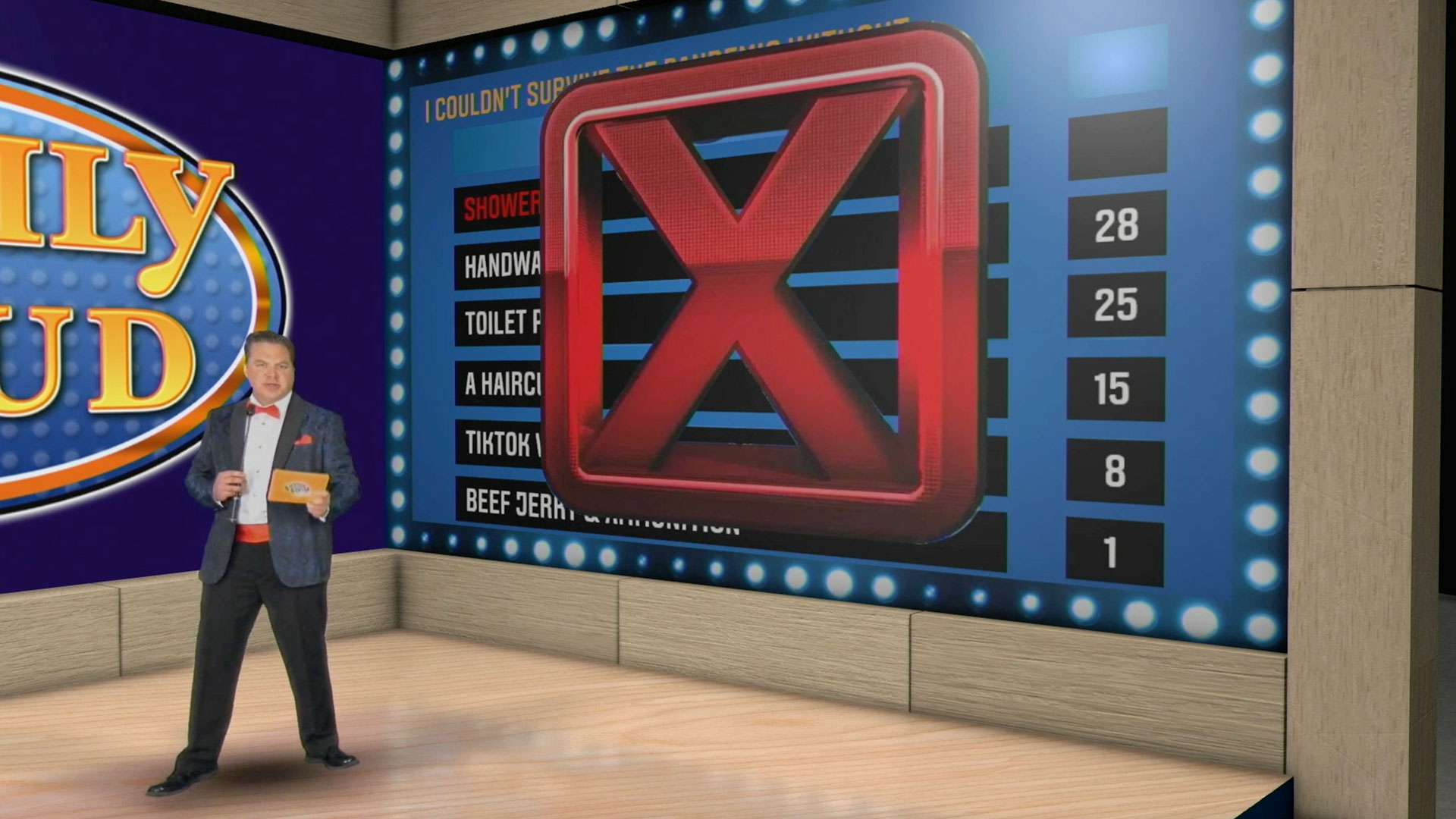 Featured Work
Renewal by Andersen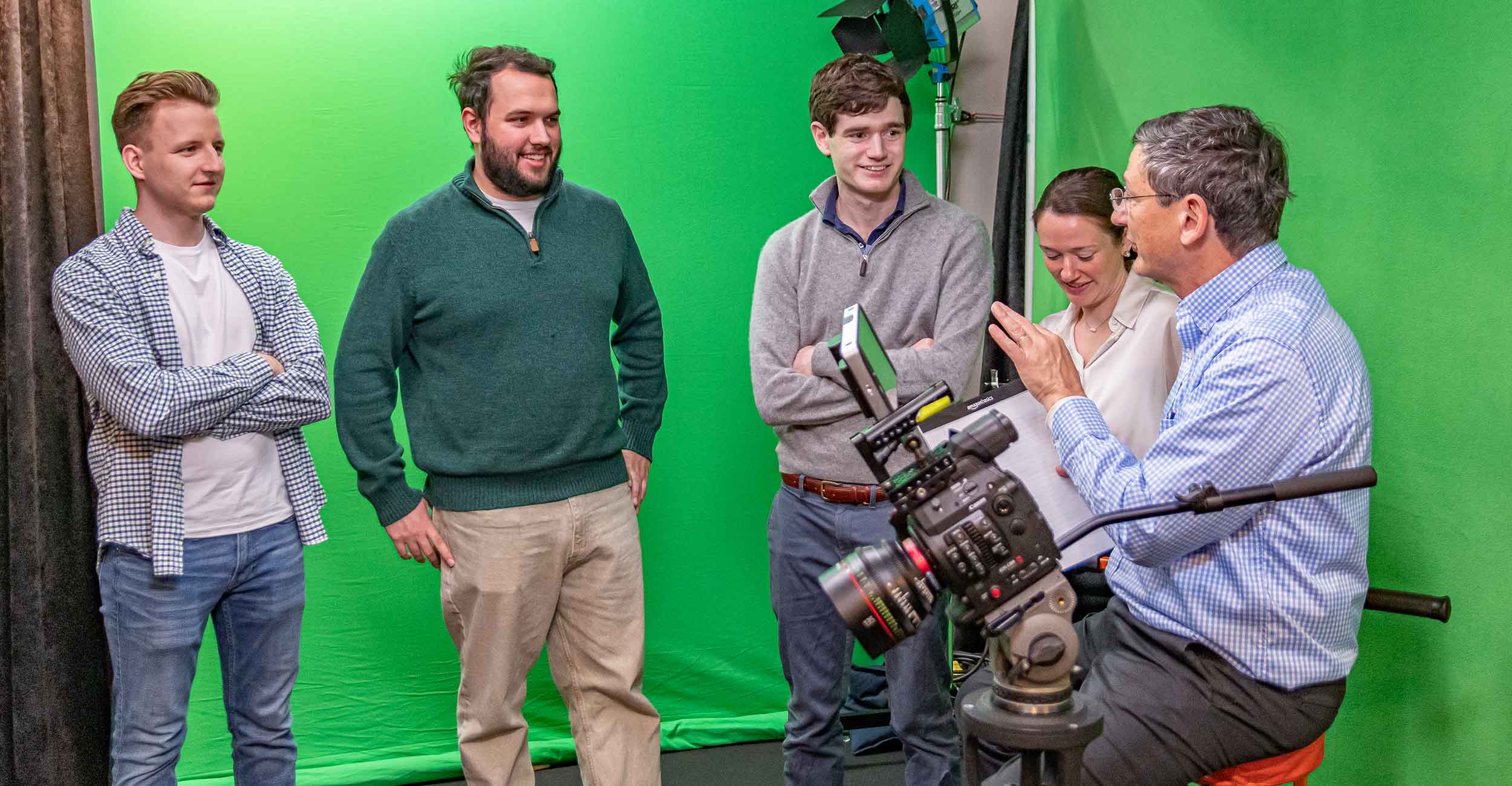 let's create together
say hi to Emma to start the conversation about your event production needs