Expertise
put our experienced team to work for you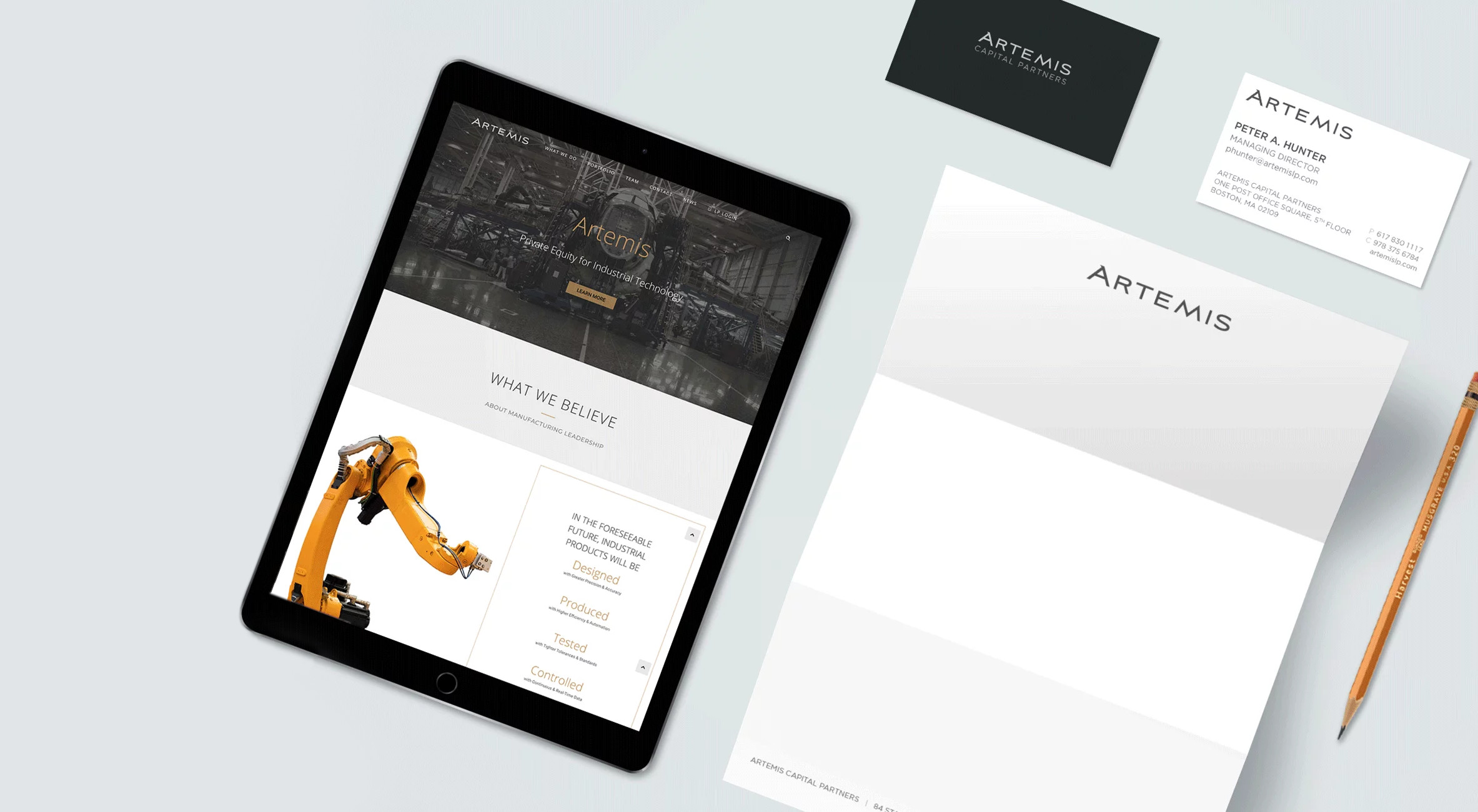 Our skilled team stays abreast of trends and innovations in business, finance, education, healthcare, religion, and the arts to ensure the relevance of our branding strategies and creative ideas.
brand architecture & standards
integrated marketing plan
logo identity design
name & tagline development
stationary
illustration
advertising
We take an integrated approach to web design, development and social media marketing that generates leads and produces measurable results.
responsive web design & development
UX/UI design
content management system (CMS)/CMS training
organic & paid SEO & web analytics
email marketing
web/mobile app development
Let our writers, producers and editors help you create your next video project.
video & audio recording/editing
4K video
360° & drone video
2D & 3D animation
digital photography
green screen studio
live streaming
reflections legacy video
Consult with Pagano Media before your next sales meeting, grand opening, fundraiser, press conference or investor meeting.
theme development
animation & video
powerpoint
set design & lighting
event planning & staging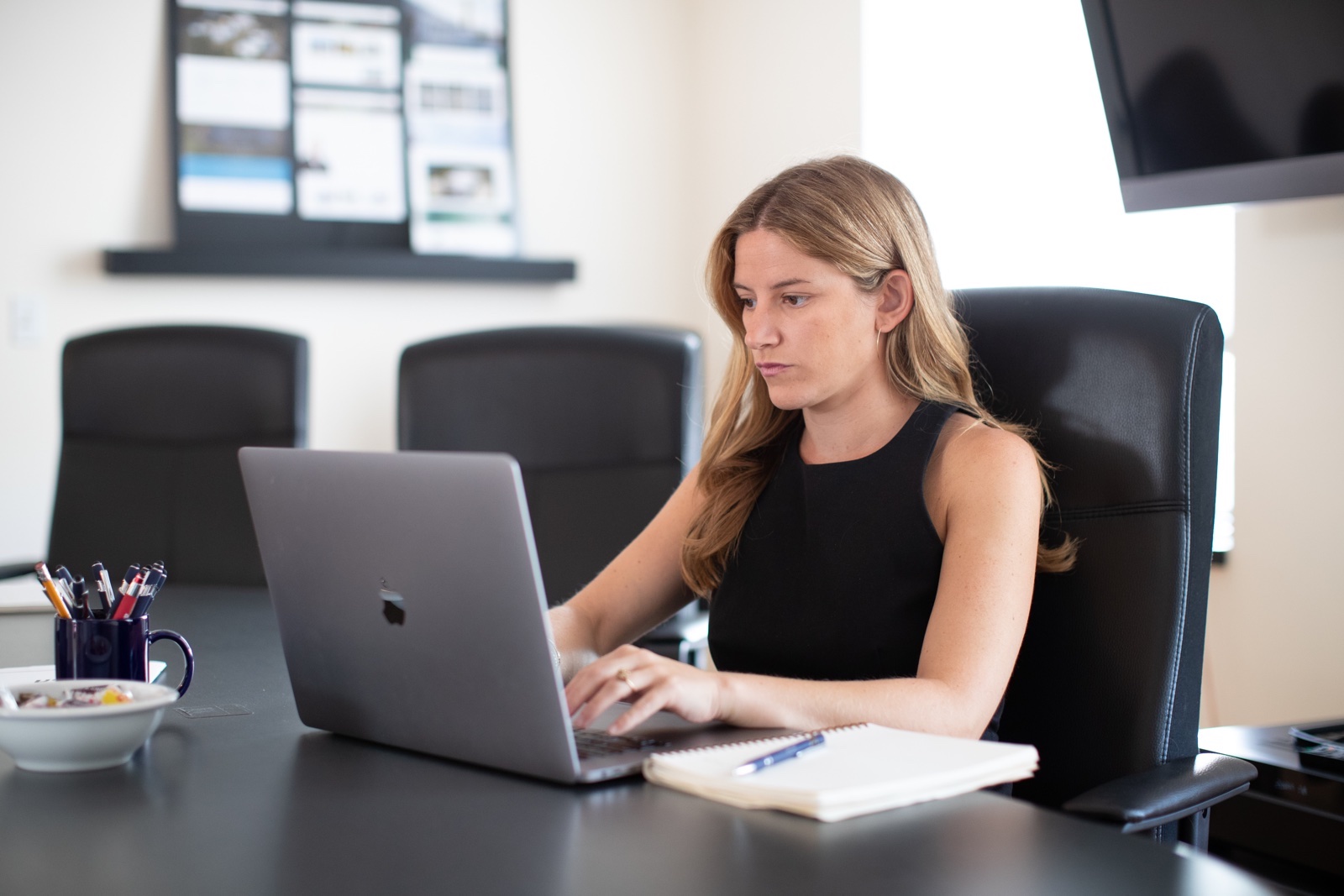 let's create together
say hi to Emma to start the conversation