Video Production
crafting stories that move audiences
engage & convert
Research shows that people are 85% more likely to buy a product after viewing a video. Beautiful video footage requires a mastery of lighting, audio, backdrop, lenses, tracking and tripod techniques, focal length and drawing the best performance out of subjects.
The Pagano team has over 30 years of experience in video production in Boston and Worcester, MA. Through the years, we have shot video footage all over the country – and the world.
Capabilities
video creative to post-production
4K Video & Editing
Our videographers and audio technicians shoot & edit in 4K to make every project visually stunning and persuasive.
Drone & Time Lapse
Build your presence by showcasing amazing aerial and 360° video and photography of your facility & team at work.
Animation
2D and 3D animation add energy and excitement to a video, and can reinforce key message drivers simply and intriguingly.
Green Screen Studio
By having a green screen and teleprompter right in our studio, we are able to expedite the video filming and editing process, saving you time and money while turning out a visually compelling final product.
Photography
In an online world where no one wants to read blocks of text, a picture truly is worth a thousand words. To get the best shots, you need the best photographers.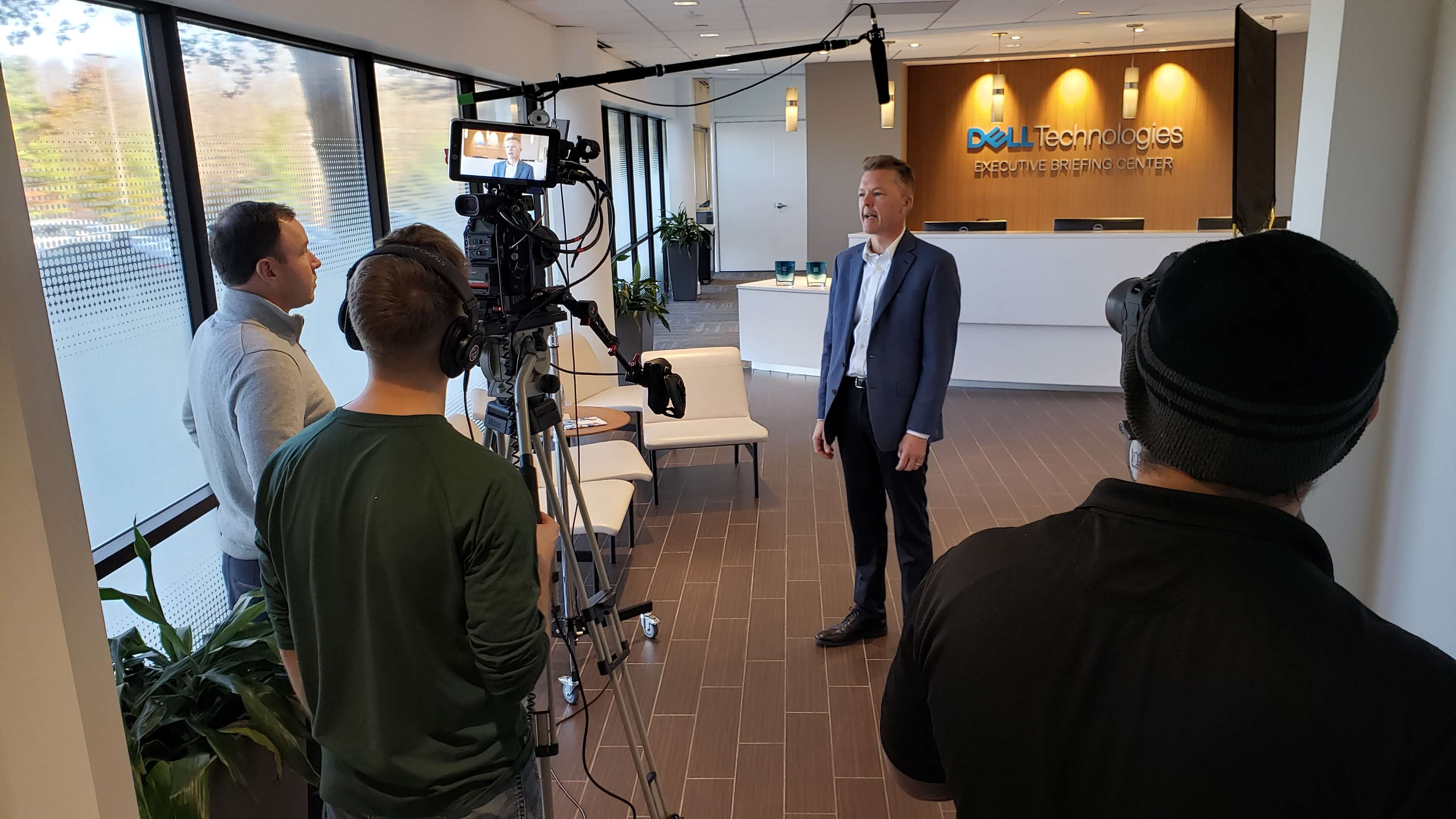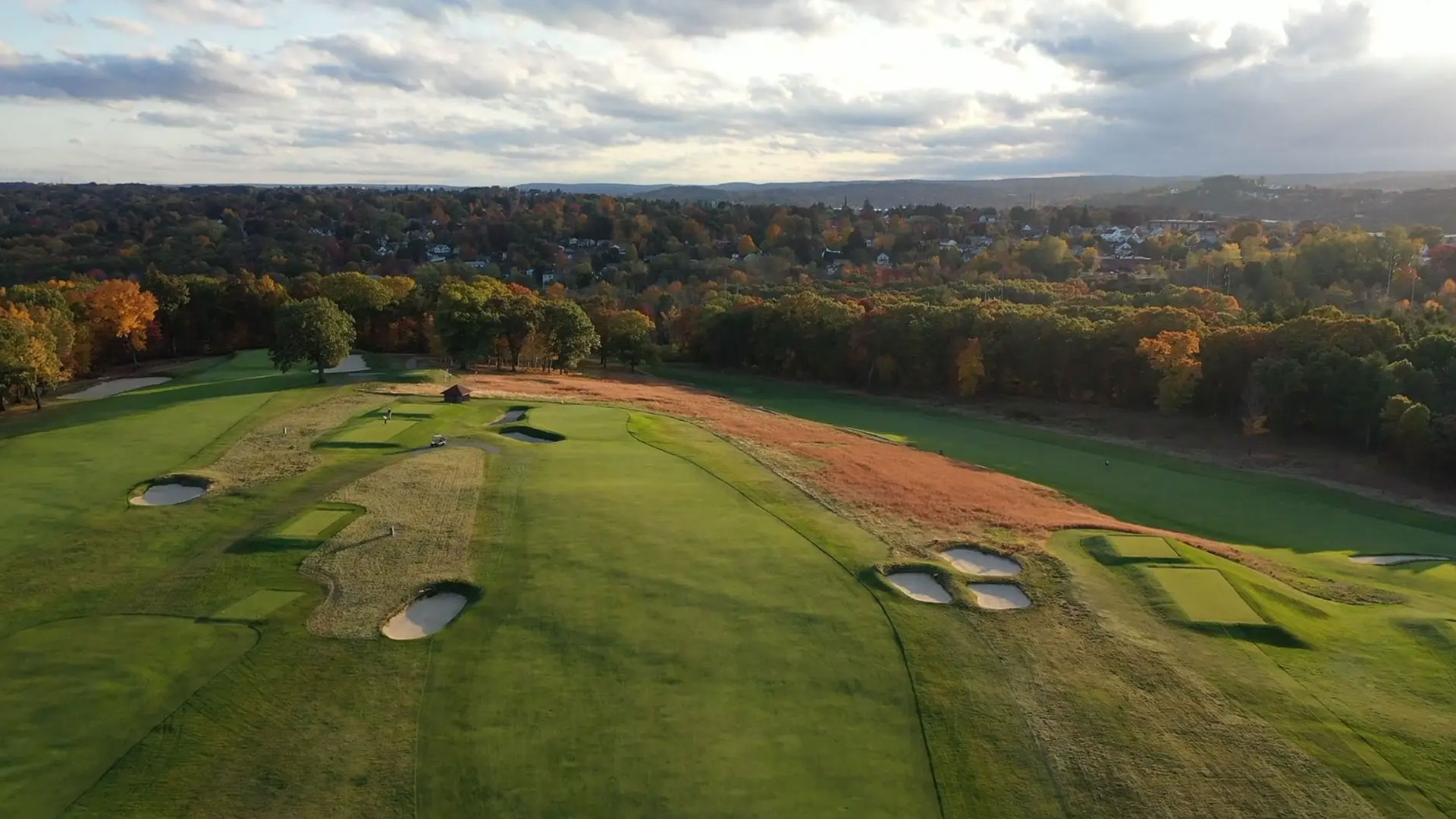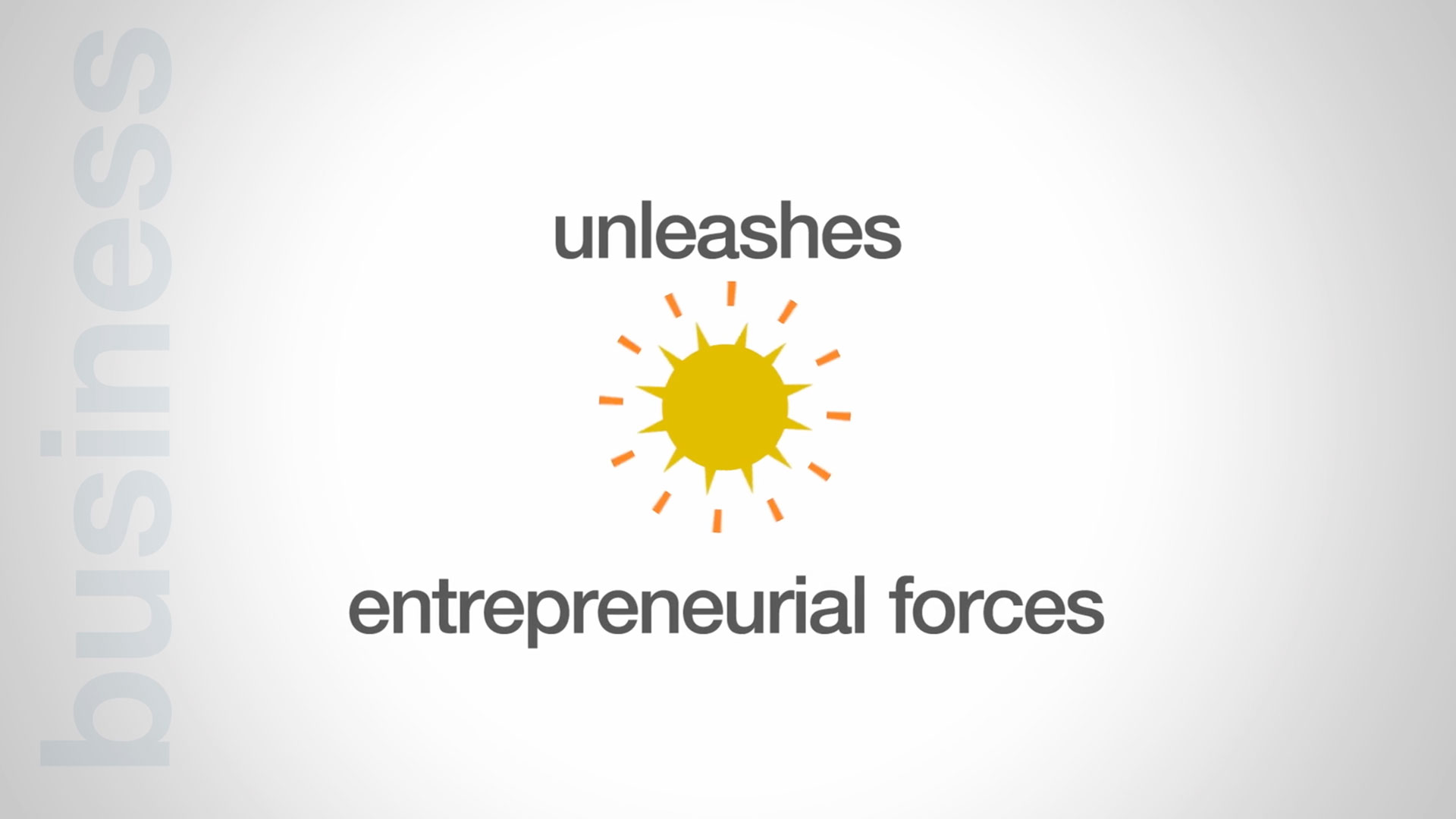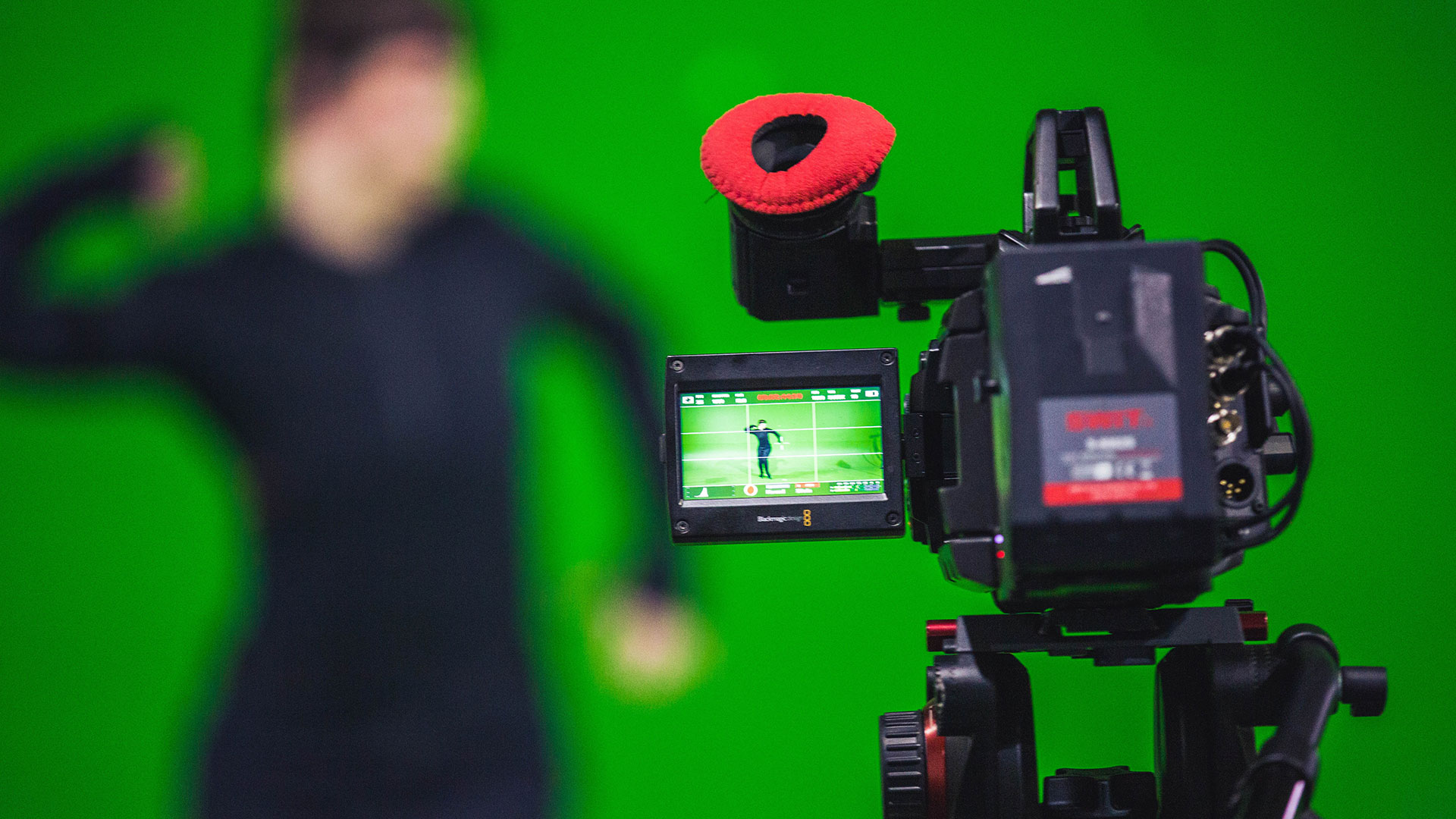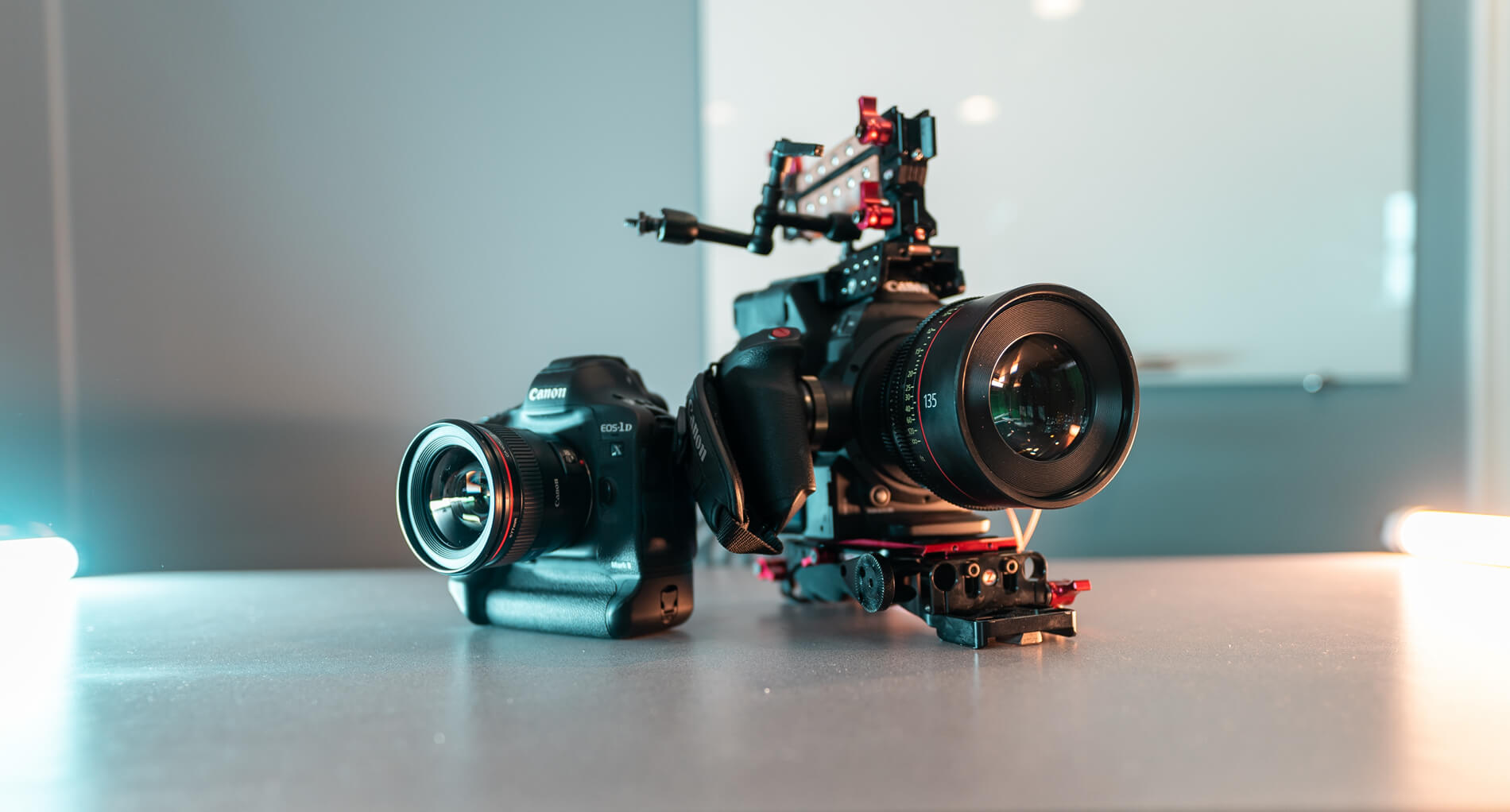 Industry Expertise
Here are just a few of the industries we specialize in…
click icons below to view video examples.
Featured Work
Worcester Chamber of Commerce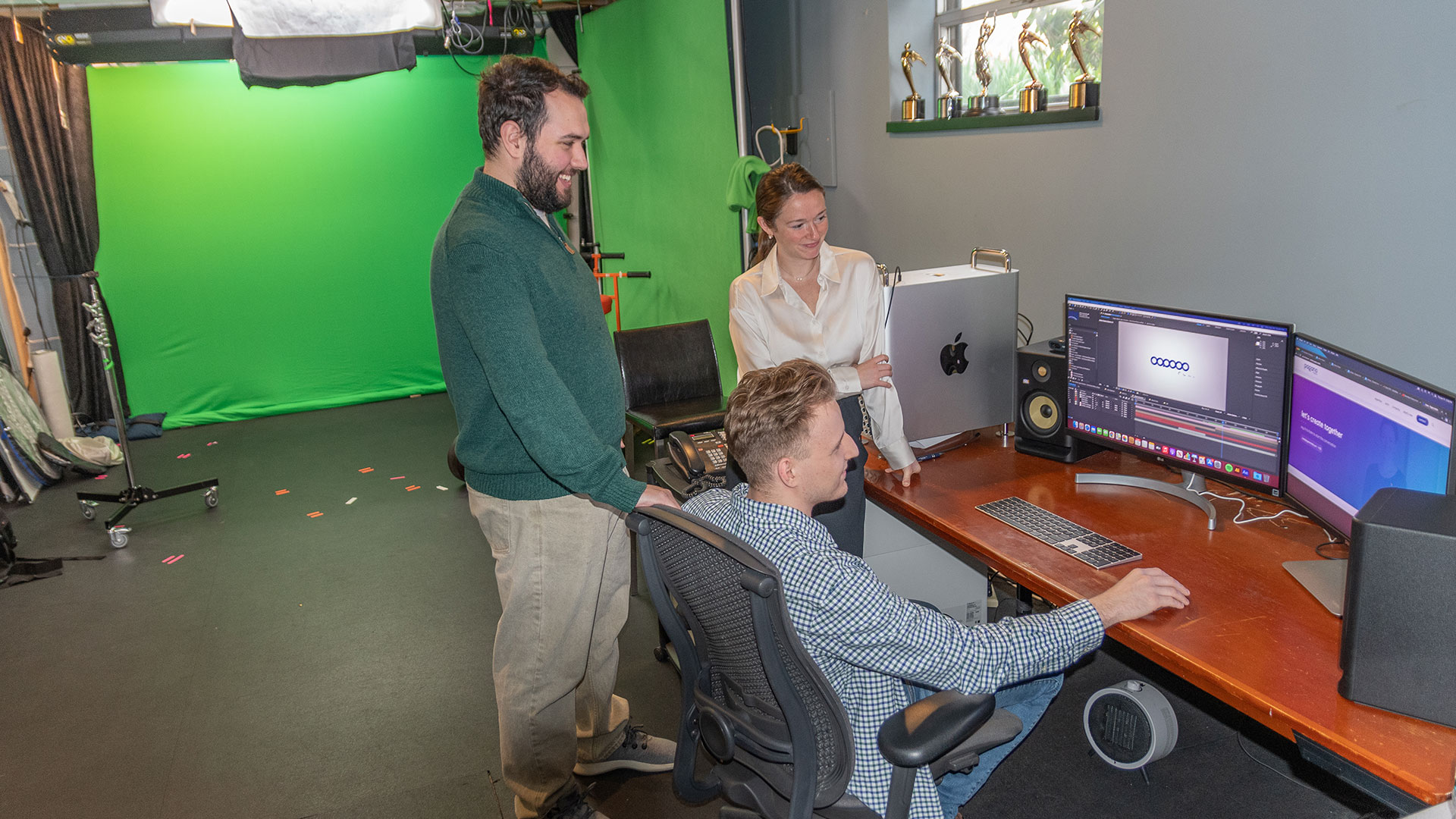 let's create together
say hi to Emma to start the conversation about your video production