Agency of the Month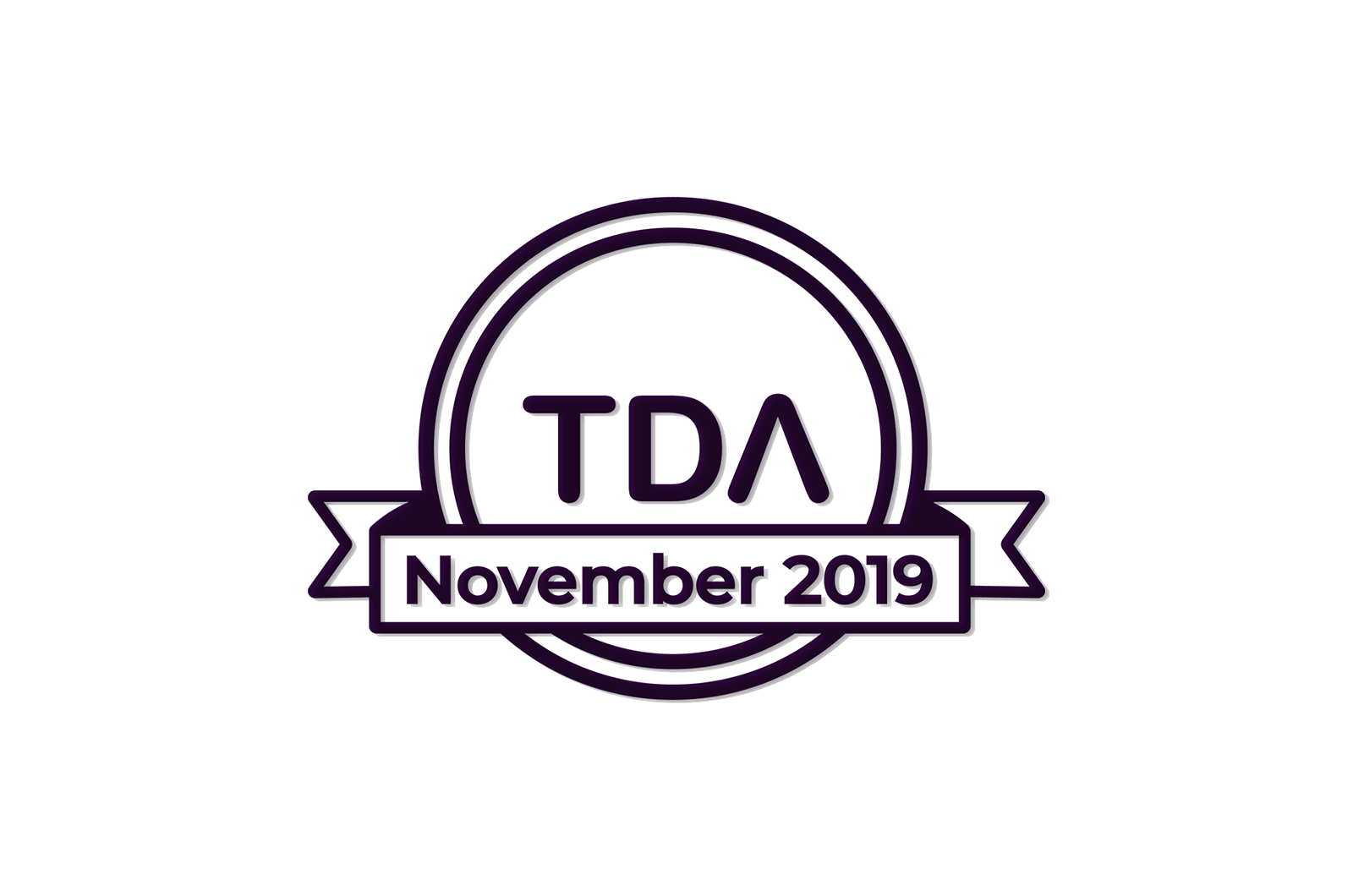 Pagano Media has been named the mobile advertising agency of the month in America by Top Digital Agency (TDA).
With over 4,800 agencies in their global network, TDA has a front-row seat to see some of the best work being created. Pagano's work stood out from the pack.
We can help you tell your story
If you need an award-winning advertising campaign designed to inspire and drive ROI, say hi to Kate to start the conversation.