Pagano Celebrates 40 Years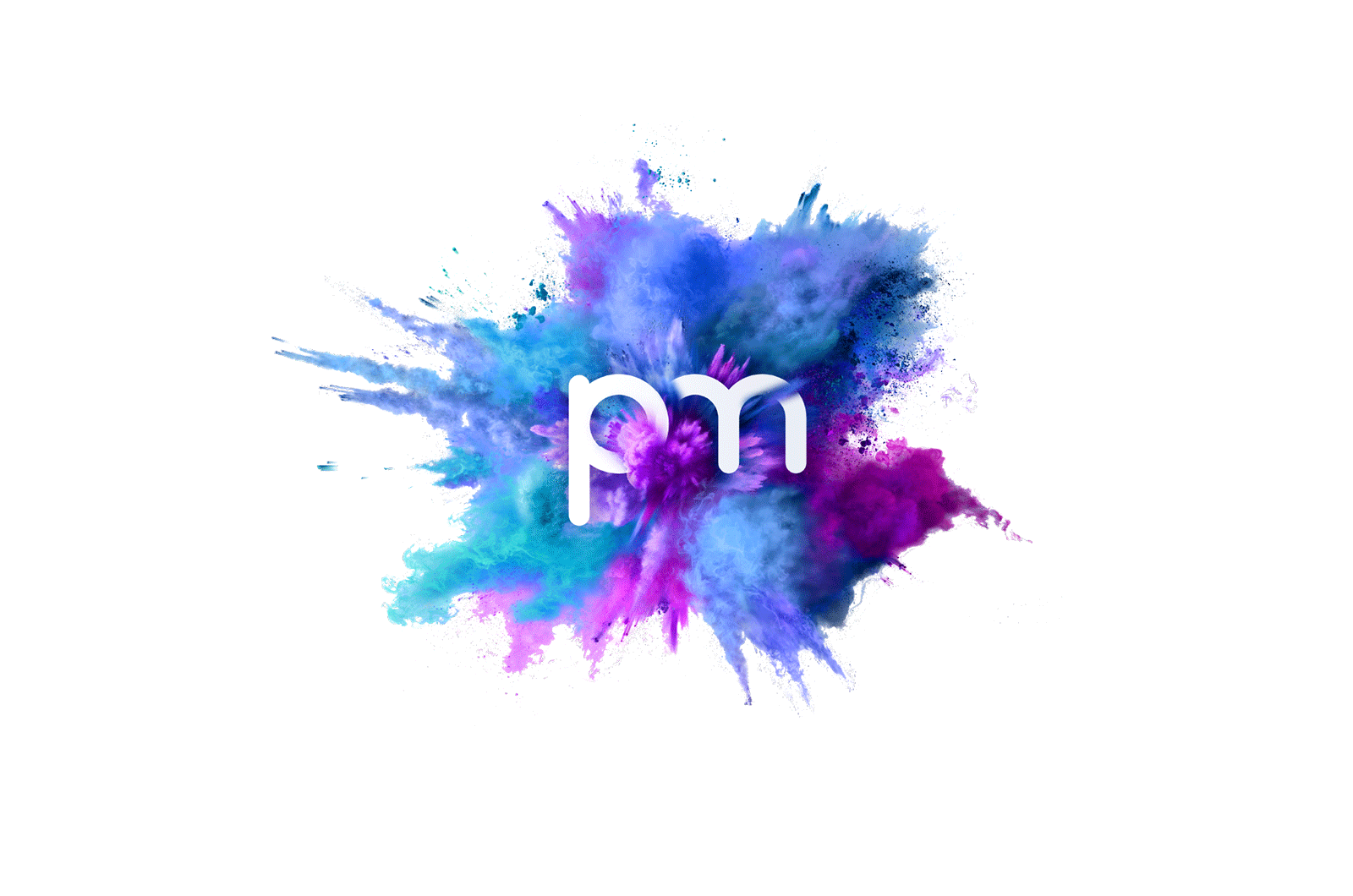 New logo. New website. Same commitment to design that moves. As we celebrate our 40th birthday, we are excited to reveal a new look that will carry us to the forefront of design and tech for the next 40 years.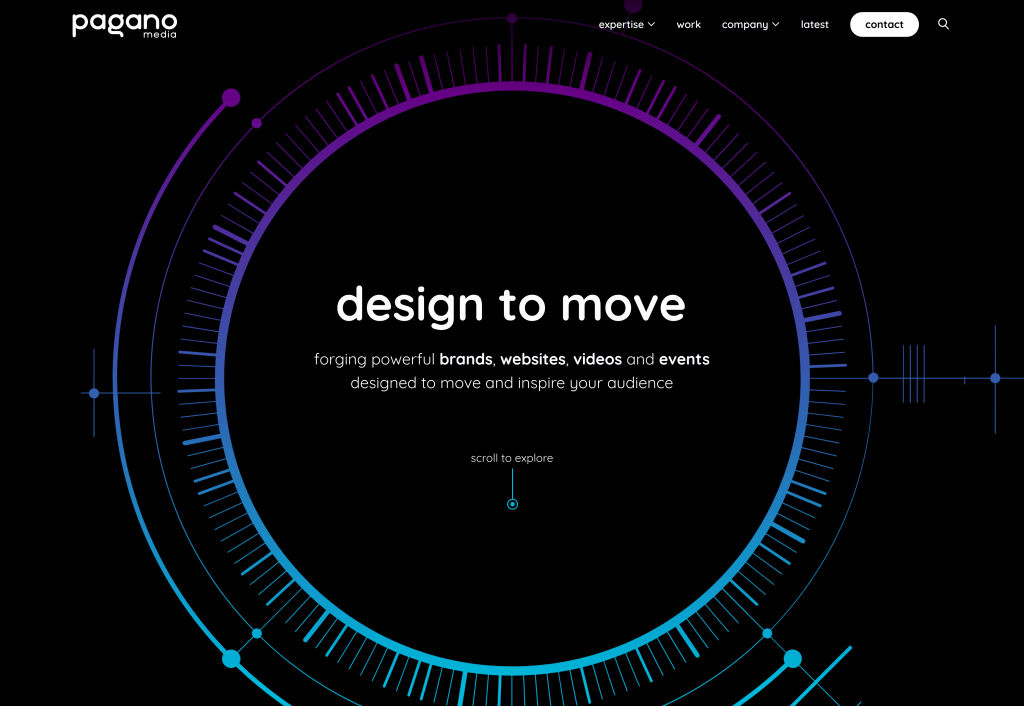 We can help you tell your story
If you need an award-winning website designed to inspire and drive ROI, say hi to Kate to start a conversation.