Pagano Lands 5 Communicator Awards in 2020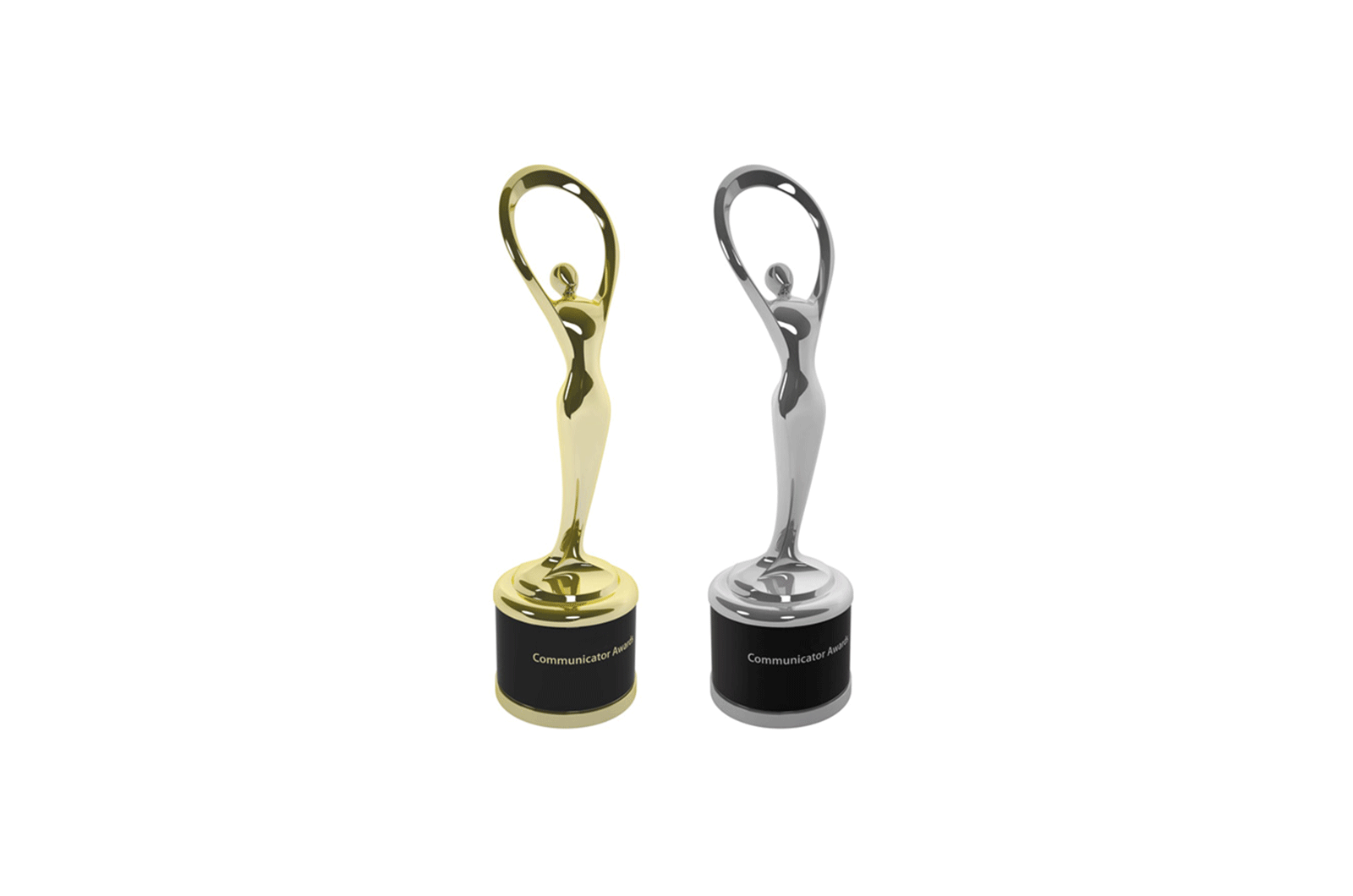 The winners of the 26th Annual Communicator Awards have officially been announced by the Academy of Interactive and Visual Arts. With over 6,000 entries received from across the US and around the world, the Communicator Awards is the largest and most competitive awards program honoring creative excellence for communications professionals. Pagano Media received the competition's highest honor, the Award of Excellence, for Massachusetts Maritime Academy's Admissions Video and Worcester County Food Bank's website design (foodbank.org). Pagano is proud to be in the company of these other prestigious winners for the highest Award of Excellence: Amazon, ESPN Films, Publicis Sapient, Macy's, PepsiCo Design & Innovation, Forbes Media, and Savvy.

Pagano received awards of distinction for Shine Initiative's brand identity and website (shineinitiative.org), as well as Massachusetts Maritime Academy's Orientation Video.

"We are extremely proud to recognize the work received in the 26th Annual Communicator Awards. This class of entries embodies the best of the ever-evolving marketing and communications industry" noted Eva McCloskey, managing director of the AIVA. She added, "On behalf of the Academy, I'd like to applaud the entrants this season for their dedication to producing outstanding content as they continue to push the envelope of creativity." For more information about the Communicator Awards, please visit communicatorawards.com.
We can help you tell your story
If you need an award-winning video or website designed to inspire and drive ROI, say hi to Kate to start the conversation.