Pagano Lands National Council for Marketing & Public Relations Award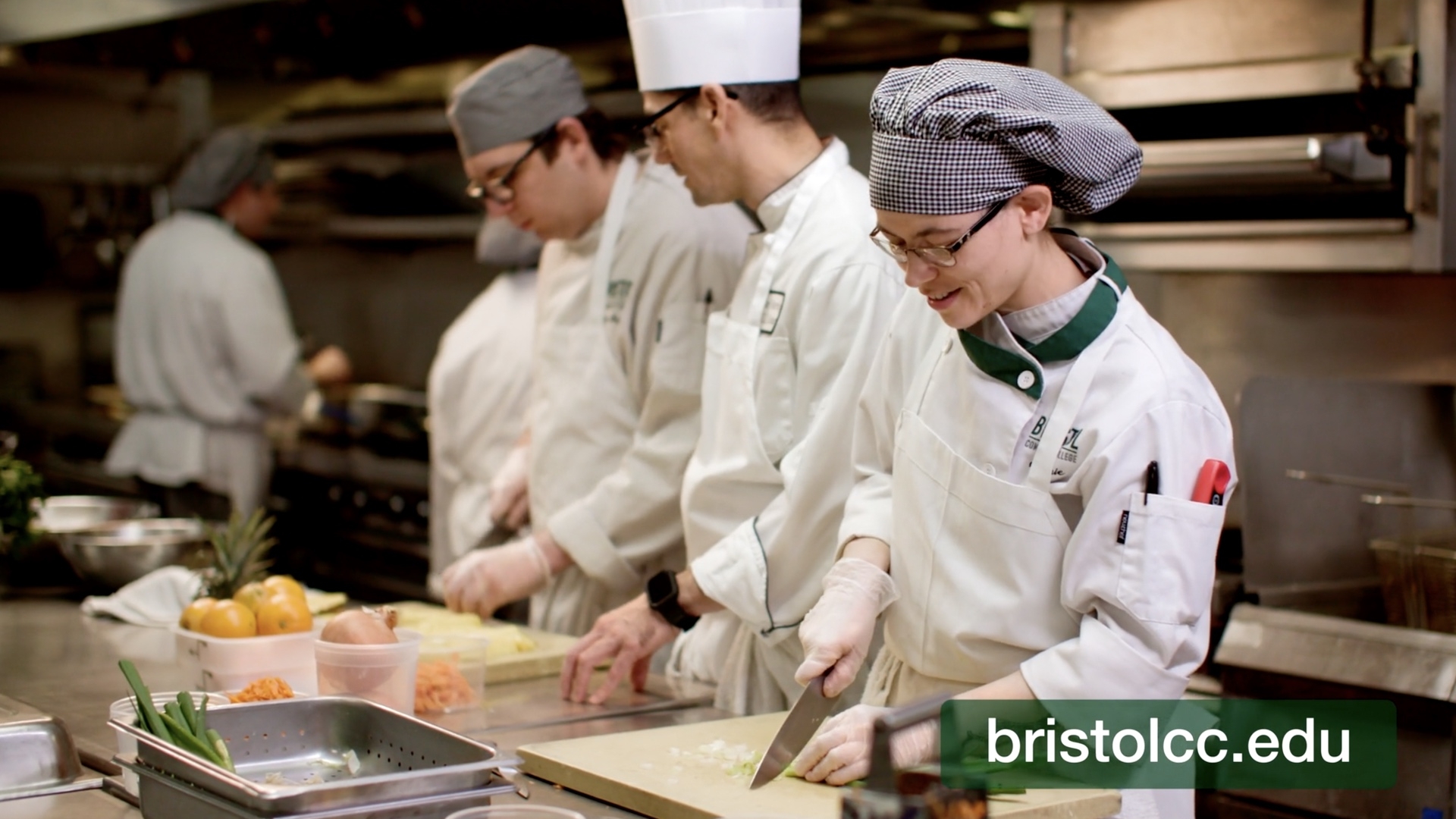 The "Make It Happen" :30 TV and social spot produced for Bristol Community College receives a prestigious Paragon Award from The National Council for Marketing & Public Relations (NCMPR). NCMPR recognizes the "best of the best in community college communications". Paragon is the only national competition of its kind that honors excellence exclusively among marketing and PR professionals at two-year colleges. Winning entries, from large and small colleges across the country and Canada, demonstrated creativity and originality that set them apart in this year's competition.
Whether it's gaining job-ready skills or an education that suits your budget and lifestyle, Bristol Community College is the place to make it happen. Pagano Media shoots and edits a dynamic, career-oriented video that shows students "making it happen". The communication objective is to build school awareness and grow student enrollment.
We can help you tell your story
If you need a top-notch video to inspire and move audiences, say hi to Emma to start the conversation.