Pagano Lands W3 Award for Esler Website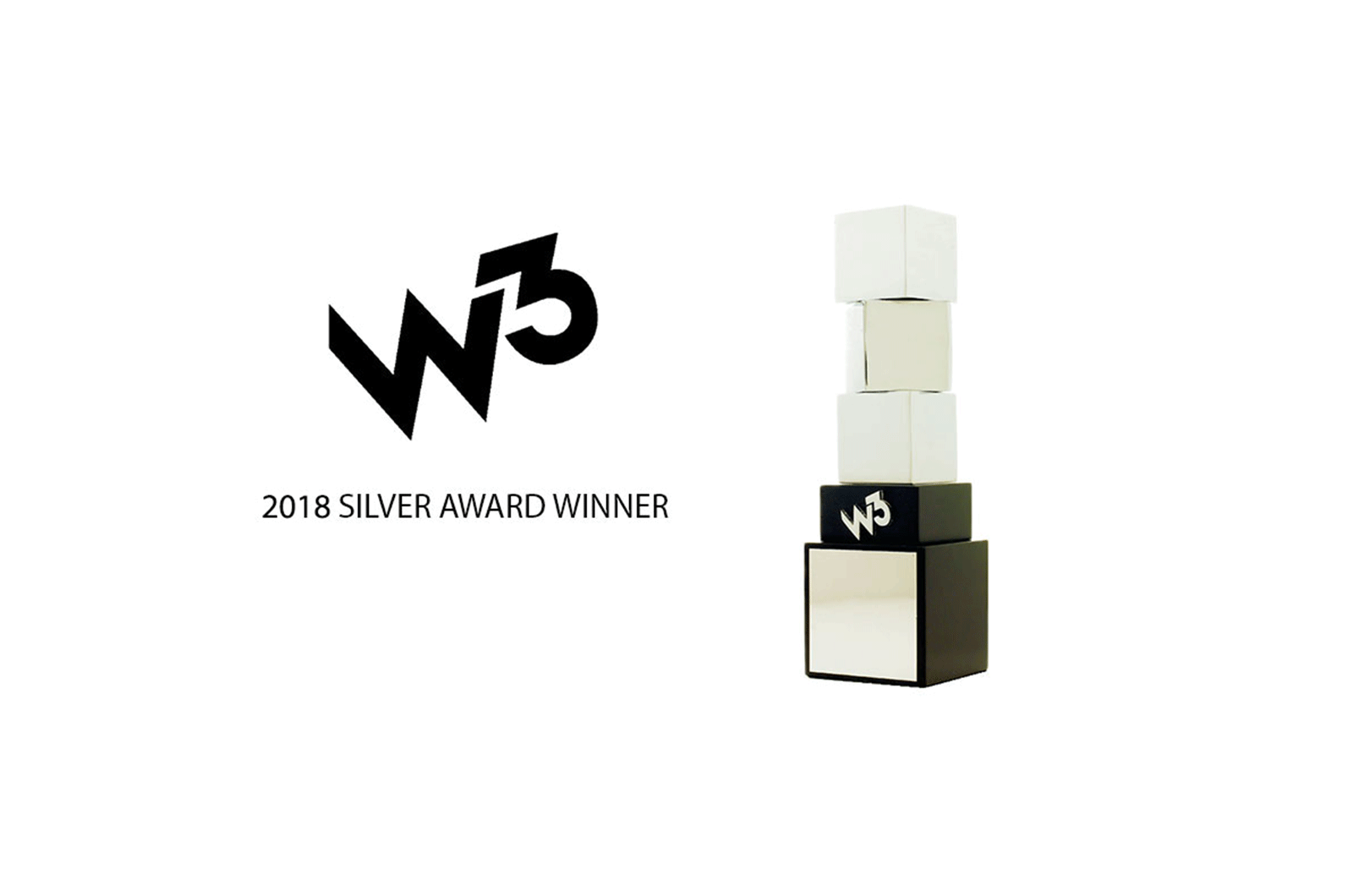 Esler Companies' website (esler.com) receives a W3 Award for Web Design Excellence. Receiving over 5,000 entries from across the globe, the W³ Awards honors outstanding websites worldwide. The W³ is sanctioned and judged by the Academy of the Interactive and Visual Arts, an invitation-only body consisting of top-tier professionals from a "Who's Who" of acclaimed media, interactive, advertising, and marketing firms.
Esler's bold and fun website captures the entrepreneurial spirit of this fast-growing company whose culture is rooted in love. To attract new teammates, customers and business partners, the website conveys the company story through compelling copy, infographics, illustrations, video, animation and photography.