Pagano Media Brings on Strategic Director to Manage Growth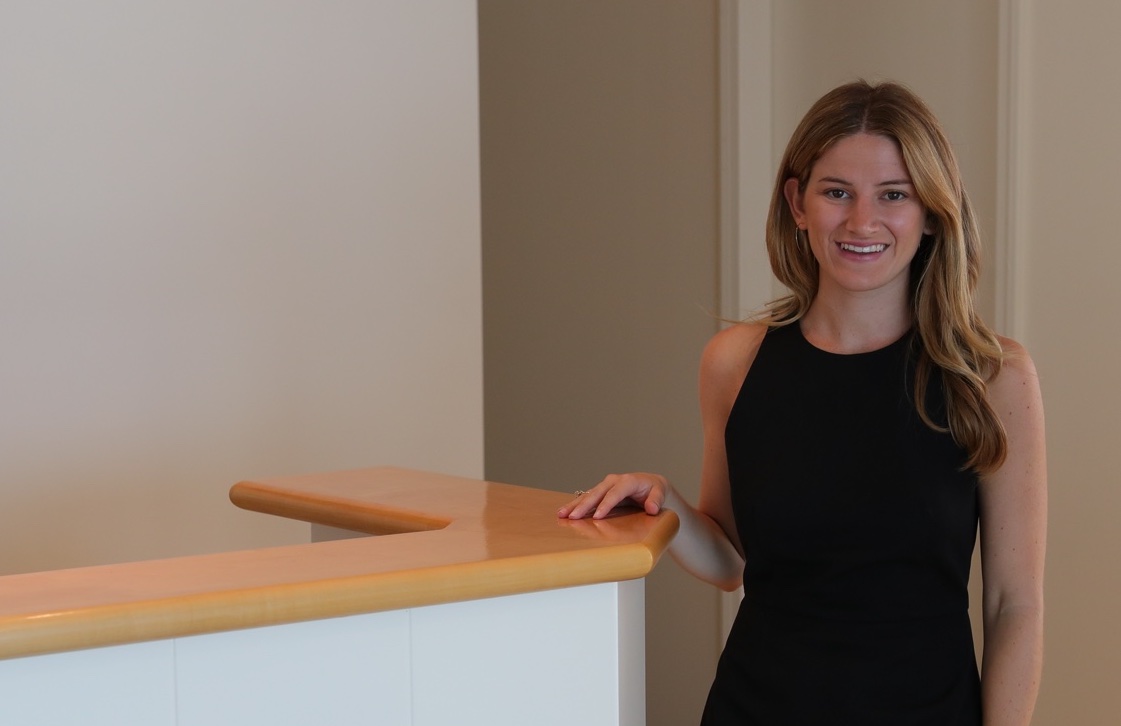 Emma Pagano joined Pagano Media as Strategic Director in August, 2022. Emma's career began at PBS: FRONTLINE in Boston. Exposure to world-class thought leaders and talent fueled her passion for digital storytelling. The following year, Emma interned at Chevron Corporation headquarters in California, which led to a full-time offer for Chevron's Public Policy & Corporate Responsibility team upon graduating magna cum laude from Bates College. Her responsibilities focused on Chevron's STEM initiatives, working with the Pacific-12 Sports Conference and the Oakland Athletics to highlight the math and science behind sports through digital media. She also was the project lead on developing a communications strategy for Chevron's Super Bowl LI sponsorship.
Emma's New England roots led her to transition to a marketing-specific role at Boston-based Analysis Group, an economic consulting firm, where she co-managed the company's website and social media channels, as well as an opportunity to work with economists,
researchers, and senior-level marketing experts. She was then recruited for a digital marketing position at a competitor, The Brattle Group, where she led the firm's website redesign project, video strategy, and social media initiatives.
Emma is joining Pagano Media from Squadle Inc., a software company based in Cambridge, where she led product-focused email marketing campaigns, partnered with Sales on web-based lead generation, and co-led their SEO-driven blog & PR strategy.
Emma previously applied for a job at Pagano Media at the age of ten. Turns out they were looking for someone with more experience. "Some years and a few jobs later, I'm happy to finally join the team!" Emma said.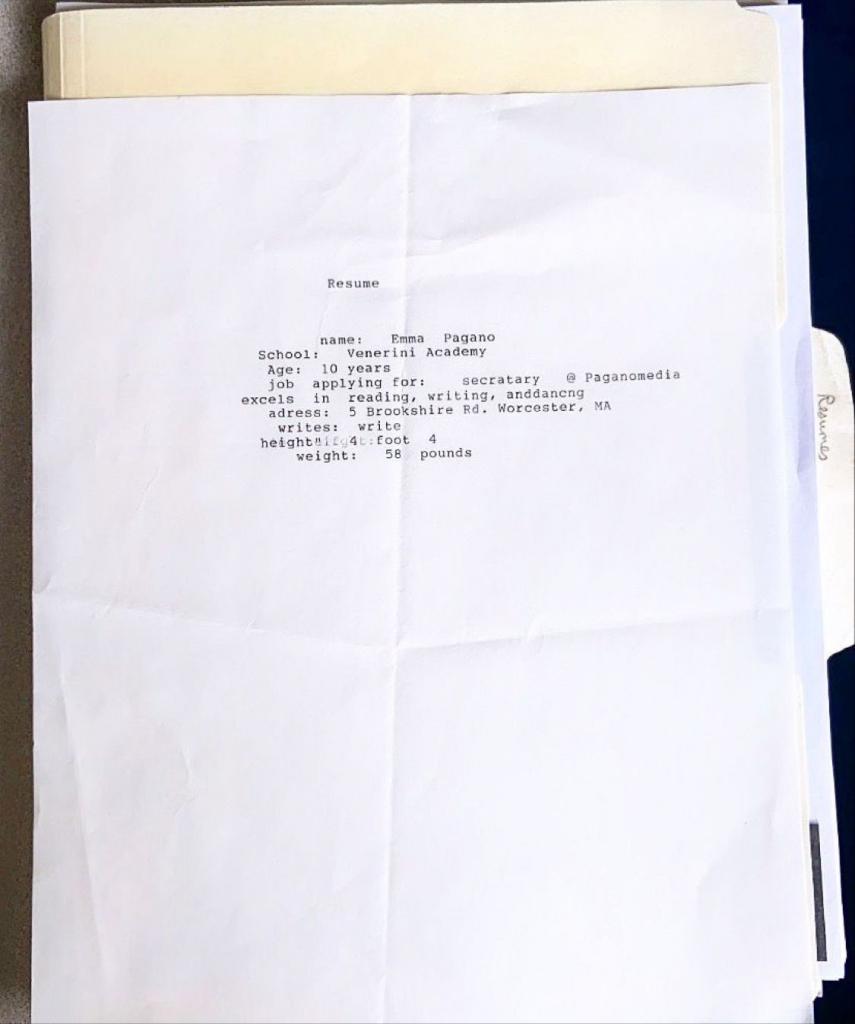 We can help you tell your story
Looking for award-winning branding, web, and video? Say hi to Emma to start the conversation.