Pagano Media Evolves with Technology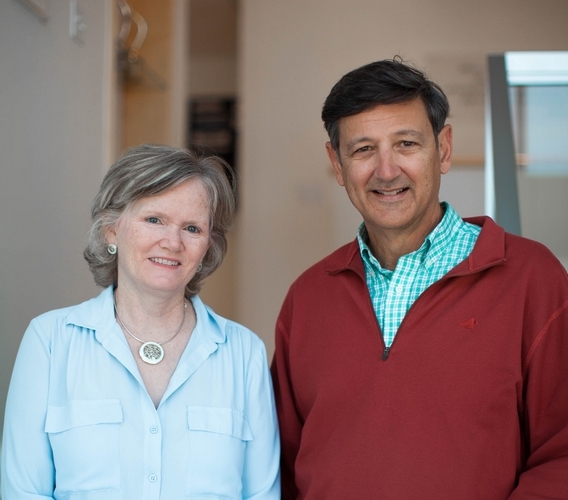 Worcester Business Journal by Grant Welker, 7/12/17
A 36-year-old web-design company can't help but go through not just one but several changes in what it does.
For Worcester's Pagano Media, that has meant a change from a firm helping clients create photography and slideshows for presentations to web design and branding to e-commerce, social media and search-engine optimization.
"We've really evolved as technology has evolved," said Kathleen Pagano, who joined the company when she married Joe Pagano, the founder. "We really have a passion for keeping up with new technologies and how to apply them."
Joe Pagano started the company in 1981 while at Assumption College, and Pagano Media remains small, with 10 employees. But the company wants to be a small giant, Pagano said, a firm that doesn't have an especially long client list but is among the best at what it does. Among the 20 to 30 clients are New Balance, College of the Holy Cross, UMass Memorial Medical Center and the Worcester Art Museum.
Most of Pagano Media's clients are in Central Massachusetts, but the company, helped through word-of-mouth referrals, counts customers across the country.
"We're not driven by reaching geographic or sales growth targets," said Kathleen Pagano, who has a background in marketing and finance, while her husband specializes on the creative side. "We're driven by a desire to create great work that works.
What's next for the evolving company? Augmented reality, Pagano said. Think of something like the popular app Pokemon Go, showing the view a real-time environment, with computer-generated images added in.
"That's what really excites us, being on all these cutting-edge technologies," she said.