Pagano Media Leads Renewal by Andersen Event Creative & Production in Punta Cana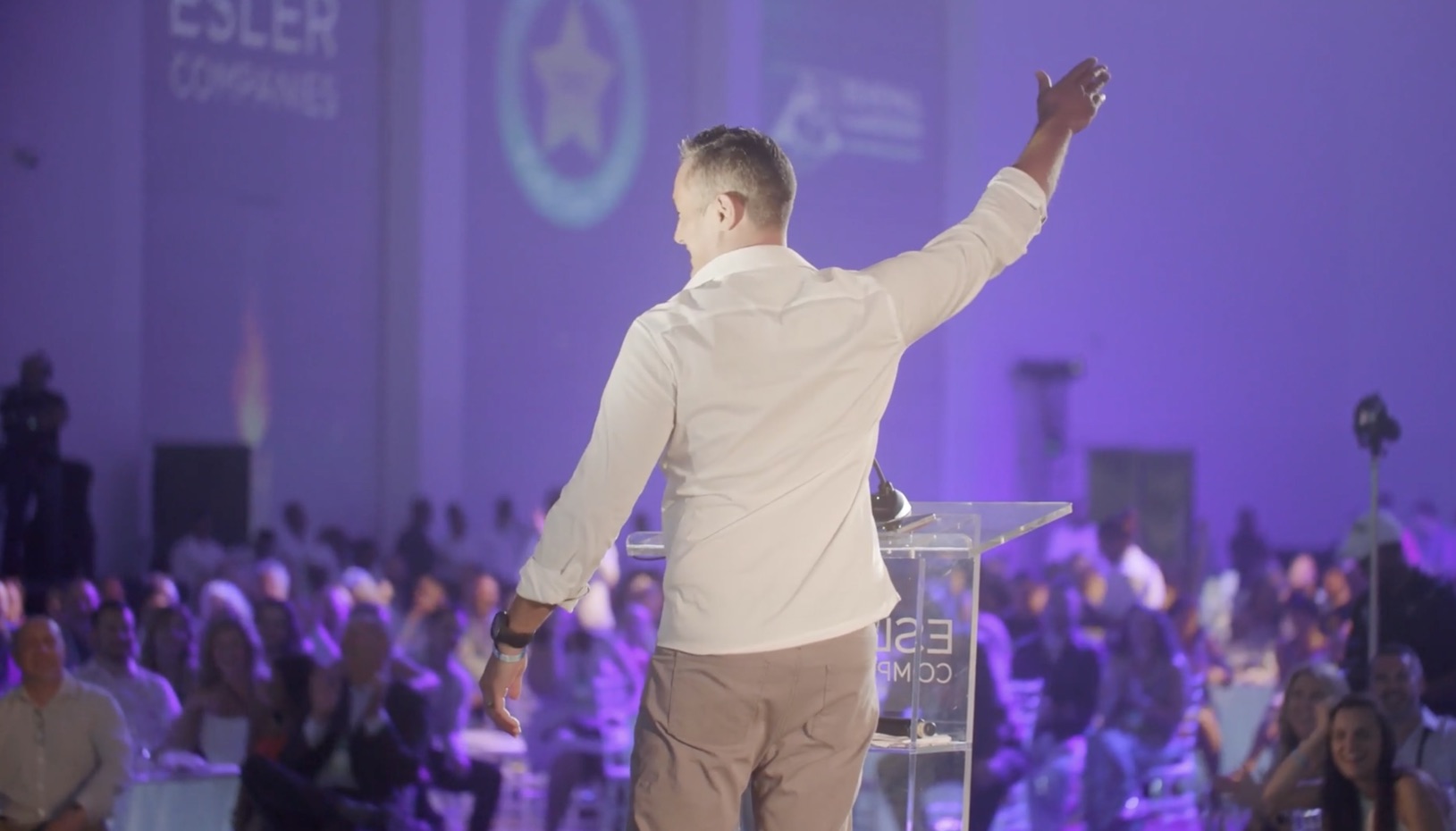 Over 250 of Esler Companies (Renewal by Andersen) top performers and their guests came together to celebrate the previous year's successes with an Esler-sponsored getaway in Punta Cana, Dominican Republic.

Pagano Media was responsible for the event creative, show flow, synched multi-screen opener video, keynote presentation, programmed lighting, staging, event videography & photography. Check out the highlight video produced by Pagano Media below.
stars who shine
sales event video
Pagano Media produced an event recap video highlighting key moments from the sales retreat: welcome receptions, the awards show, a snorkel boat excursion, beach volleyball, and more.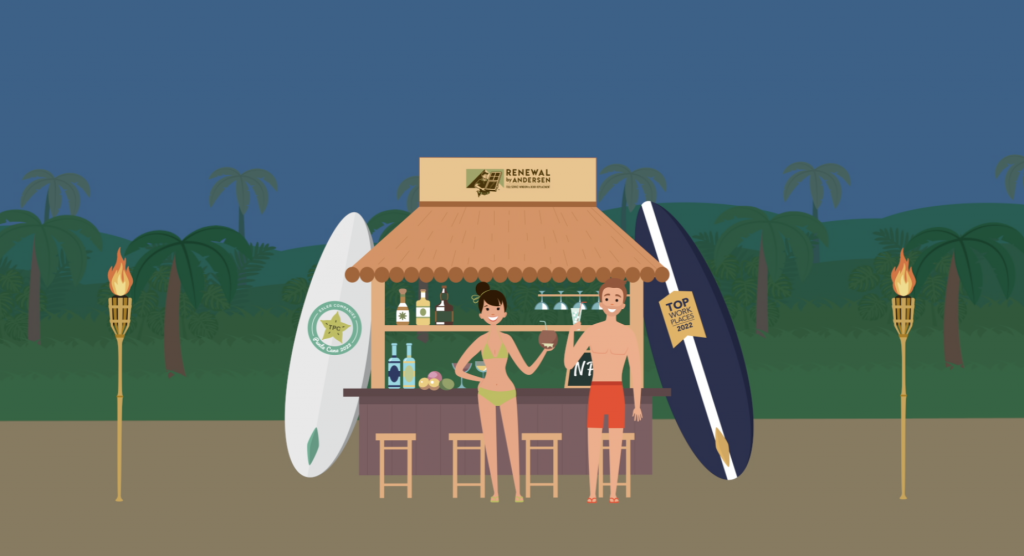 ---
We can help you tell your story
If you need a top-notch event designed to inspire and move audiences, say hi to Emma to start the conversation.