Pagano Media Named to Best Digital Marketing Agencies of Worcester by Expertise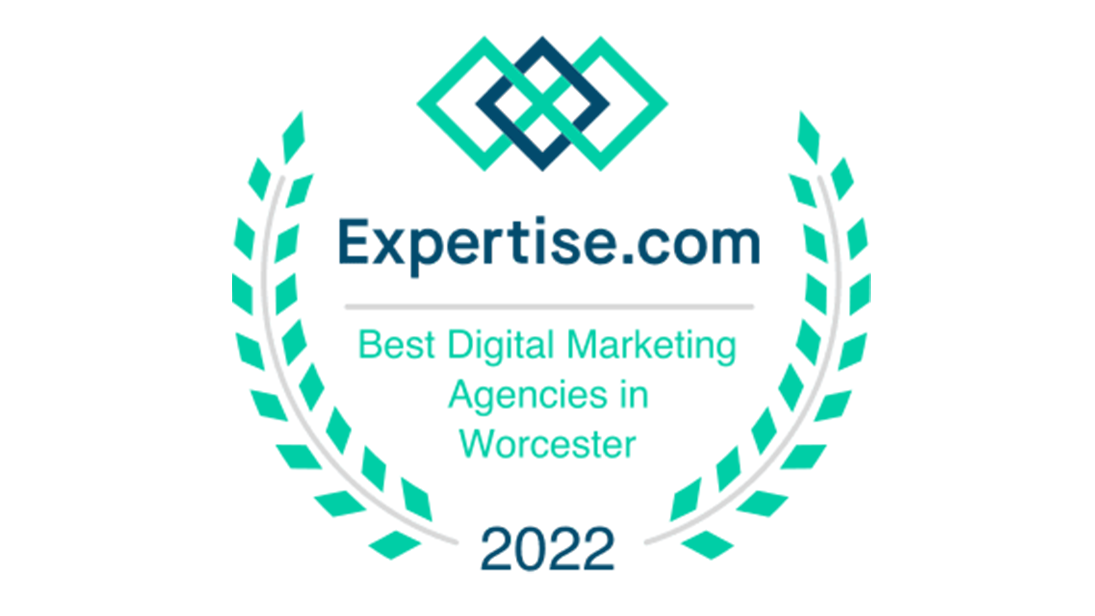 Expertise, a website that helps visitors "hire the best local experts," ranked Pagano Media as one of the best digital marketing agencies in Worcester, MA.
Expertise noted, "Pagano Media is a digital marketing company in Worcester that helps clients reach their online marketing goals through effective advertising campaigns. To increase traffic, their SEO experts optimize web content and use Google Analytics to ensure clients' websites reach their target audience."
As part of the evaluation process, Expertise hires "mystery shoppers" to call providers anonymously and evaluate them. Pagano Media achieved 5 star ratings for responsiveness, friendliness, helpfulness, and detail.
Discover Pagano Media's digital marketing services – from SEO optimization, to email marketing, monthly reporting, and more.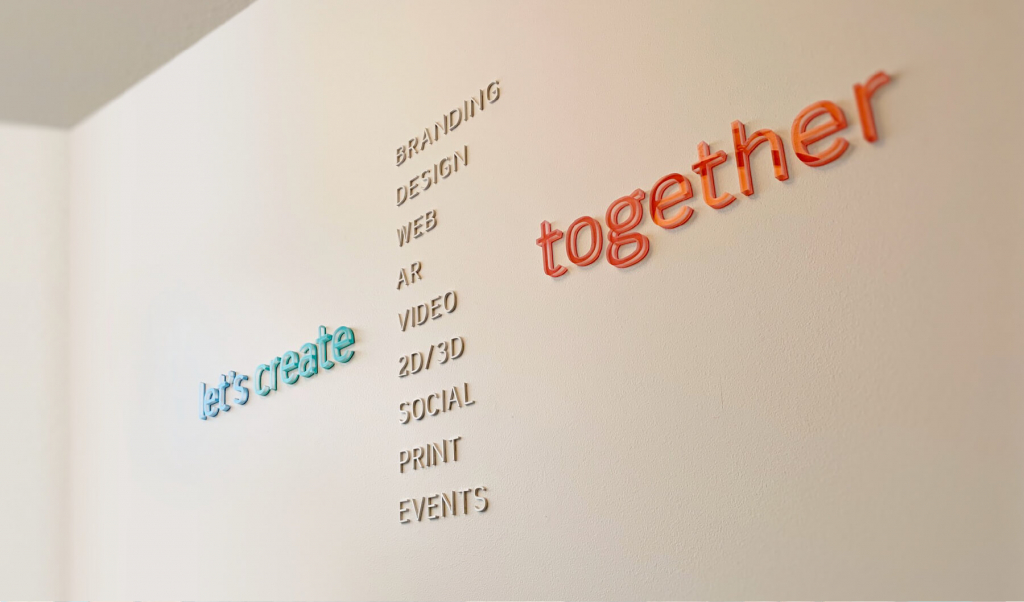 We can help you tell your story
If you need an award-winning digital marketing strategy to inspire and drive ROI, say hi to Emma to start a conversation.