Pagano Media Named Top 3 Advertising & Web Design Agency in Worcester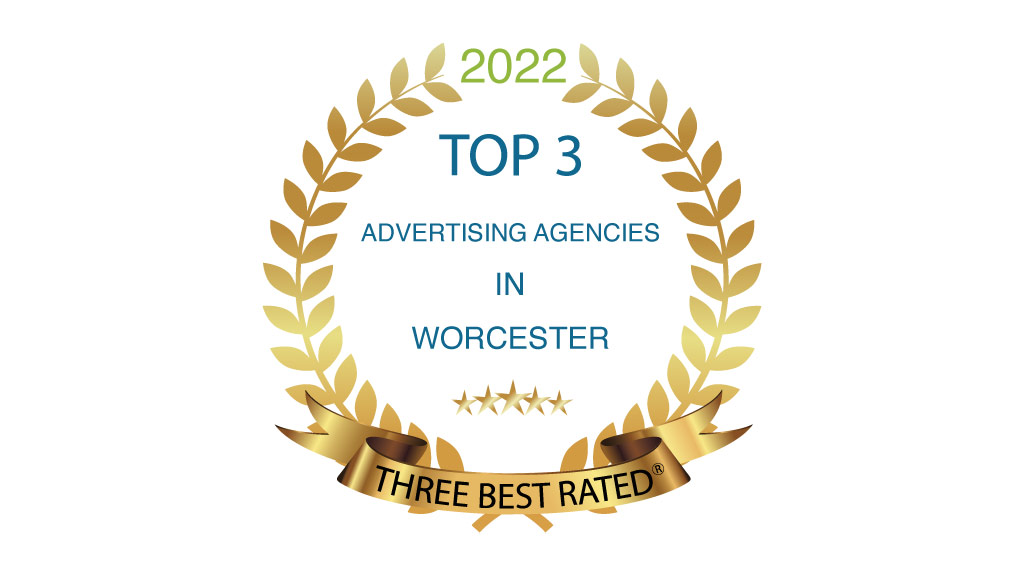 Three Best Rated, a website that helps visitors "find the top 3 local businesses" ranked Pagano Media as one of the top 3 advertising and web design agencies in Worcester, MA.
Three Best Rated noted, "The [Pagano Media] team has decades of experience in brand identity design, digital marketing strategy, web design & development, organic search engine organization (SEO), content marketing, video production, animation, photography, social media, event planning, and more."
As part of the evaluation process, Three Best Rated conducts a rigorous 50-point inspection, which includes customer reviews, history, ratings, satisfaction, trust, cost and general excellence.
Discover Pagano Media's web design and development and advertising services – from SEO optimization, to email marketing, advertisement creative, and more.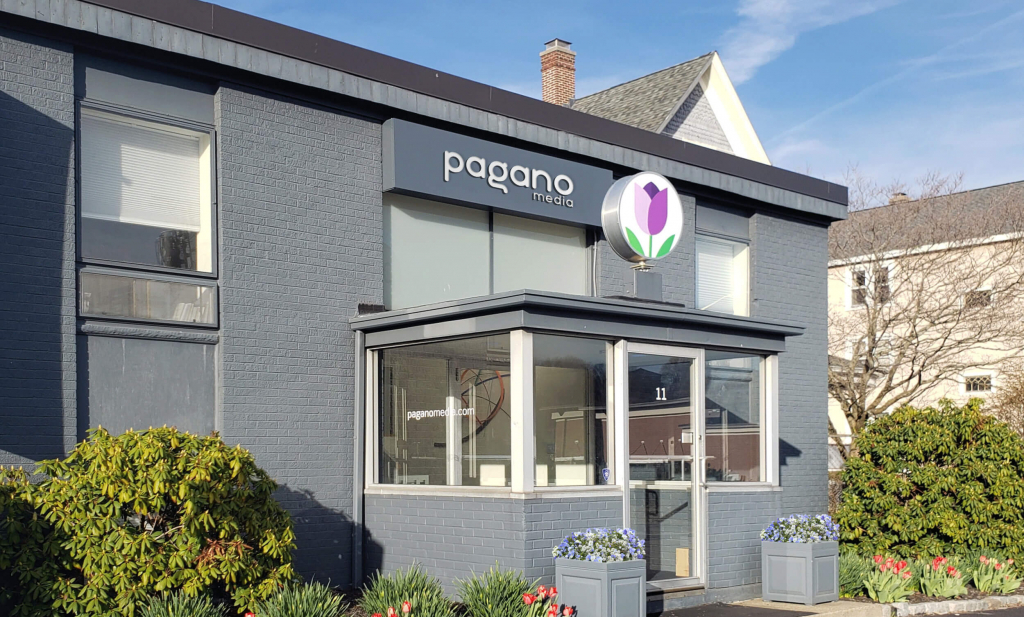 We can help you tell your story
If you need an award-winning website or advertisement to inspire and drive ROI, say hi to Emma to start a conversation.