Pagano Media Wins Telly Award for Case Western University Fundraising Video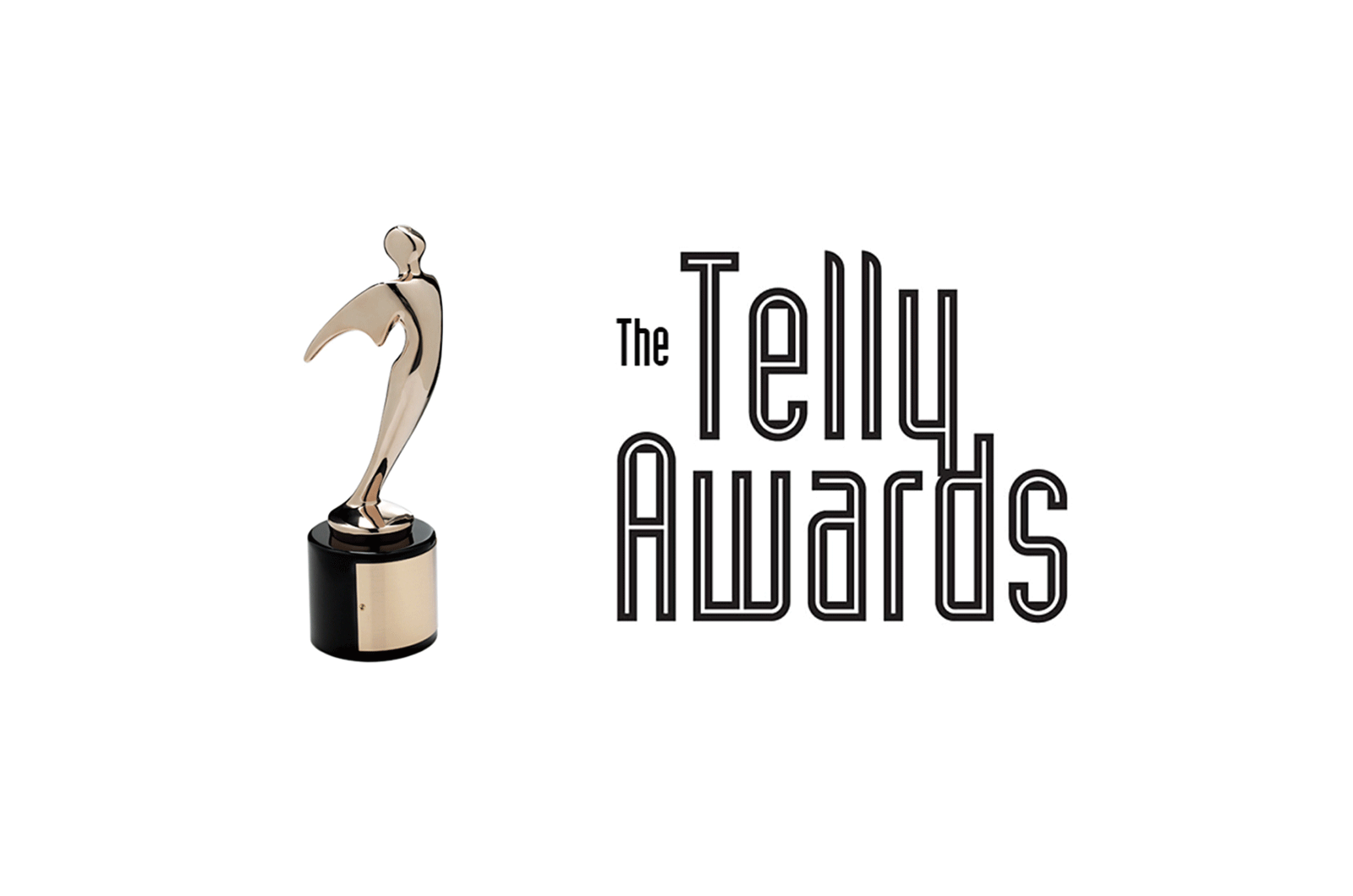 Worcester, MA 3/12/14 – The Telly Awards has named Pagano Media as a winner in the 35th Annual Telly Awards for a fundraising video produced for The Fowler Center for Sustainable Value in the Weatherhead School of Management at Case Western Reserve University. With nearly 12,000 entries from all 50 states and numerous countries, 2014 was more competitive than ever.
The video, titled "Business As An Agent of World Benefit", employs animation synched to a compelling music soundtrack to convey the multiplying effect that business innovation has in improving lives around the world. The video is used for fundraising a special initiative at The Fowler Center.
"The Telly Awards has a mission to honor the very best in film and video," said Linda Day, Executive Director of the Telly Awards. "Pagano Media's accomplishment illustrates their creativity, skill, and dedication to their craft and serves as a testament to great film and video production."
"Combining creative juices with The Fowler Center team on such an exciting project was an honor", notes Kathleen Pagano, Executive Vice President of Pagano Media.
Established in 1980, Pagano Media is a branding and multi-media company located in Worcester, Massachusetts. The company specializes in communications strategy, logo design, web design and development, video and animation, social media, SEO, print, event planning and staging. For more information, please visit www.paganomedia.com.
Founded in 1979, the Telly Awards is the premier award honoring outstanding local, regional, and cable TV commercials and programs, as well as the finest video and film productions, and web commercials, videos and films. The Telly Awards annually showcases the best work of the most respected advertising agencies, production companies, television stations, cable operators, and corporate video departments in the world. If you would like additional information, please visit the Telly Awards website at tellyawards.com.