Pagano Media Wins Telly Award for Video Production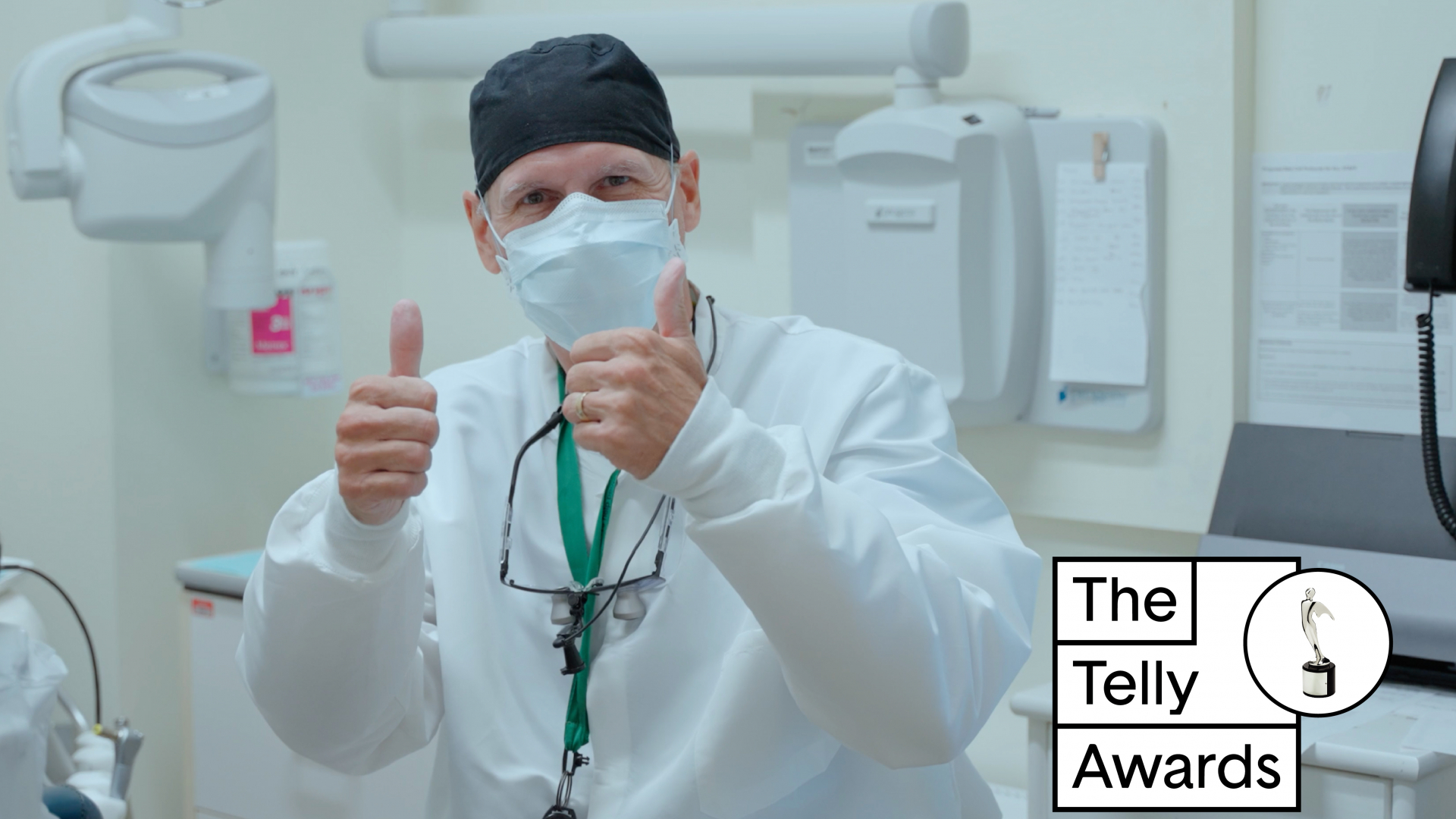 The Telly Awards, the world's largest honor for video and television, has announced Pagano Media as a silver winner for the Kennedy Community Health Center Video. Winners include some of the most prominent global brands and companies alongside smaller and independent production houses, including Netflix, Disney Parks, Paramount, National Geographic Society, and NBA team the Golden State Warriors.
2022 was a record-breaking year for entries, with nearly 13,000 submissions from across the globe, the most in a decade. "The caliber of the work this season truly has reflected the theme of breaking out and standing out," said The Telly Awards Executive Director Sabrina Dridje. "Our industry is experimenting with new technologies like never before, crafting truly compelling stories to draw attention to some of the world's most pressing issues."
Pagano Media's award-winning video for the Kennedy Community Health Center combined a variety of techniques – from gathering historical footage dating back to the 1960s, conducting leadership interviews at Pagano Media's studio, and capturing footage at the health center. The video encapsulates the innovative spirit of the Kennedy Community Health Center – a place for individuals to access great primary care, a dedicated workforce, and a meaningful resource for the community. A Center whose role is just as critical today as it was when founded by seven mothers 50 years ago.
"Pagano Media was flexible, creative, professional, and took the time to understand not only what we were looking to get out of the videos and our vision, but also to understand our organization and the best way to communicate our story and messaging. Highly, highly recommend working with them on any project!" – Juli Dooley | Director of Marketing and Development | Kennedy Community Health Center
Beautiful video footage requires a mastery of lighting, audio, backdrop, lenses, tracking and tripod techniques, focal length and drawing the best performance out of subjects. The Pagano Media team has over 30 years of experience in video production in Boston and Worcester, MA. Through the years, we have shot video footage all over the country – and the world.
We can help you tell your story
If you need a top-notch video to inspire and move audiences, say hi to Emma to start the conversation.