Pagano Scores Two Communicator Awards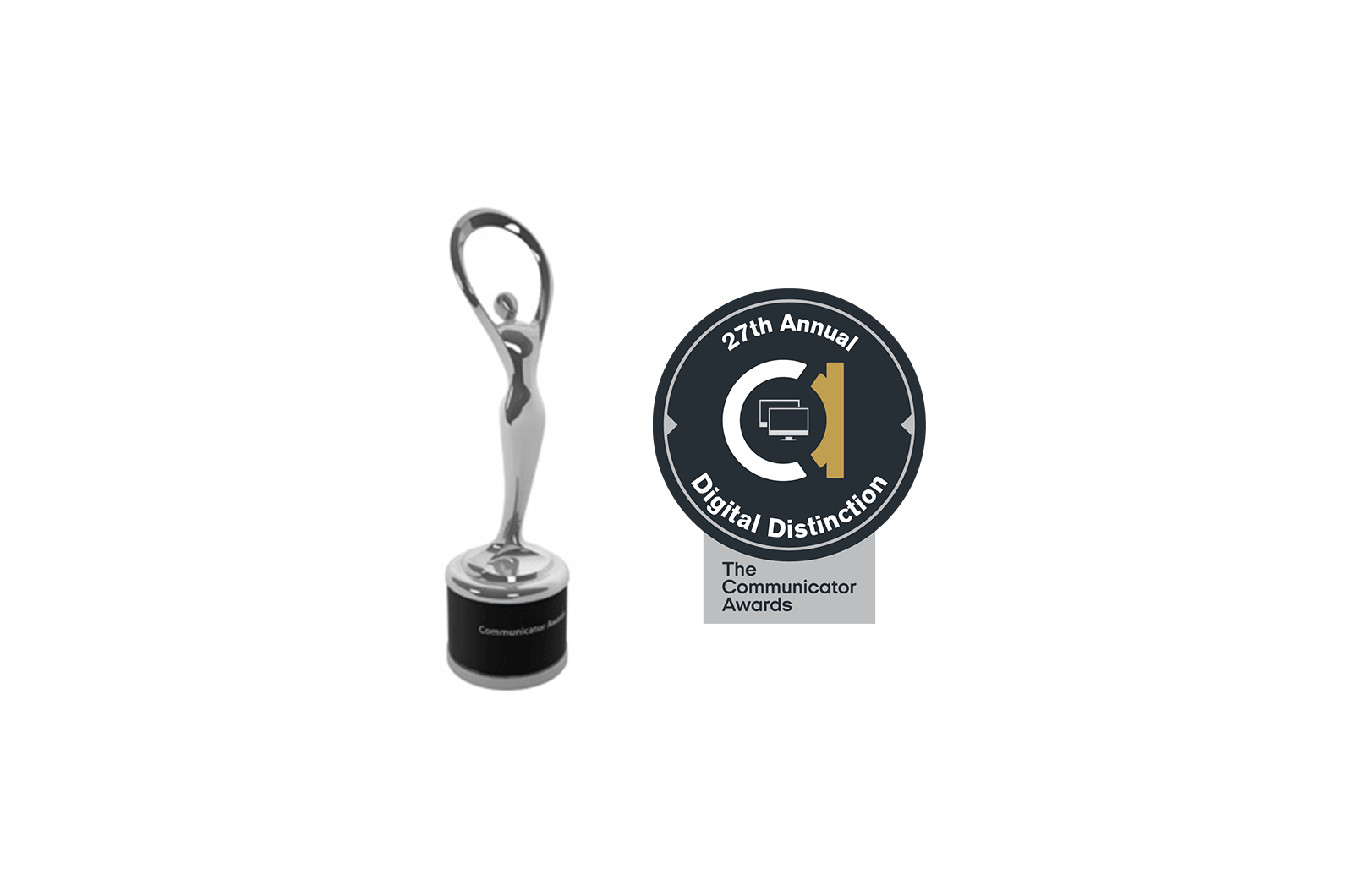 The winners of the 27th Annual Communicator Awards have officially been announced by the Academy of Interactive and Visual Arts, and Pagano Media is thrilled to win digital distinction awards for Anna Maria College's website (annamaria.edu) and Blackstone Landscape Supply's e-commerce site (blackstonels.com).
With over 6,000 entries received from across the US and around the world, the Communicator Awards is the largest and most competitive awards program honoring creative excellence for communications professionals.
"The work entered into this year's 27th Annual Communicator Awards is even more impressive than in seasons' past. This year's entries are a truly stellar embodiment of our "Communication is everything" tagline," noted Eva McCloskey, managing director of the AIVA. She added, "On behalf of the Academy, I would like to thank all of this season's entrants for their willingness to produce such boundary-pushing, effective and outstanding work."
We can help you tell your story
If you need an award-winning website designed to inspire and drive ROI, say hi to Kate to start a conversation.