Pagano Strikes GOLD!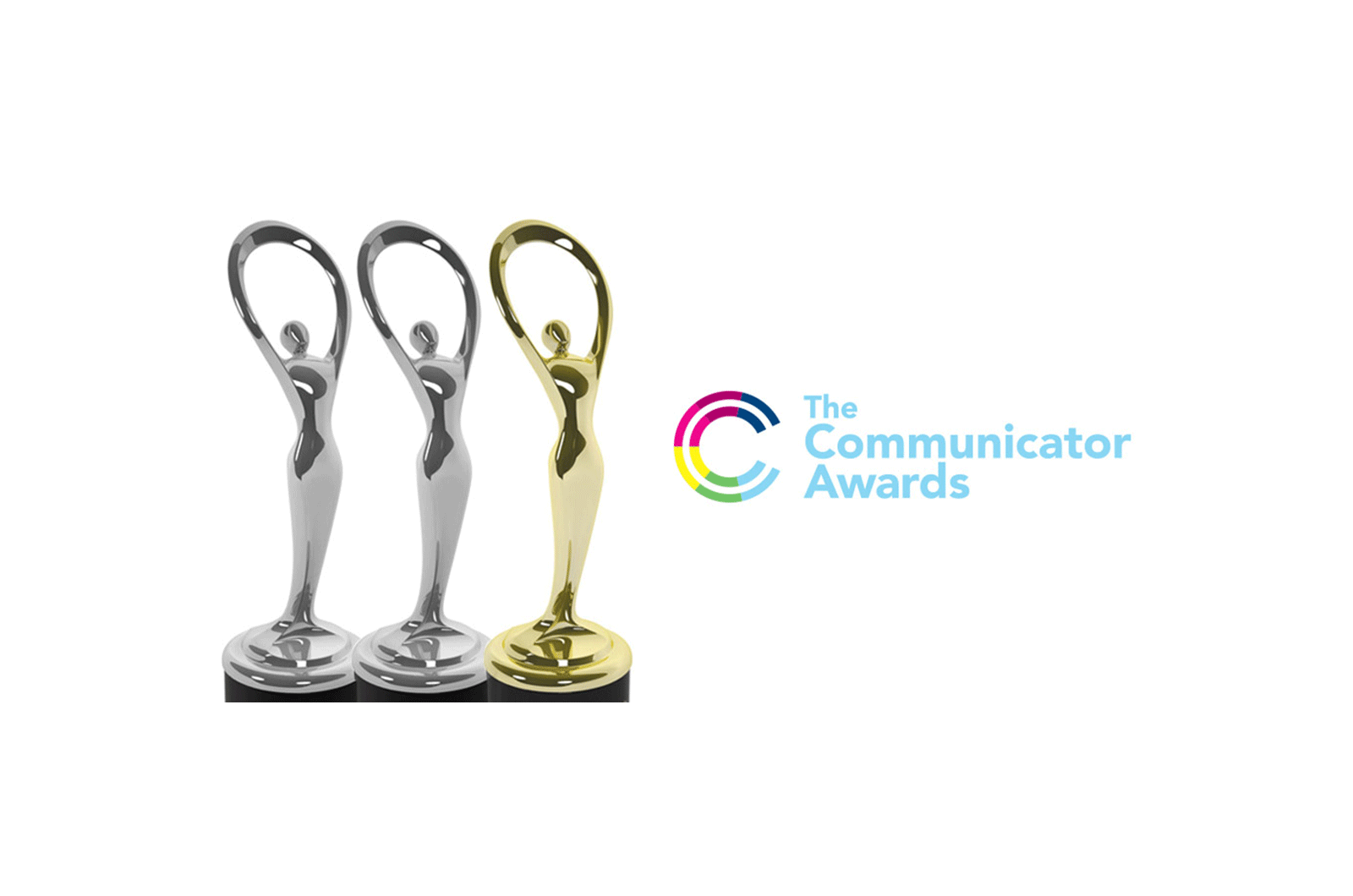 Pagano Media is a winner of 2018 Communicator Awards from the Academy of Interactive and Visual Arts (AIVA) recognizing design excellence for StanChem Polymers (stanchem-inc.com), KCB Solutions (kcbsolutions.com) and R.H. White Construction Company (rhwhite.com) responsive design websites. StanChem Polymers of East Berlin, CT is a leading manufacturer of paint polymers. KCB Solutions of Shirley, MA manufactures cutting-edge RF products for the military, aerospace and satellite industries. R.H. White Construction Company is the Northeast's leading natural gas contractor and a leading contractor for water/waste water, industrial and office facilities.
The Communicator Awards is the leading international awards program honoring creative excellence for the best digital, mobile, audio, video and social marketing the industry has to offer. "This year's class of entries embodies the ever-evolving marketing and communications industry. I'd like to applaud the entrants this season for their dedication to producing outstanding content as they continue to push the envelope of creativity," said Derek Howard, director of AIVA.
"Working collaboratively with our clients to produce an excellent online experience that achieves real results for their business is what excites us", notes Kathleen Pagano, Strategic Director of Pagano Media.
Established in 1980, Pagano Media is a branding, web design, video and events production company located in Worcester, Massachusetts. The company specializes in branding, web design and development, video and animation, print, social media, event planning and staging. For more information, please visit www.paganomedia.com.
The Communicator Awards is sanctioned and judged by the Academy of Interactive and Visual Arts, an invitation-only body consisting of top-tier professionals from acclaimed media, advertising and marketing firms. For more information about the The Communicator Awards, please visit www.communicatorawards.com or call (212) 675-3555.