Pagano Wins 2020 Best Video Production Company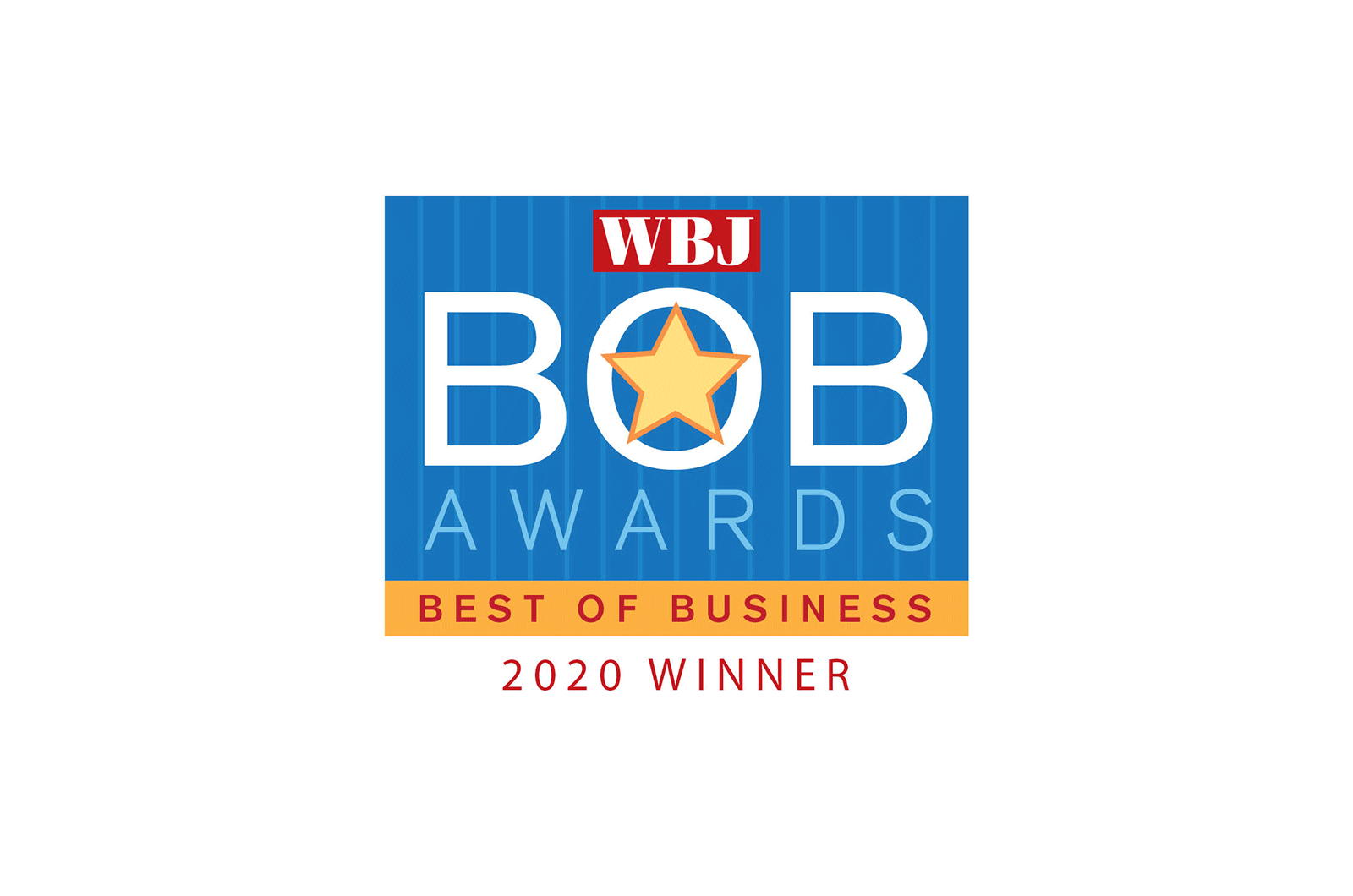 Pagano Media is proud to be voted Best Video Production Company for the fourth consecutive year by Worcester Business Journal readers. Our team is thrilled to add WBJ Best of Business to our national and international awards for video excellence!
We can help you tell your story
If you need an award-winning video designed to inspire and drive ROI, say hi to Kate to start the conversation.