Pagano Wins Davey Award for J. J. Bafaro Website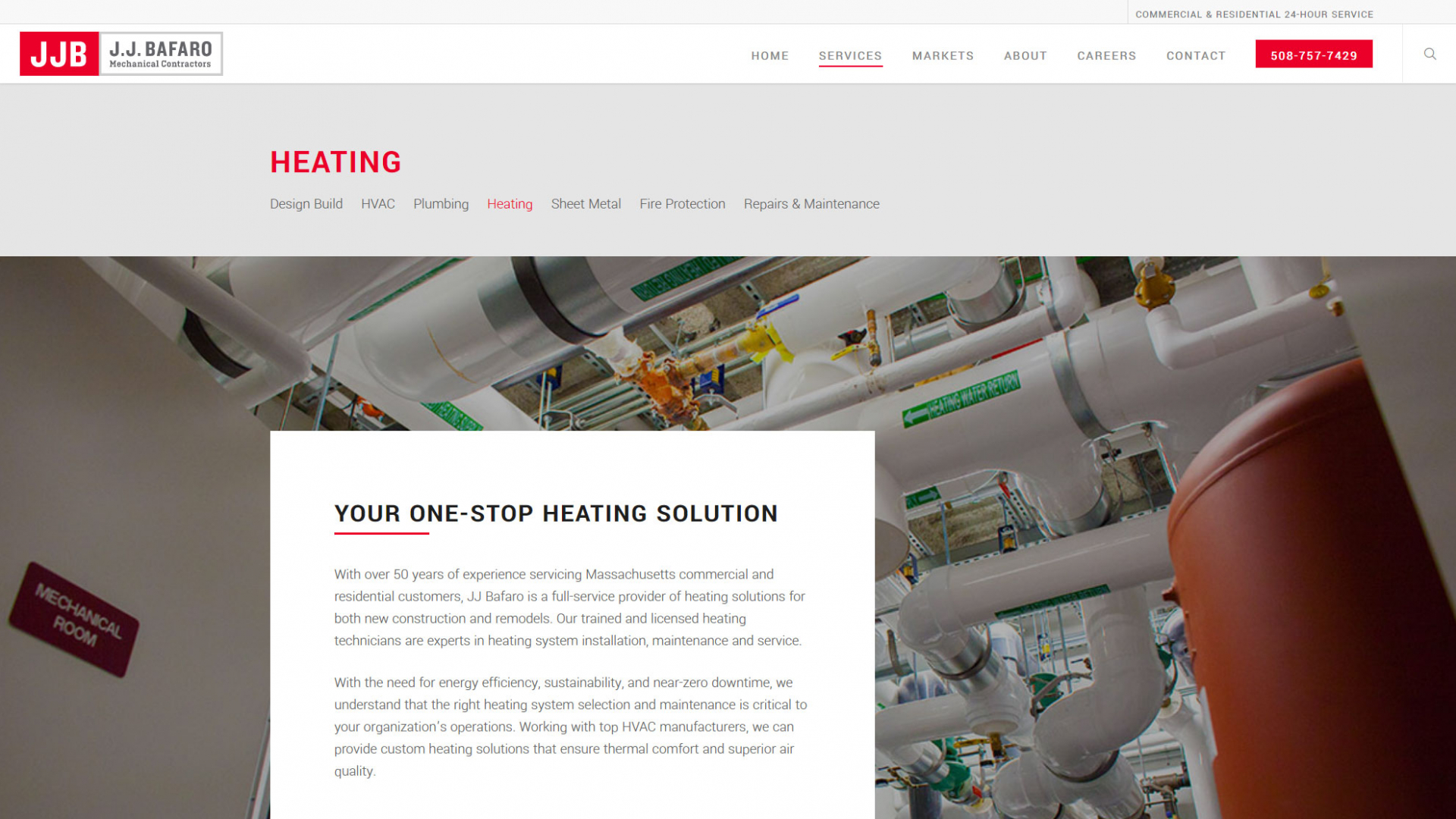 Pagano Media is a winner of an International Davey Award for web design excellence on the J.J. Bafaro website. Receiving over 4,000 entries, The Davey Award honors the "Davids" of creativity, the finest small firms and agencies worldwide. David defeated the giant Goliath with a big idea and a little rock. The annual International Davey Awards honors the achievements of the "Creative Davids" who derive their strength from big ideas, rather than big budgets.
The Davey Awards are sanctioned and judged by the International Academy of the Visual Arts, an invitation-only body consisting of top tier professionals from acclaimed media, advertising and marketing firms.