Pagano Wins TWO W3 Awards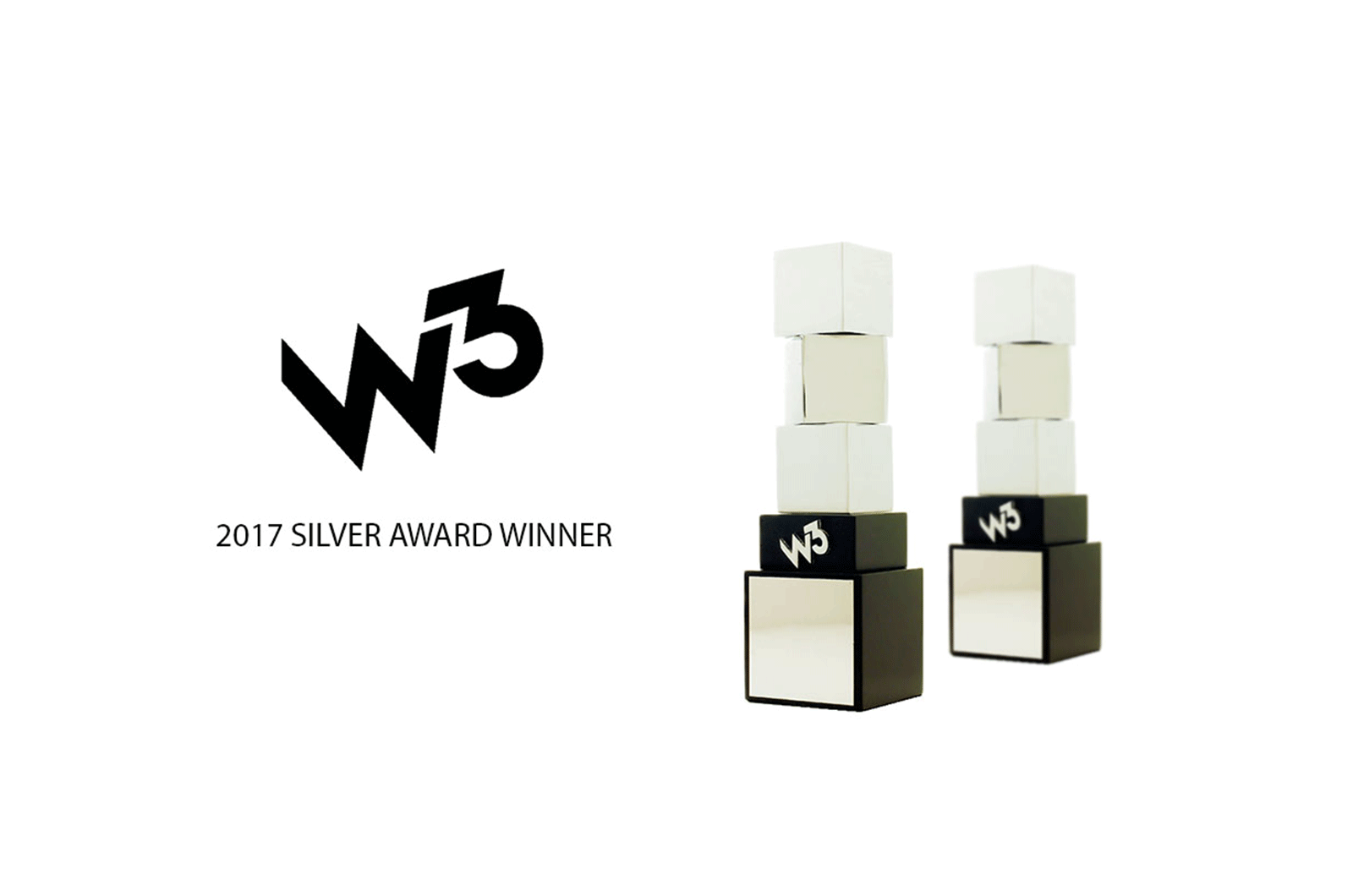 Pagano Media is a winner of two 2017 W3 Awards from the International Academy of the Visual Arts (IAVA) for creative excellence in web design for New Heritage Capital (newheritagecapital.com) of Boston, MA and Golden Group Roofing (goldengrouproofing.com) of Westboro, MA.
Receiving nearly 5,000 entries, the W3 Awards honors outstanding Websites, Web Marketing, and Web Video created by some of the best interactive agencies and designers worldwide. "The creativity and quality of this season's entries raised the bar once again. As our connected world continues to expand in new and exciting ways, our winners are a true testament to the power of Web creativity across the world." said Derek Howard, the director of the AIVA. "We commend all of this year's entrants for their commitment to furthering the quality of the content we view online."
"We set out to design the most effective communications for our clients and awards happen along the way. Awards help us to measure our work against the best in the country – and even the world," notes Kathleen Pagano, Strategic Director of Pagano Media.