Pagano Media Named A Top Animation Studio in Boston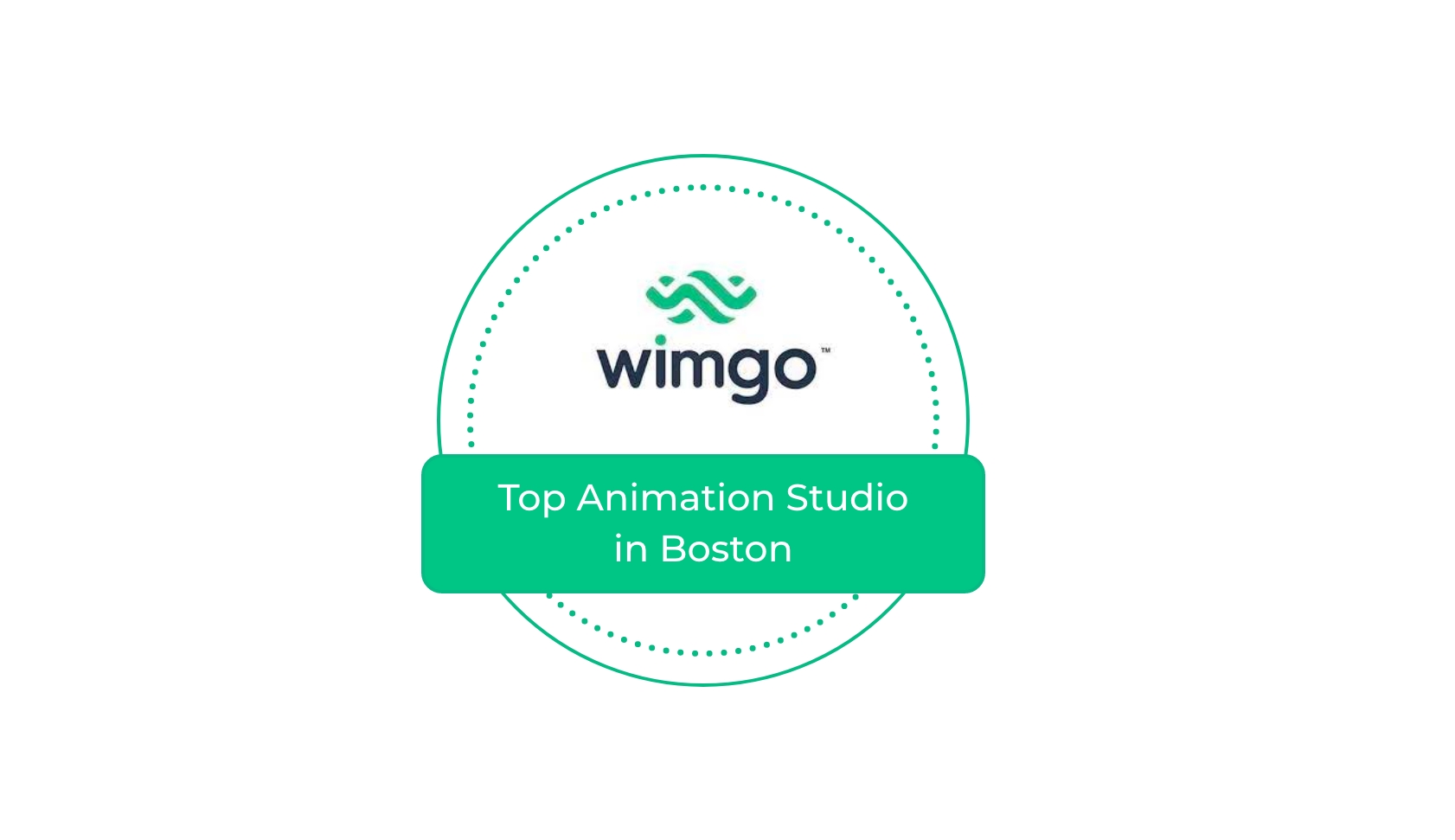 Pagano Media was recently named a Top Animation Studio in Boston by Wimgo, a digital marketing platform that connects people with leading service providers. Wimgo combines research from an unbiased expert review team and quantitative analysis using 20 + metrics.
Based on Wimgo's rating methodology, their research team identified Pagano Media as a leading provider of animation design and video services.
Our recent animation work includes Esler | Renewal By Andersen Opener, Worcester Art Museum, Sage Analysis Group, and our own Pagano Media promo.
We can help you tell your story
If you need an award-winning animation designed to inspire and drive ROI, say hi to Kate to start a conversation.