We're All Marketers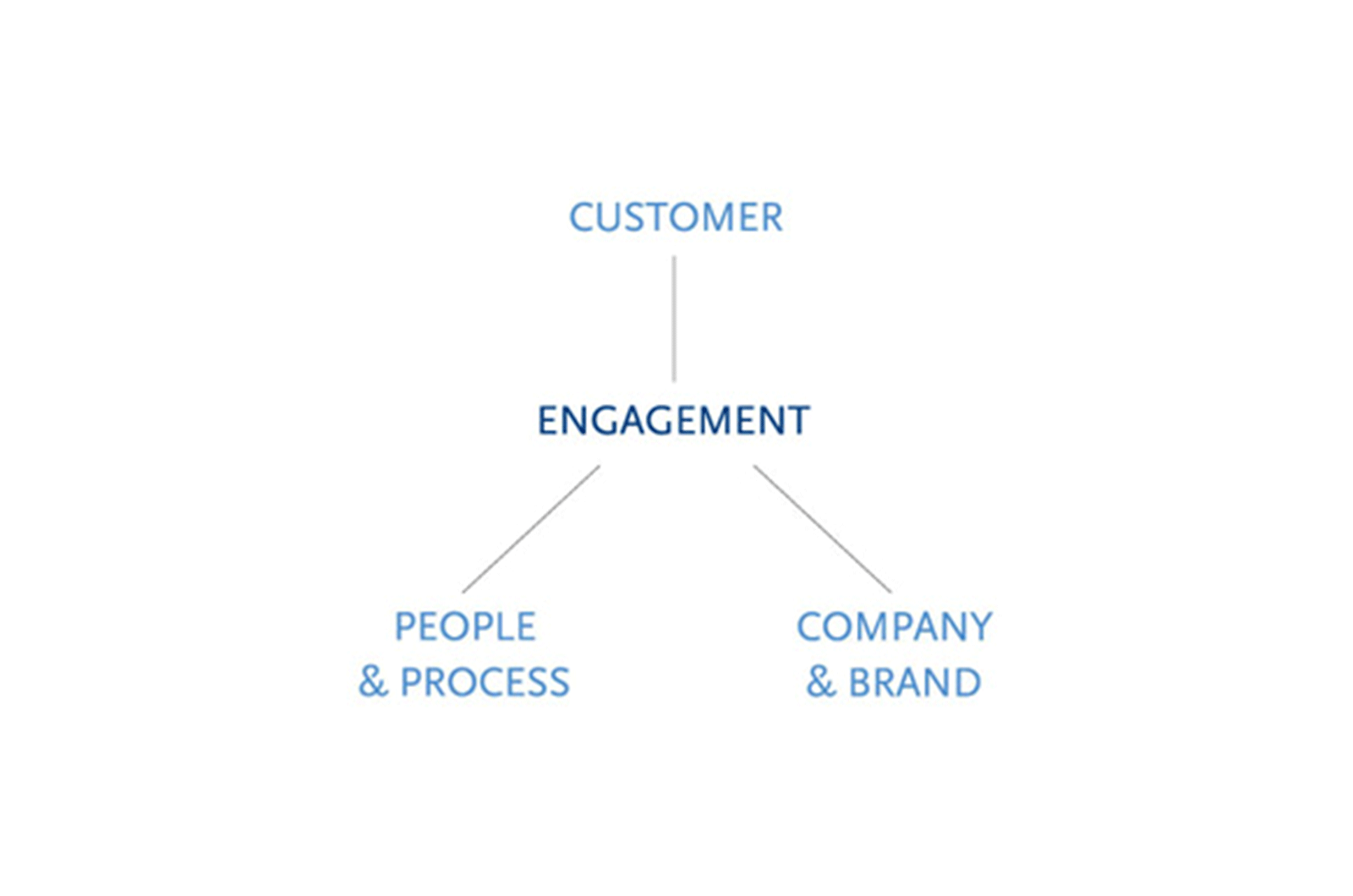 Rapid technological advances over the past decade have enabled deep customer engagement across all types of business. Over the past two years, this evolution has only accelerated.
The touch points that customers use to interact with companies continue to multiply. To engage customers whenever and wherever they interact with a company – in a store; on the phone; responding to an email, a blog post or an online review – marketing must pervade the entire organization. Customer engagement is a series of related interactions that, added together, create the customer experience.
Does your organization lack the resources to manage it all?
We can help. Let us be your go-to marketing solution.