Worcester Art Museum Fundraising Video Wins Telly Award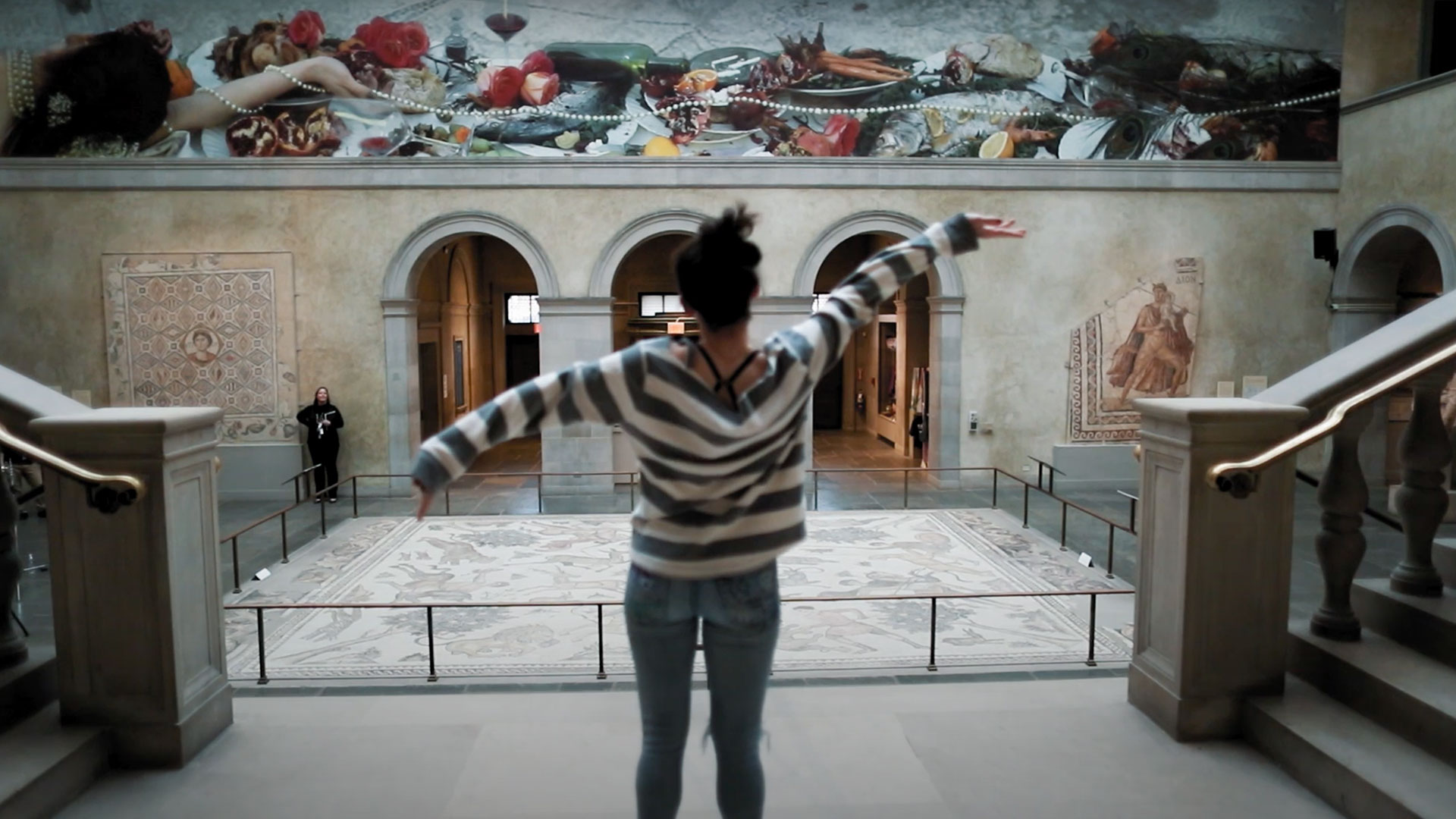 The Telly Awards, the world's largest honor for video and television content across all screens, has announced this year's winners. Pagano Media is proud to receive a Telly Award for the Worcester Art Museum's fundraising video which premiered at their annual Gala and is used online to build awareness of the Museum's impact in nurturing young artists.
"Telly Awards exist to highlight and honor exemplary storytelling across all screens," explains Telly Awards Managing Director Sabrina Dridje. "The diverse array of this year's winners speaks to the continued growth in creative approaches to the rising digital video production, storytelling, and distribution landscape."
You can watch the award-winning video here.
We can help you tell your story
If you need an award-winning video designed to inspire and drive ROI, say hi to Kate to get the conversation going.