Worcester State University | Social Media Campaign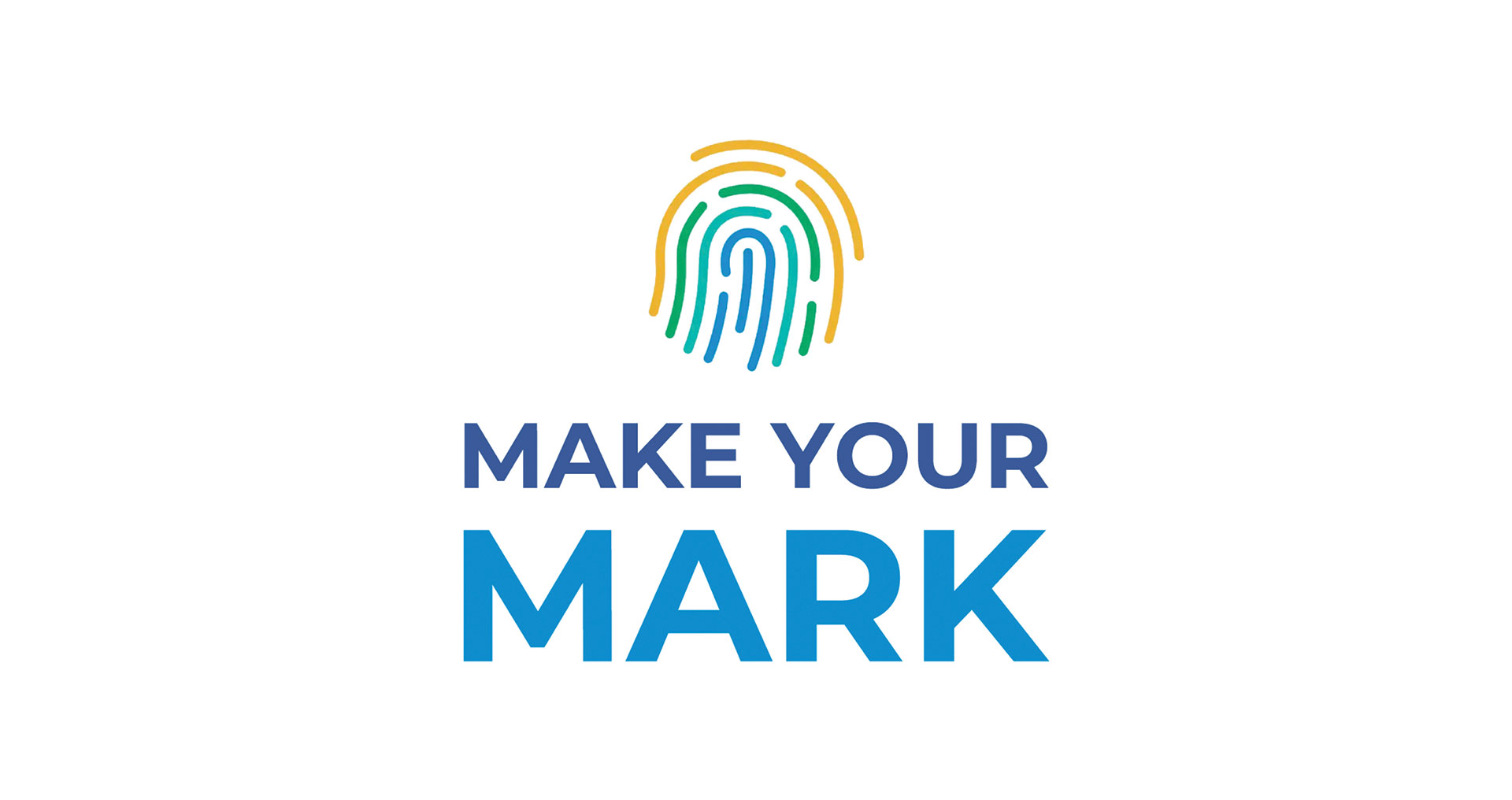 Do you know the leading state university for entrepreneurship in Massachusetts? We're proud to help our neighbor Worcester State University get the word out!

A social media campaign comprised of eye-catching creative, design, video and web landing page is developed to encourage accepted students to commit and to build awareness of the university's Center for Entrepreneurship which helps students to succeed across all professions.
Check out the highlight video produced by Pagano Media: https://vimeo.com/410178716/a6fcdc2c6d
We can help you tell your story
If you need an award-winning marketing campaign designed to inspire and drive ROI, say hi to Kate to start the conversation.