Worcester | The Place to Visit, Invest, & Call Home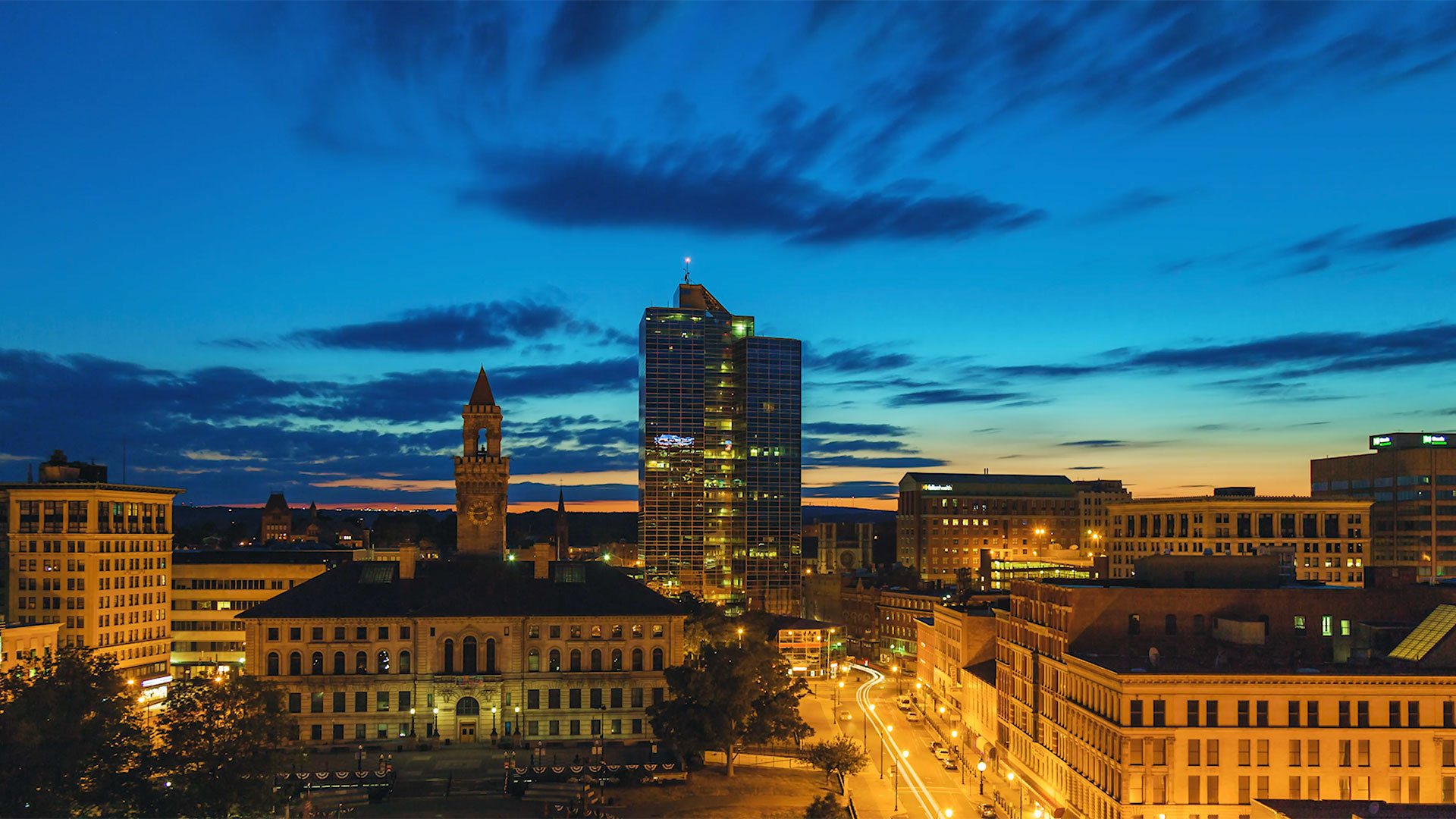 Pagano Media, commissioned by the Worcester Regional Chamber of Commerce, produced a 30-second commercial promoting Worcester that will air on stations in the Boston-Manchester-Worcester, Providence and Springfield markets.
The ad is intended to celebrate a variety of sectors and industries in the city, including the life sciences, colleges, health care systems and the arts and entertainment spaces.
The commercial is expected to run for nearly a month, with another 15-second variation in the mix.
"Not only did we want the commercials to air leading up to the Worcester Red Sox' debut on May 11, but as the economy starts to recover from the pandemic and families across the region think about their spring and summer plans and how they'll spend their discretionary dollars, we want Worcester to be top of mind," said Timothy Murray, president and CEO of the Worcester chamber, in a statement.
The commercial, which features clips from a variety of institutions in the city, and which dubs Worcester as "the place to visit, to invest and to call home," will air starting Monday through May 12.
Adapted from the Worcester Business Journal article.
We can help you tell your story
If you need an award-winning website designed to inspire and drive ROI, say hi to Kate to start a conversation.