Imperial Distributors | 75th Anniversary Event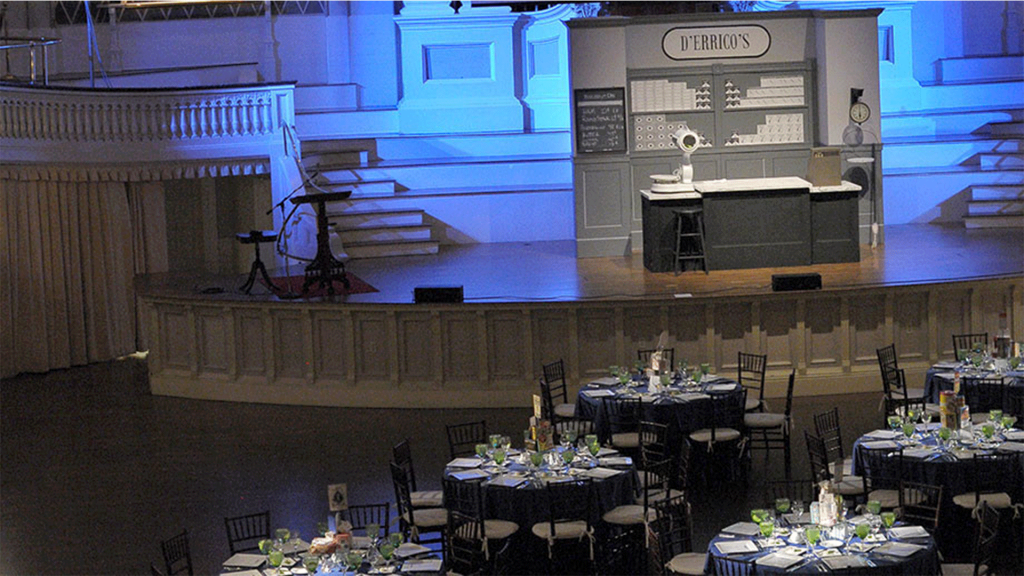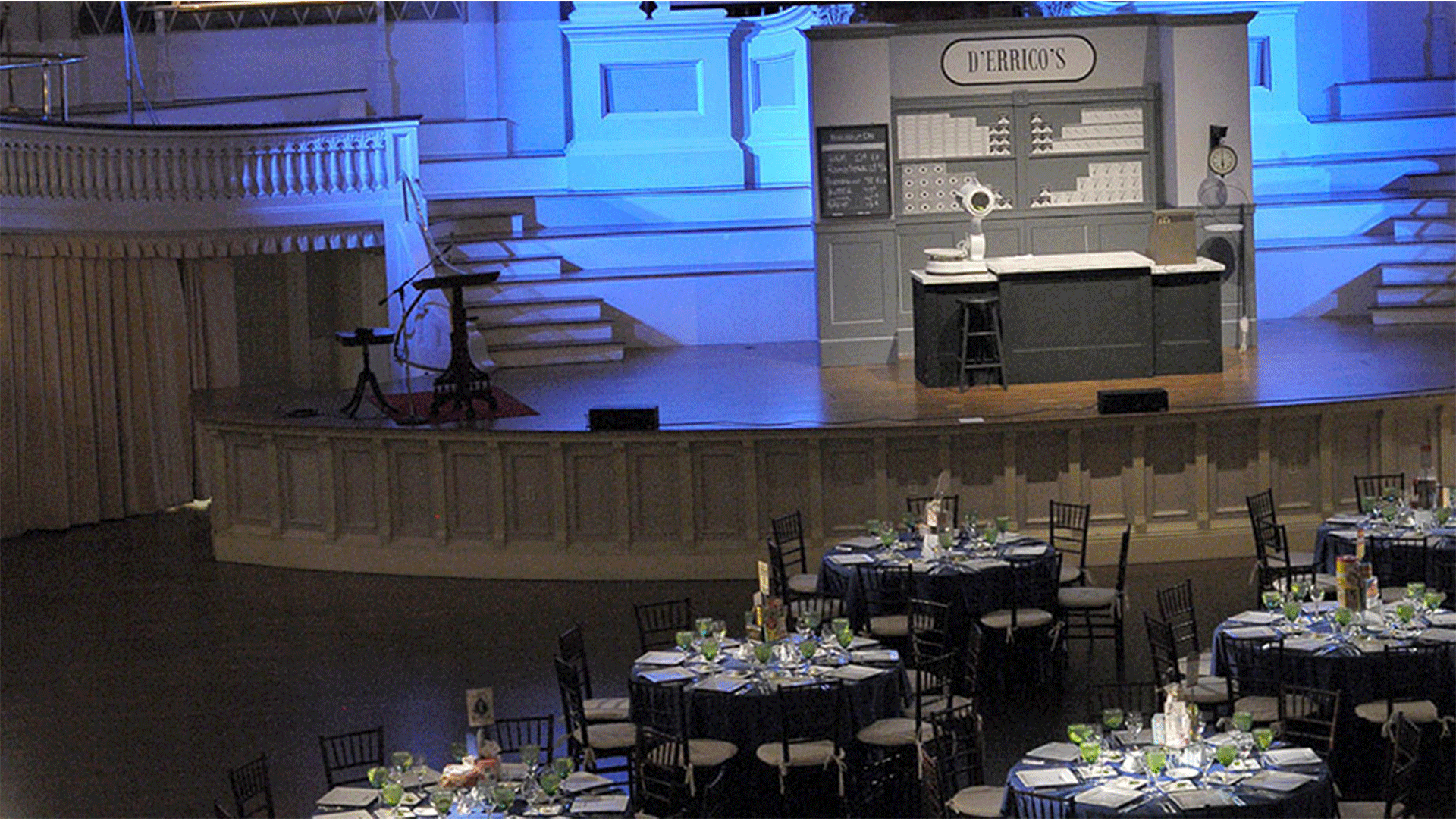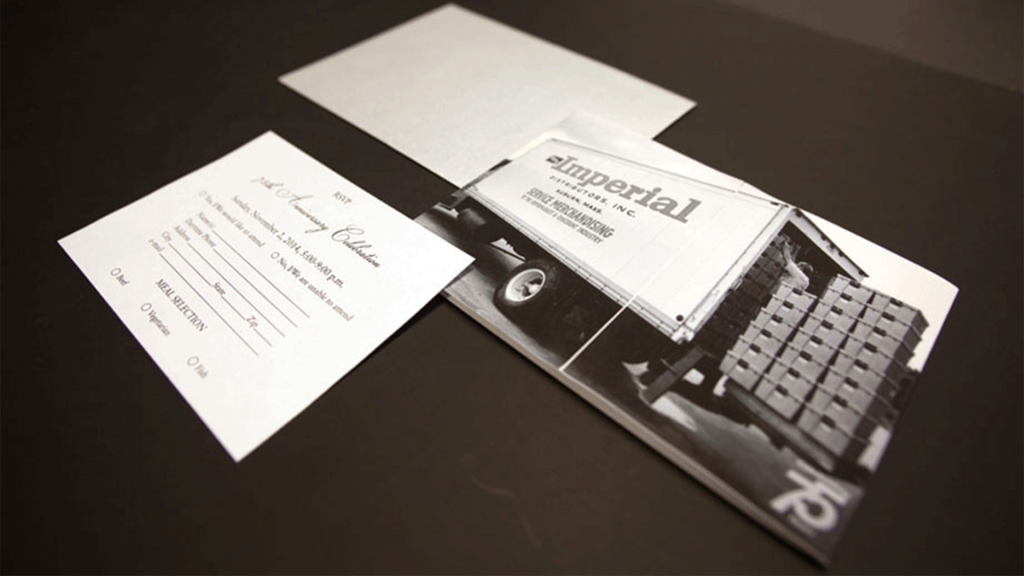 Time to Celebrate
Event Production
Pagano provides creative services, invitation design, banner design, event flow program flow, speaker support, set design, lighting and AV staging.
Setting the Stage
Opener Skit
Celebrating an important milestone, Imperial Distributors hosts an evening to remember at historic Mechanics Hall in Worcester, MA. The evening kicks off with a reenactment of the company's early days.
Everlasting Bond
Entertainment
Live singers perform live with custom lyrics and audio visual support, including song lyrics on the screen for a sing-along.
let's create together
say hi to Emma to start the conversation