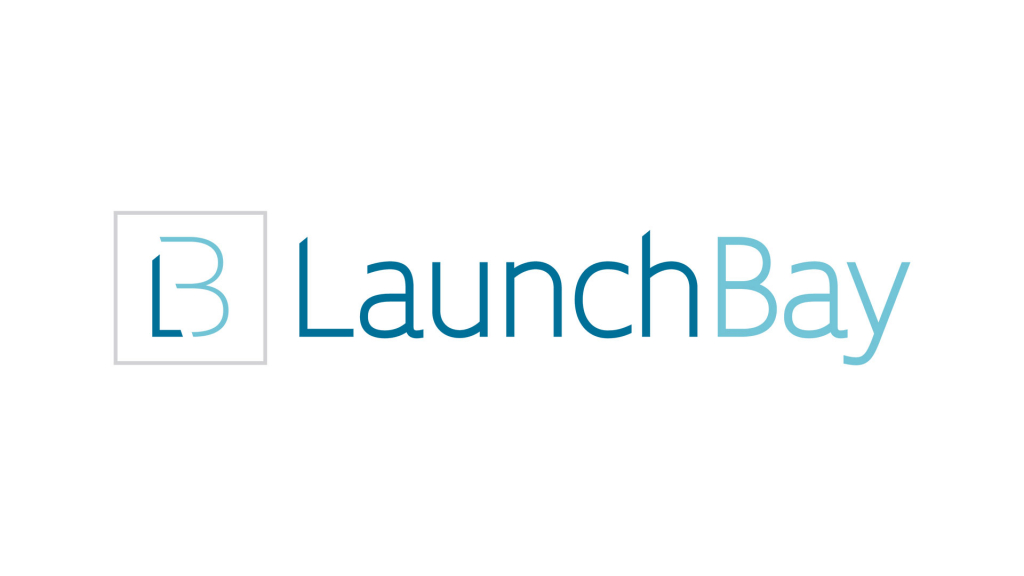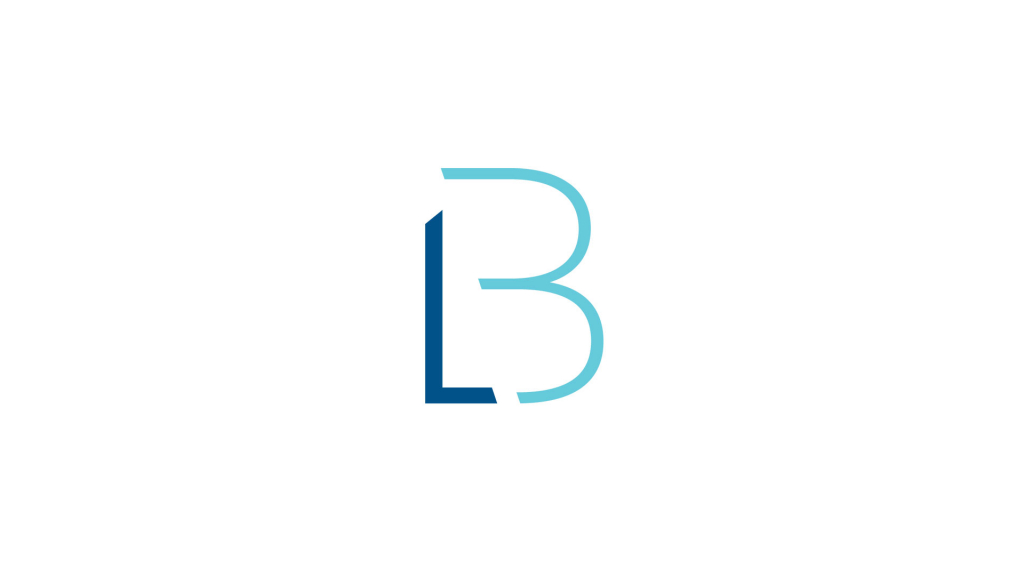 Cutting Edge
Logo & Brand Identity
The new logo conveys a cutting-edge approach to military product development and commercialization.
Innovation for the Nation
Website Design & Development
LaunchBay transforms early stage concepts into practical and innovative military equipment that can be repurposed for commercial markets. LaunchBay tasked Pagano with designing a site that makes its mission, innovation and product integrity undeniably clear.
High Stakes
Web Video
Military equipment is held to the highest standards given its high stakes. LaunchBay's new site was designed to meet those standards. A dramatic homepage video impresses visitors by showcasing LaunchBay's innovative military apparel and equipment in action.
Bravo Zulu!
Pagano's branding for LaunchBay drove the creative direction of the website and resulted in an overall identity reflecting the prestigious innovation that LaunchBay produces for the benefit of a nation. As they say in the military for a job well done – Bravo Zulu!
let's create together
say hi to Emma to start the conversation