Massachusetts Maritime Academy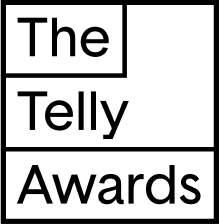 Ready to Serve
Identity Videos
Drone, track slider and handheld video cameras combine to capture the brand identity and value of a Mass Maritime education.
Rising Tide
Development Videos
Pagano produced poignant videos featuring both cadets and donors who share the importance of scholarships in advancing the mission of the Academy.
Why Choose Mass Maritime
Admissions Videos
Cadets share their compelling reasons for choosing Mass Maritime, and how the Academy is preparing them for the road ahead.
Proper Preparation
Training Video
Pagano captures the off-shore wind training that Cadets receive during their time at Mass Maritime.
Campus Tour
3D Rendering & Videos
Pagano creates a 3D rendering of the MMA campus and short video spotlights at each of the major tour stops. Prospective students can now walk the campus without leaving their homes.
Watch the adjacent welcome video.
Explore the virtual tour below.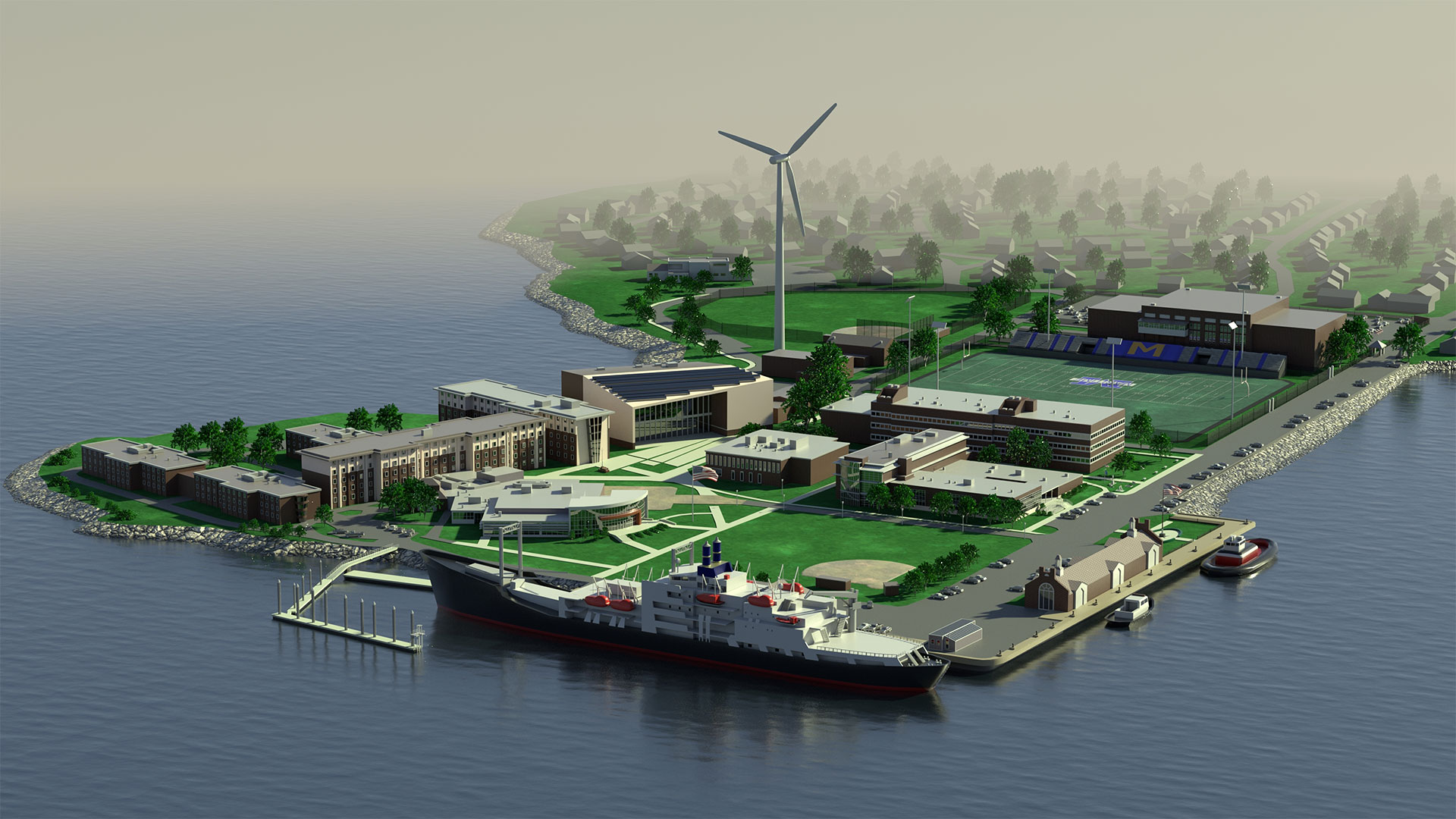 let's create together
say hi to Emma to start the conversation