Massachusetts Maritime Academy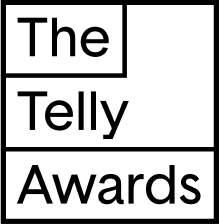 Ready to Serve
Admissions Video
Massachusetts Maritime Academy knows its fleet of cadets and faculty are impressive and they wanted a video to prove it.
Campus Tour
3D Rendering & Videos
Pagano creates a 3D rendering of the MMA campus and short video spotlights at each of the major tour stops. Prospective students can now walk the campus without leaving their homes.
Watch the adjacent welcome video.
Explore the virtual tour below.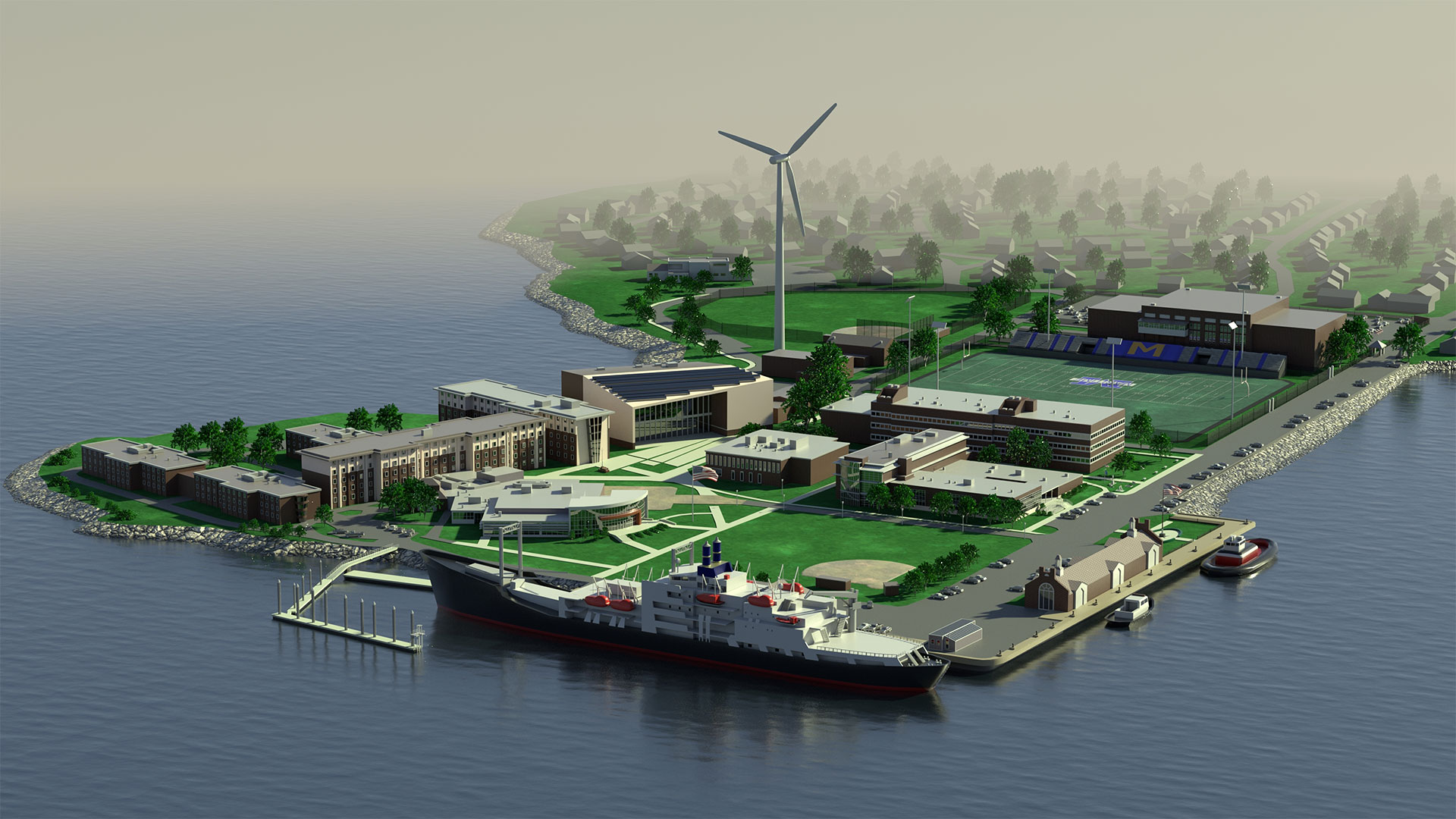 Cadets at Work
Development Video
MMA boasts a stunning oceanfront campus with state-of-the-art maritime equipment and technology. Pagano produced a poignant video featuring cadets at work while showcasing their mettle and dedication to service.
Why Choose Mass Maritime
TV Spot
Cadets compellingly share why they attend Massachusetts' leadership university.
Dress to Impress
Admissions Video
Massachusetts Maritime Academy understands the journey to becoming a leader begins with a properly fitted uniform.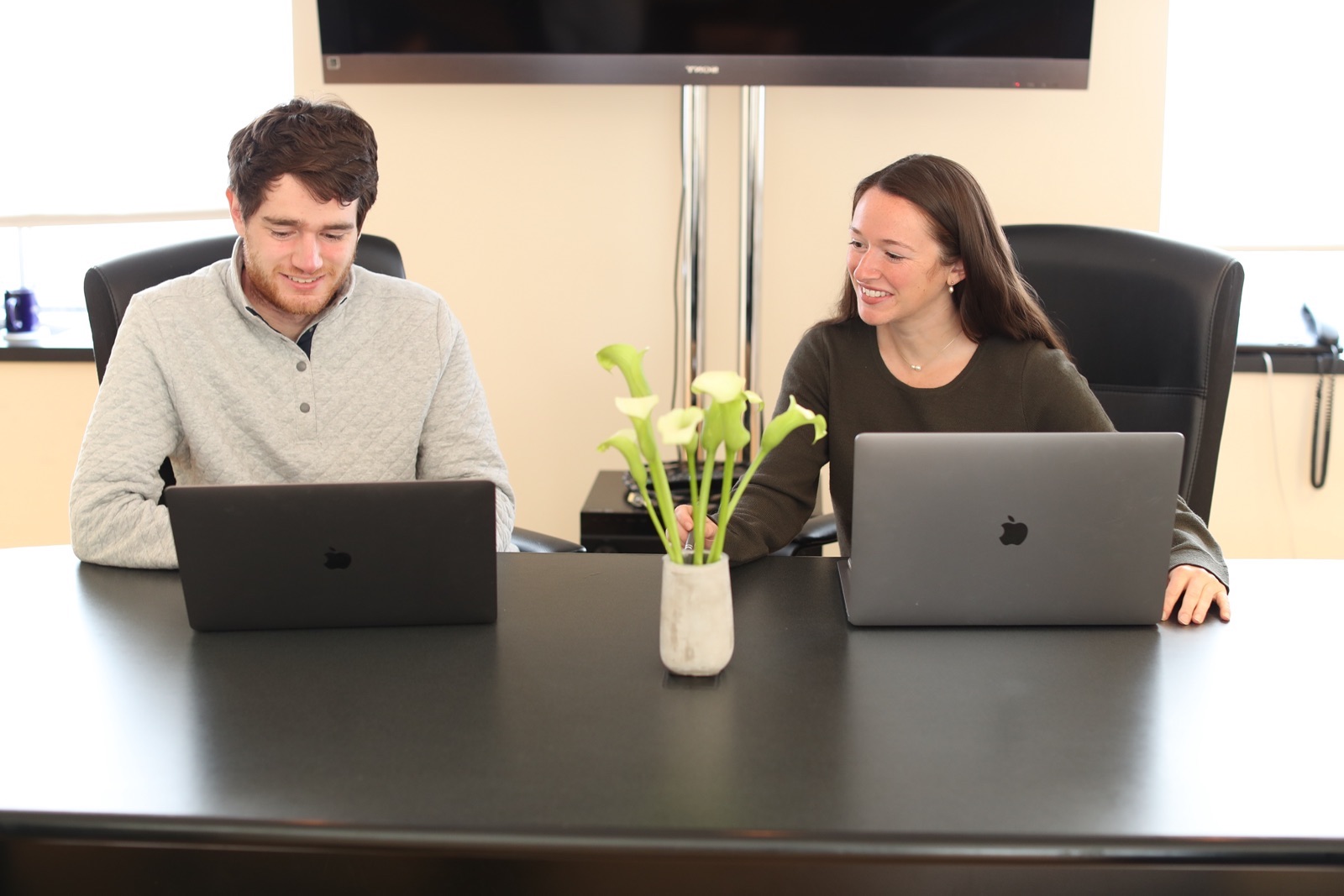 let's create together
say hi to Kate to start the conversation