10 Tips for Web Video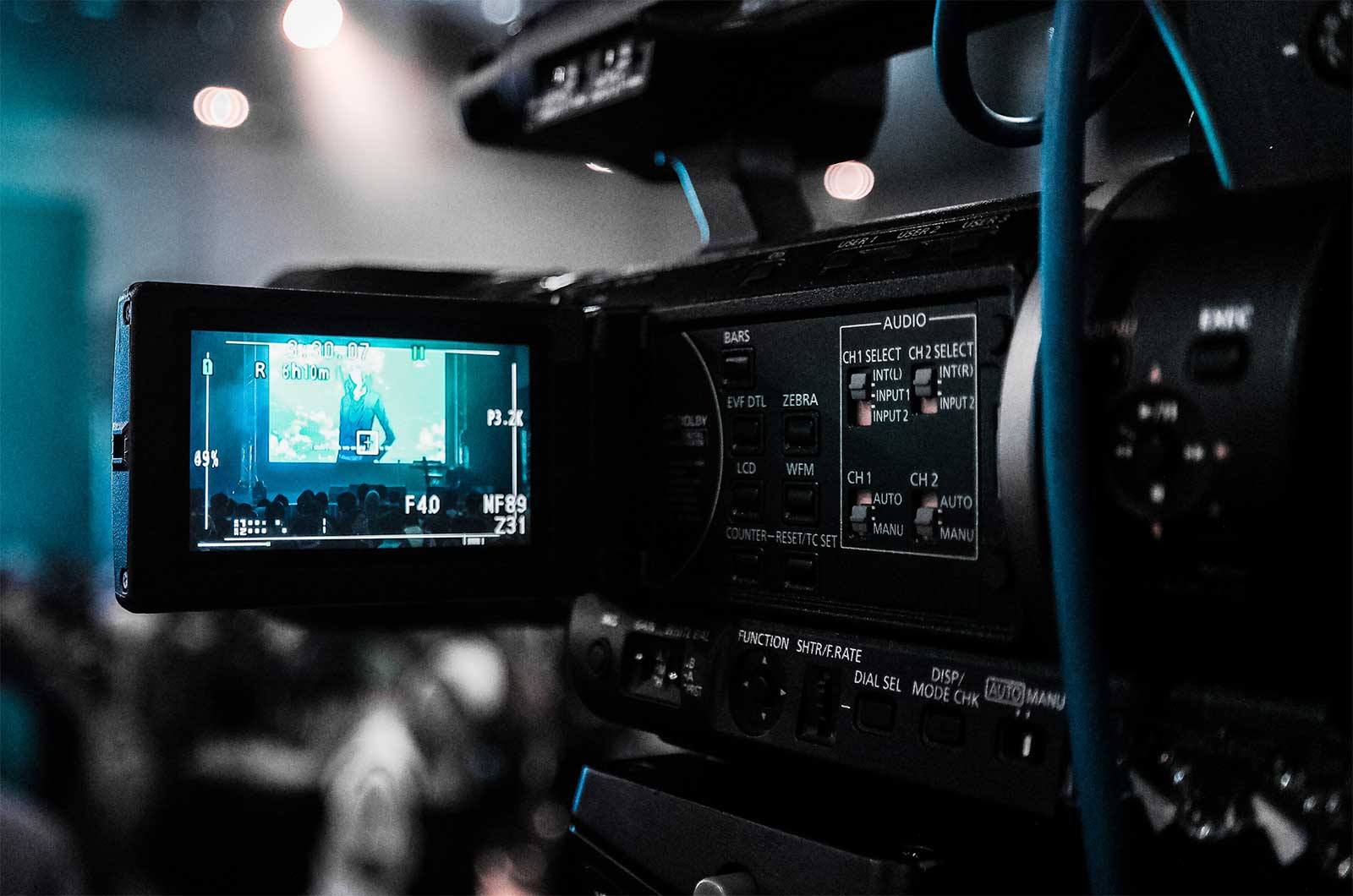 10. MAKE IT PERSONAL
If a picture is worth a thousand words, imagine the multiplier effect of an image that walks and talks and builds a personal connection with the viewer.

9. SAY IT QUICKLY
In an age of Tweets, don't expect visitors to plow through pages of text when a video can deliver the message in a fraction of the time.
8. MIX IT UP
Great video should be viewed as an investment rather than an expense. You can maximize that investment by incorporating video into presentations or by using them to deliver your message as TV commercials, radio spots, and on social media channels such as YouTube.
7. BUILD CREDIBILITY
"Seeing is believing," the saying goes. And watching a product being used, listening to customer testimonials, and hearing you explain how you stand behind your product or service – all of these convey a sense of trustworthiness.
6. GENERATE LEADS
Great video encourages consumers to buy products and services, applicants to apply to colleges, and donors to fund worthy causes.
5. WILL TRAVEL
Video can be downloaded anywhere — giving you an opportunity to do a little marketing on the move.
4. BOOST CONVERSION RATES
The measurements vary, but there seems to be universal agreement that using video is a sure way to turn more visitors into customers.
3. TRACK RESULTS
By using resources such as YouTube Insights, blip.tv stats, visible measures, and Tube- mogul, you can see who is watching your video, where they are located, and what they find engaging about it.
2. INCREASE TRAFFIC
Video can make a dramatic difference in search engine results. According to Forrester Research, "videos are 53 times more likely to appear on the first page of search results than text pages."
1. MAKE EVERYONE SMILE
If people enjoy their visit to your website, they are much more likely to return. And when that happens, you'll find yourself smiling as customers line up to at your door.
This article originally appeared as a special feature in the Worcester Business Journal.