Pagano Lands 2 Telly Awards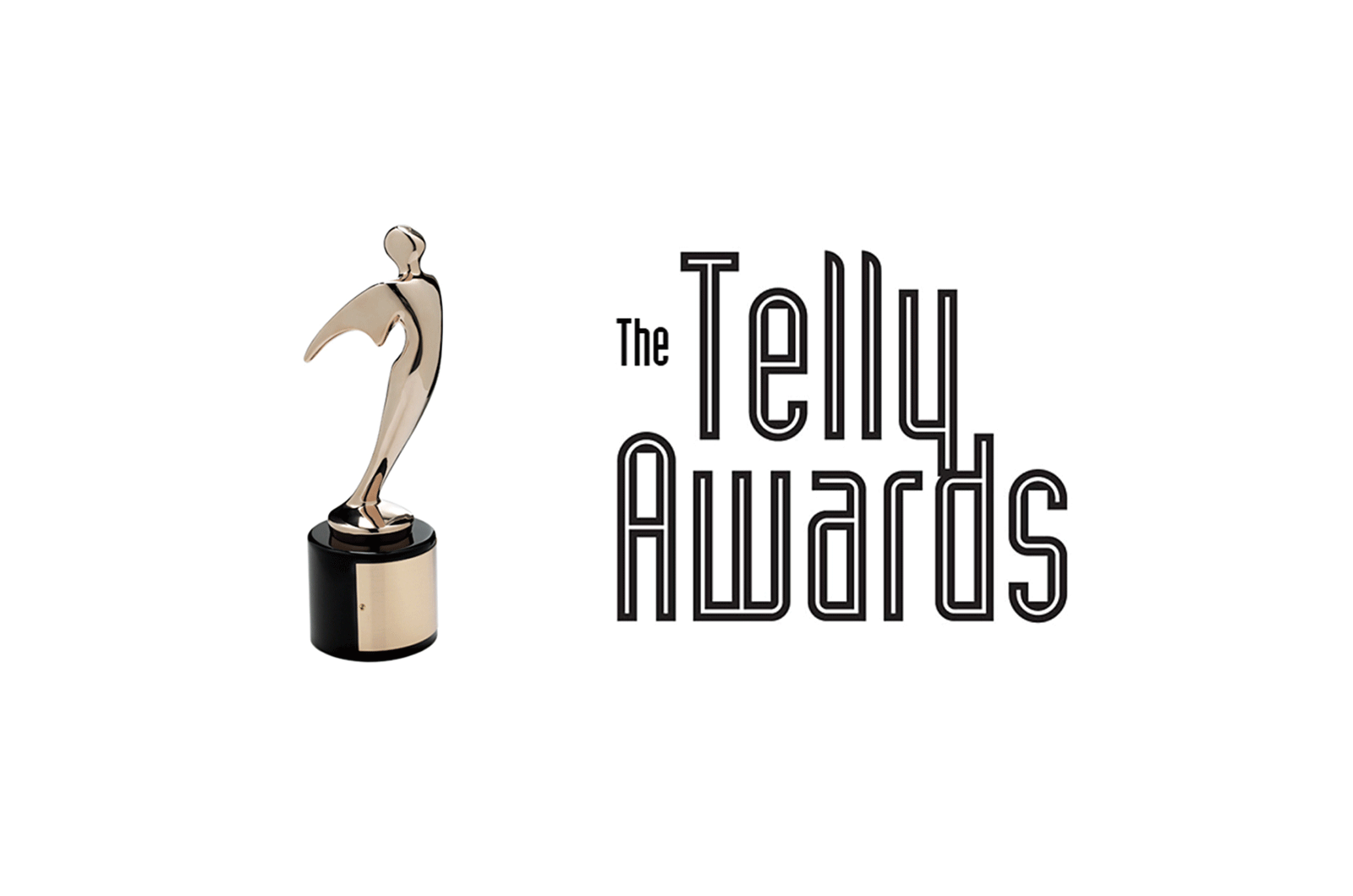 The Telly Awards, the world's largest honor for video and television content across all screens, announced this year's winners—including Pagano Media who received two Telly Awards for Dexter Outdoors (product video) and the City of Worcester (business development video). This year's competition was as fierce as ever, with over 11,000 entries, and an increase in global submissions from Australia, Mexico, across Europe (Germany, Spain, France) and Asia (Malaysia, Singapore, Taiwan).
The Pagano team artfully combines stand-out creative with cinematic videography, stellar lighting, high-energy motion graphics and original sound to product memorable video that achieves the desired results.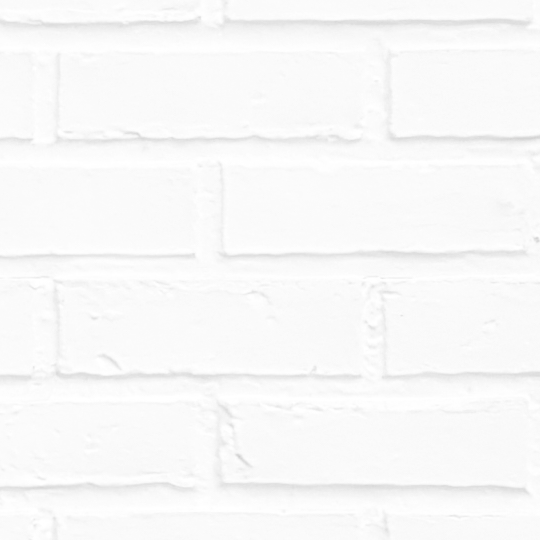 We can help you tell your story
If you need an award-winning animation designed to inspire and drive ROI, say hi to Kate to start a conversation.