Pagano Media Picks Up Second Award for Case Western Video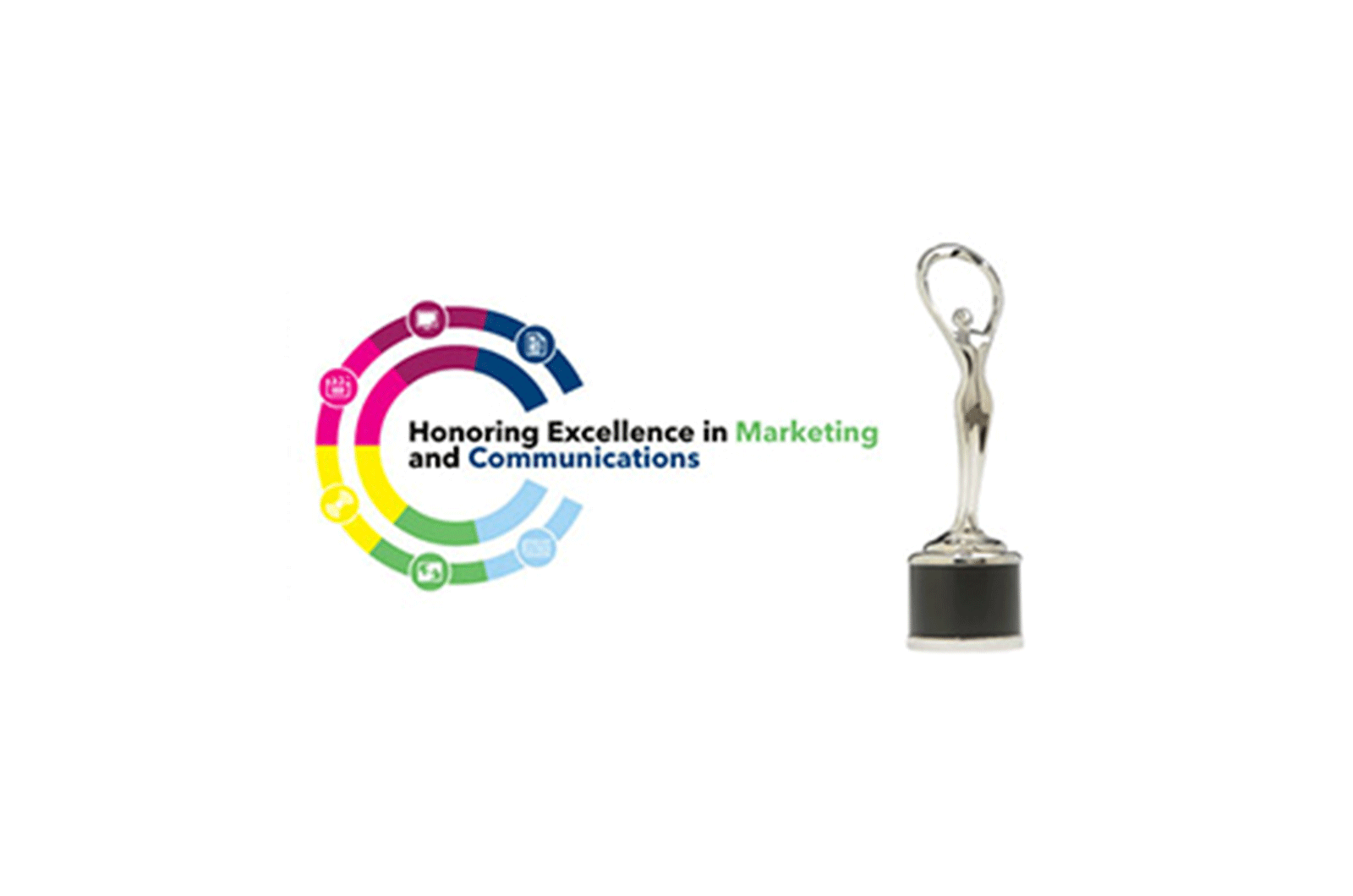 Worcester, MA 5/2/14 – Case Western Reserve University's Weatherhead School of Managemant wins an award for the Business As Agent of World Benefit fundraising video. The Communicators Award is the leading international creative awards program honoring creative excellence among communication professionals. Case Western's three-minute animated video conveys a global initiative to identify businesses as agents of world benefit and amplify their impact to improve lives. Pagano's responsibilities include scripting, storyboarding, designing graphics, editing music, and developing 2D animation in AfterEffects.
"We asked Pagano Media to create a short video which would attract, engage, and inspire others to collaborate with us on a global initiative identifying businesses as agents of world benefit. Immediate reactions to the video include comments like: brilliant, amazing, fantastic, and outstanding. In the first month, we have secured two new partners and one new funder because of the video," says Roger Saillant, Executive Director of the Fowler Center for Sustainable Value at the Weatherhead School of Management. He added, "The Pagano team members were great partners from the beginning. They were deeply committed to understanding our intentions, creating the storyboard, designing graphics, selecting music, and crafting the animations. They were patient, and enthusiastic with us throughout – we could not have asked for more."
Established in 1980, Pagano Media is a branding and multi-media company located in Worcester, Massachusetts. The company specializes in communications strategy, logo design, web design and development, video and animation, social media, SEO, print, event planning and staging. For more information, please visit www.paganomedia.com.