How Motion Graphics Elevate Video Content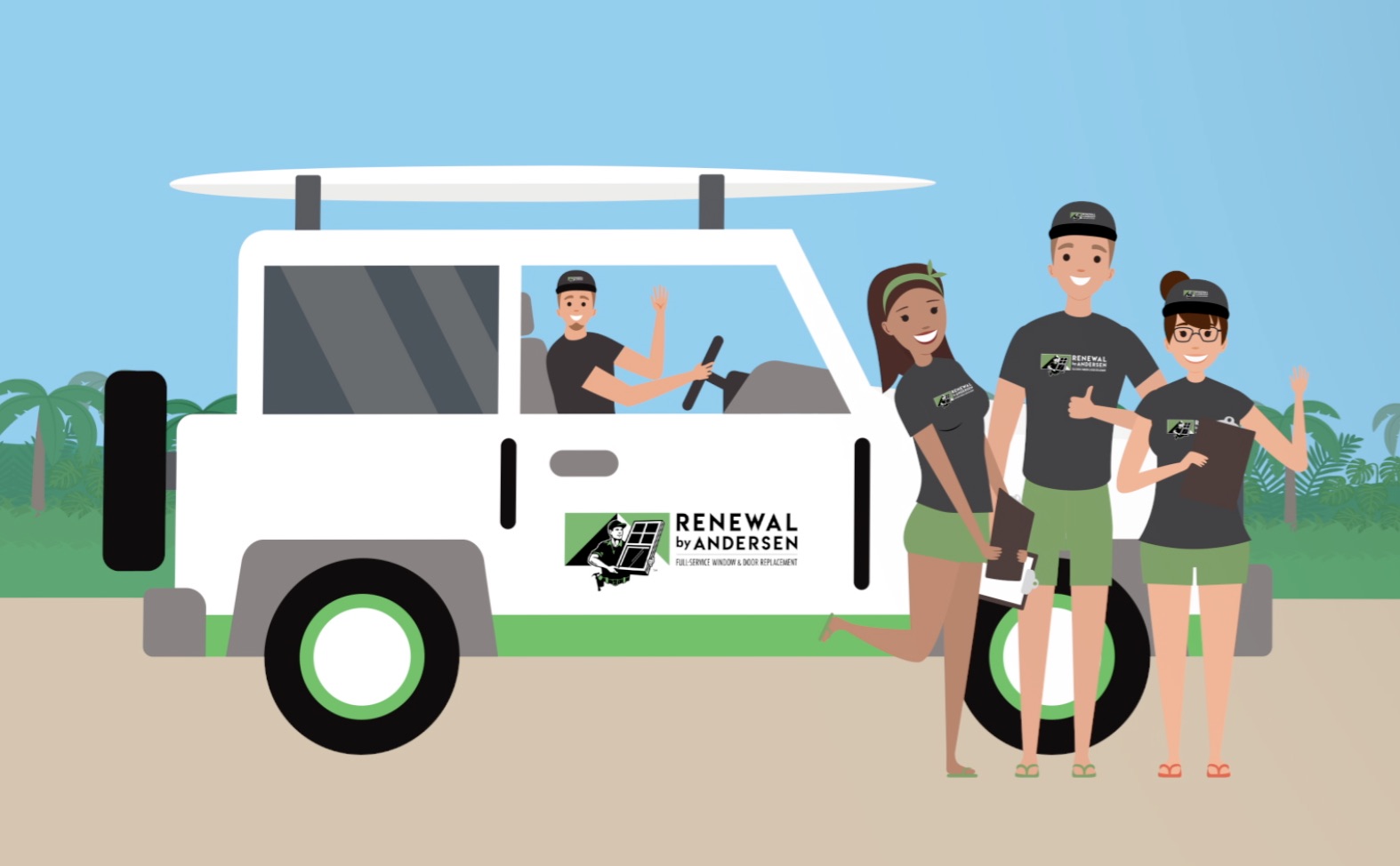 Research shows that people are 85% more likely to buy a product after viewing a video. Beautiful video footage requires a mastery of lighting, audio, backdrop, lenses, tracking and tripod techniques, focal length and today's topic: animated motion graphics.
what are motion graphics?
Strong graphic design serves as the foundation for motion graphics. Think of motion graphics as animated graphic design. Motion graphics are animated footage that create the illusion of motion or movement. Set to music or paired with a voiceover, motion graphics can be a compelling method for storytelling. Popular motion graphics software include Adobe AfterEffects and Cinema4D. You may be wondering if you should incorporate motion graphics in your next video project. We've listed the strengths of motion graphics below to help you decide.
explain complex concepts
Whether you want to visualize a graph/chart, key statistics, a medical procedure, a manufacturing process, or highlight your latest product release – motion graphics can help illustrate complex concepts in a simple, intuitive way.
Find a video we developed below to explain how Springfield Empowerment Zone's education success drivers work through a combination of animated graphics, poignant video comments and b-roll.
---
differentiate your product and services
While displaying static images, numbers, or raw footage in video may be more common, motion graphics are the next frontier. Dynamic, modern, and captivating, using this method will help you stand out amongst competitors.
Discover the corporate video we created to communicate DIENES' points of difference and showcase the company's innovative products and technologies. DIENES USA is the world's leading manufacturer of circular knives and slitting machines.
repurpose visuals from motion graphics
While the initial intent may be to create a compelling video, think about ways to utilize motion graphic assets in the future. For example, the animated individuals/characters in the video could be used on your company culture website page. Or the background scenery could be leveraged as a website banner. Perhaps the animated text drivers from your video could inspire text headers for your next email campaign.
Here is a motion graphics video we created for Renewal by Andersen. The 2D/3D awards video showcases sales statistics and year-end milestones in an animated environment – "Esler Island."
---
maintain audience attention with text drivers
Does your video script include your company URL or phone number? Are there certain keywords or phrases you would like to reinforce? Animated text drivers offer a fantastic solution for reinforcing key messaging points – particularly when the majority of mobile web users watch videos without volume.
The Worcester Chamber of Commerce asked Pagano Media to create a video that showcases Worcester, MA as a budding business community, healthcare incubator, higher education hub and culinary scene. Check out the text drivers that reinforce these messaging goals below.
---
introduce your people
Did your interviewee forget to introduce themselves during filming? Fear not! Utilize lower-thirds that dissolve in and out to introduce speakers. Lower-thirds can contain the speaker's name, title, and company or organization name.
Here is an introductory video we produced for Assumption University's new President, Gregory Weiner, Ph.D. The education video features testimonial highlights from students, faculty, and the university board – all with lower-thirds for interviewees.
---
bring your logo to life
Rather than displaying your logo as a static element, create a logo animation through motion graphics. If there are elements of your logo that lend themselves to movement, delight viewers when your logo animates on-screen.
Discover the logo animations we designed for a variety of clients below. Elevate your brand with an animated logo in your next video project!
---
We can help you tell your story
If you're looking for an award-winning video to inspire audiences, say hi to Emma to start a conversation.