Your business is responsive. How about your website?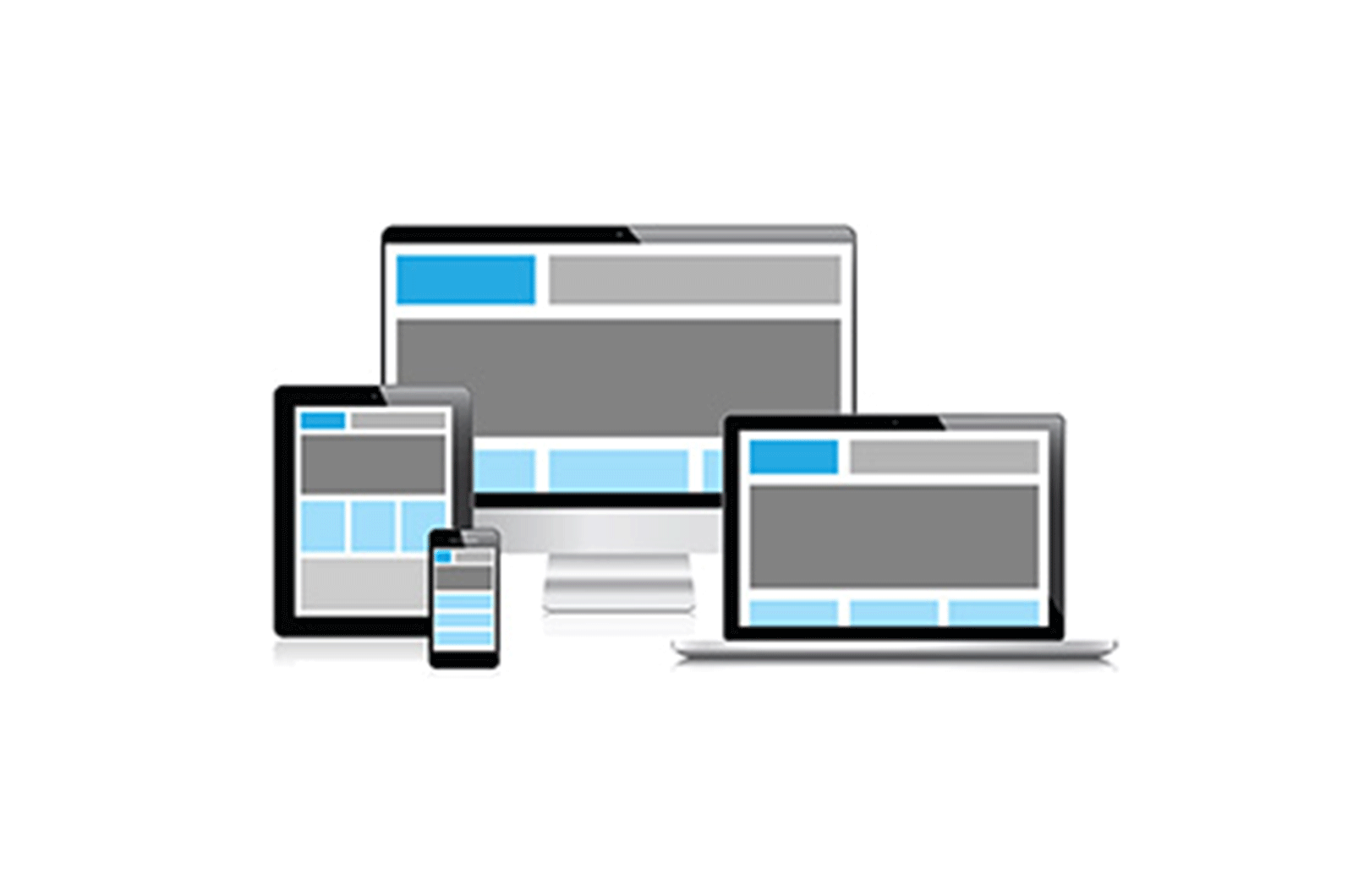 Mobile traffic grew by 81% in 2013, and mobile and wireless now represent 44% of all web traffic1. Soon, mobile and wireless traffic will exceed wired traffic. What does this mean? Your website should work and be easily viewable on smartphone and tablet devices. Responsive design is a new web programming method that has evolved over the past 18 months that ensures your website automatically adjusts web pages to fit the visitor's screen size.
How do you know if your website is responsive design? Simply view your website on your smartphone. If the main menu and pages scale down to fit your phone screen, your website is responsive. If you're scrolling and pinching the screen to see the content, your website is not responsive — and visitors will not stay long on your site.
Our team can convert your existing website to responsive design format. Call us for a quote!
1 Cisco Visual Networking Index: Global Mobile Data Traffic Forecast Update, 2013-2018